Consumers Can Now Watch The Process Of Maggi Noodles Production As Nestle Goes Transparent
Nestle has taken a big step in coming close to its consumers as they would soon be able to watch the process of Maggi Noodles production according to a report by the Business Insider. This might make the ingredients that go into Maggi a little less controversial especially after the 2015 ban.
The Factory Production Video
The report reveals that Nestle has launched a campaign that shows the consumers the journey of Maggi noodles from farm to their homes through two promotional videos. The first one being under the title 'kuch accha pak raha hai' which means something good is cooking. The second video will show the eight stages through which the instant noodles go through till it reaches the saleable retail form in bright yellow packets.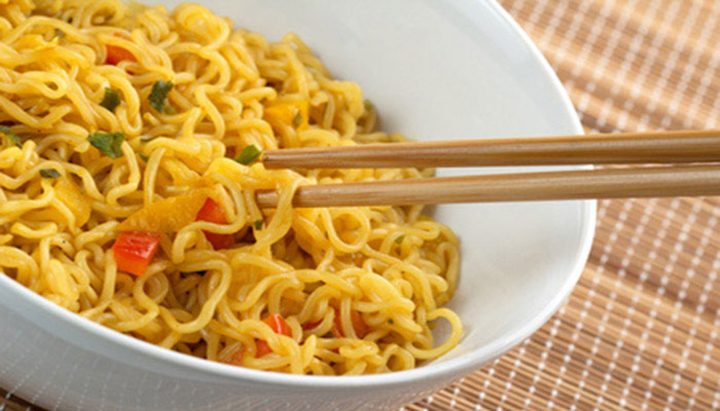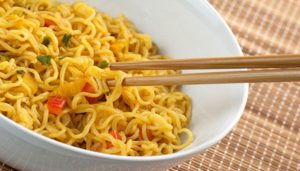 "Our consumers are seeking more information on our products than ever before, and this campaign will allow consumers to get the understanding they seek," said Maarten Geraets, General Manager, Foods, Nestlé India while speaking during the campaign rollout. "MAGGI aims to show-case the product journey, right from procurement of raw materials to the manufacturing, and the role it plays in your diet. The style of storytelling is aimed at eliciting interest amongst consumers and inviting them to ask any question. This campaign will leverage our 24×7 Consumer Engagement Services team and our digital asset – www.maggi.in. We are very happy to have partnered with Rocky and Mayur to make a series of digital films as part of this campaign," he added.
In-article Image Source – Zee News