At Connie's You Can Satiate Your Craving For Steaks, Sangria And Scrumptious Desserts
Quaint, classy and creative is what comes to mind when you walk into Connie's. Started in December 2013 by Charles Hayward, this steakhouse continues to be one of the most sought afrer eateries in Bengaluru. The walls are painted with bright shades of yellow, green, red and blue, and each color has a story to tell. "Yellow and green were the colors of my school. I like the color red, it was usually my house color in school. Blue is my sister, Connie's, favourite color!", Charles fondly recollects. On the walls are reviews from patrons, pinned on cardboard, some framed. The bar is quirky and small and studded with neon lights.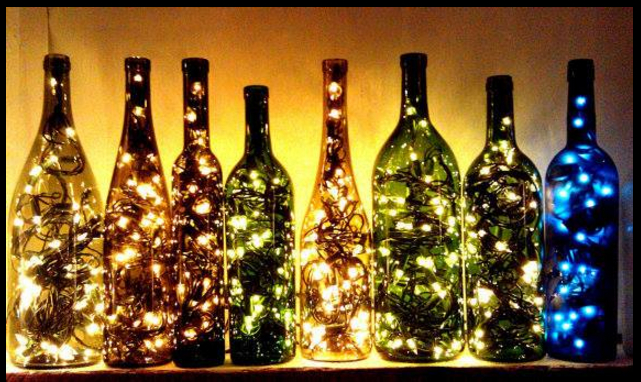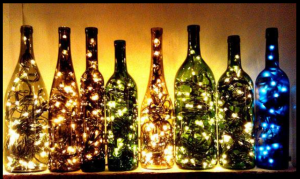 High Steaks
Coming to the food, calling it every meat lovers paradise seems a tad of an understatement. Whether you're craving a chicken steak, pork belly, spare ribs or a T-bone Tenderloin steak, the menu has something for every meat lover. It's no surprise that this steakhouse has come to be known as the "Place to Meet for Meat" for PGA's "People with Giant Appetites".
Vegetarians, worry not, you can indulge in a range of delectable salads, appetisers and pastas. They offer a delicious veggie platter, veggie cannon balls, veggie pastas, lasagne, and a choice of vegetarian steaks! The younger members of your family are guaranteed to love digging into their food with a mini spoon and fork too. Upon arrival, Connie's gives its younger patrons two candies, much to their delight. "Sometimes, if we're having a busy day, we forget to give the kids some candy. In such cases, I've had children come upto the counter and ask for some!", chuckles Charles.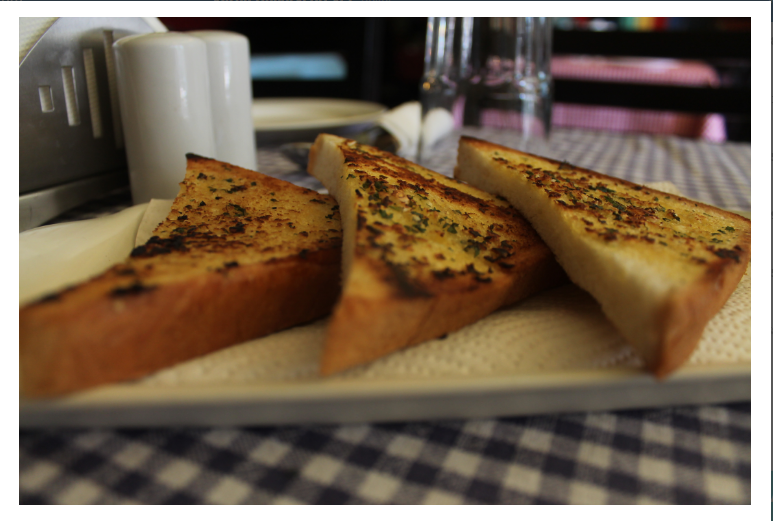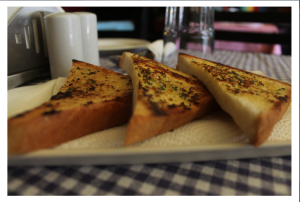 Wine And Dine
Having received their wine permit in the beginning of this year, Connie's also serves a range of Sangrias by the pitcher, a plethora of wine – Cabernet Shiraz, Sauvignon Blanc, Red wine, Rose wine, Chenin Blanc, and Port wine to name a few, and delicious fruit and wine cominations. White wine and berries, anybody?
You can also dine like royalty with their all-day breakfast menu. Indugle in breakfast favourites like bacon, salami, sandwiches, juice, bread and eggs, or dig into a plate of pancakes and honey – the choice is yours! On weekends, you can sing for your supper at their karaoke station and then dig into a hearty brunch with friends, family and loved ones!
All great things have sweet endings. End your meal on a sweet tone with their range of scrumptious desserts like the dark chocolate mousse, white chocolate mousse, cheesecakes, and waffles, to name a few. If you really want to treat your tastebuds, we recommend ordering the creme brulee, specially baked using Charle's grandmother's recipe – it is creamy, sweet and undoubteldly one of the best we have ever tasted!
Better yet, if you've signed up for the Socialite Card, you can avail of great offers when you visit the restaurant. Find out more about the offers by visiting the listing page and even purchase your very own Socialite Card today!
Connies is located at 305, Nehru Road, Kammanahalli, Bangalore. You can also call them on +91 8792815159 for table reservations and other queries.