This Community Fridge Is Helping Gurgaon Residents Curb Food Wastage
We've spoken and learnt at length about food wastage being a real problem in the world right now. And while countries in the West are producing tonnes of food waste every day, India too isn't far behind. The agriculturally-rich country faces an irony of sorts where a large share of people below the poverty line go to bed hungry. Meanwhile, there are households, parties, and restaurants that do away with surplus food that could fill someone's tummy. However, residents of Gurgaon, may just have come up with an ingenious solution to curb food waste and huger at the same time!
Residents in the city's Sun City locality have installed a fridge near the entrance of their apartment. This community fridge is used to collect surplus foods – both vegetarian and non-vegetarian – from the residents' kitchen, which can then be taken by anyone who is need of food (they need not be residents).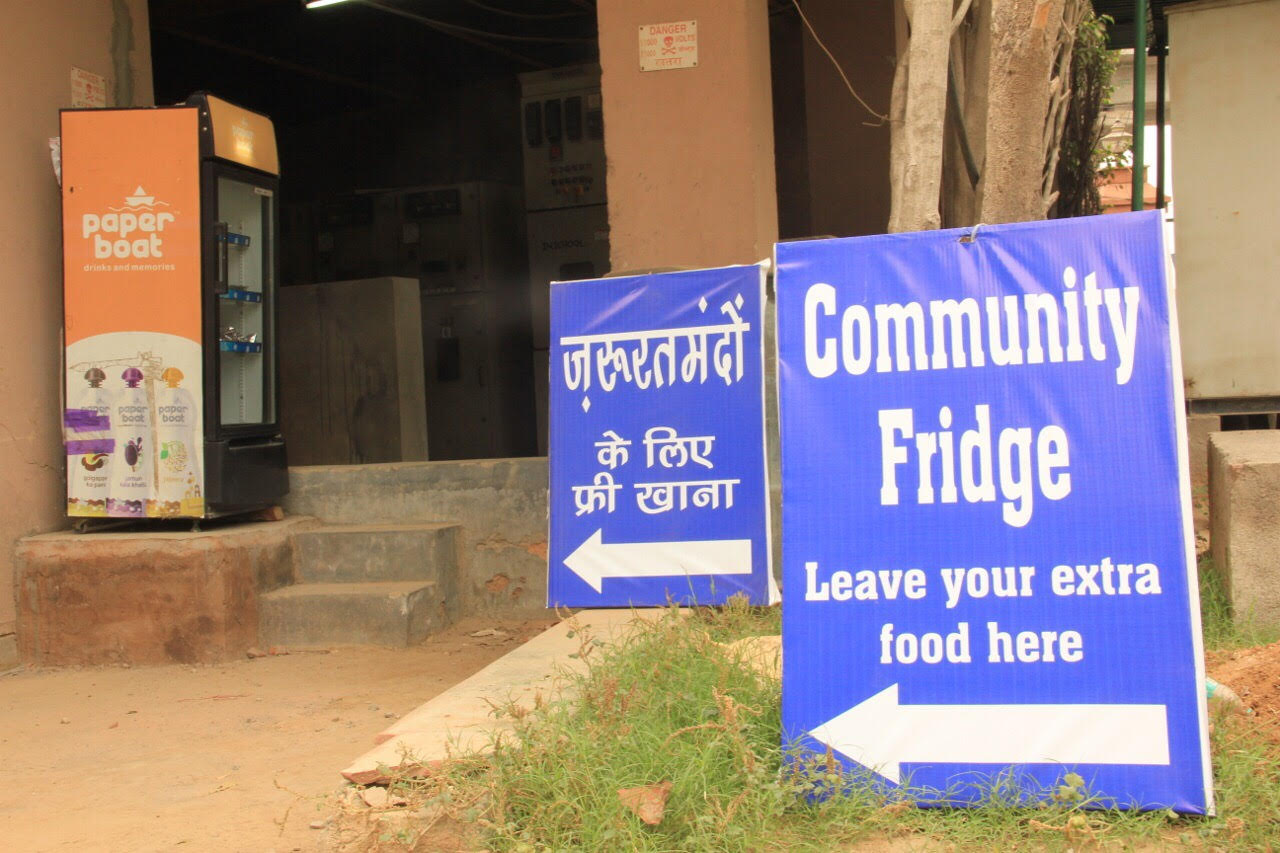 Vidhya Venkat, one of the residents of Sun City, told The Better India, "I have seen many people leave food in the fridge. The response seems great. From laddoos to everyday roti subzi everything is being kept in the fridge for consumption."
The initiative has been fueled by Sharing Shelves – an organisation run by a group of Sun City residents. Rahul Kera, one of the persons behind the organization, said, "This is part of a bigger initiative we are trying to implement in our society. We started with waste management and segregation of waste and it was while doing this we thought of doing something that will ensure reduction of food wastage. What started with just my family led to over 30 families joining hands.
"Sometimes one is just conscious of giving away food to drivers and watchmen and this was one way in which we could bring together those who want to donate and those who require the food," he said.
Needless to say, the fridge has garnered quite a lot of attention and admiration. Residents have not held back in contributing however much they can and the fried has since been loaded with milk, ghee, boxes of sweets, and regular everyday food.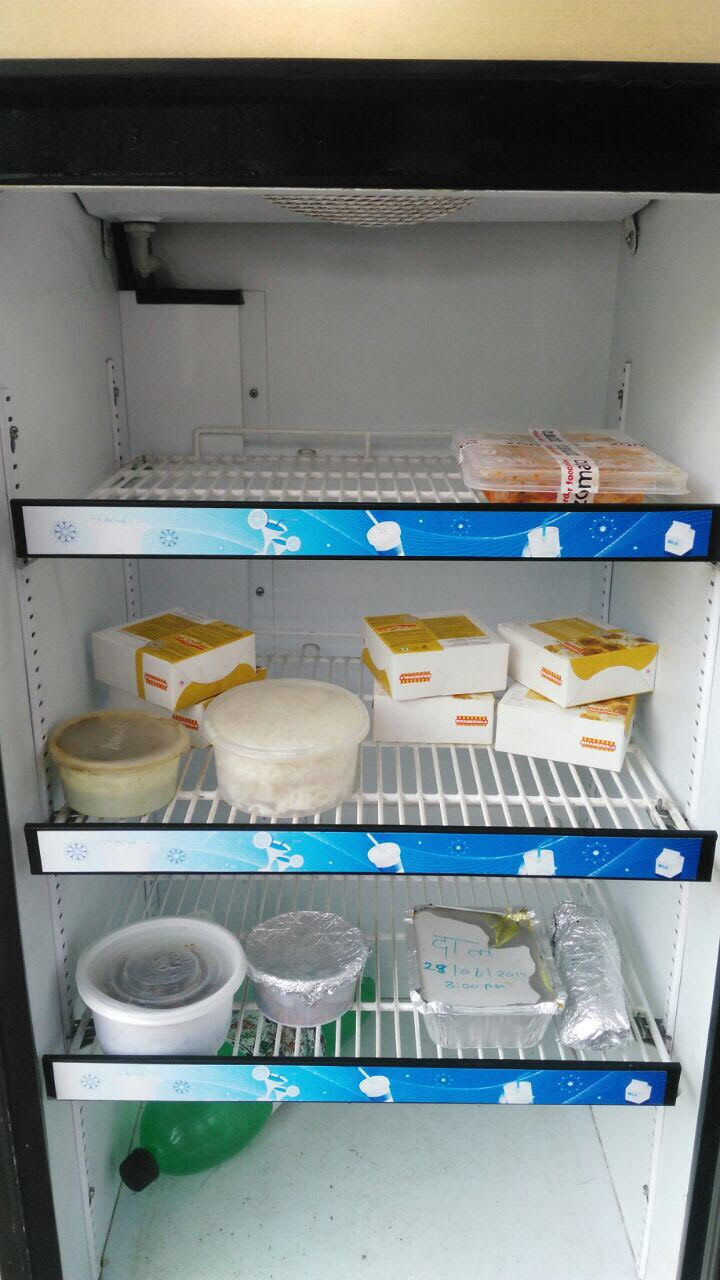 And if merely reading about this concept is giving us such joy, we can only imagine the level of contentment the Sun City residents are experiencing!
Images: The Better India
Feature Image: Greatist