A Combination of all things mouth-watering – Diff 42
What do you do if you're out with 4 friends and they like Thai, Mexican, Oriental and North Indian food respectively while you're in the mood for biriyani? You go to Diff42.
As unbelievable as it sounds, this Resto-bar is fully equipped to whip up a whole variety of dishes for all your palate's cravings.
If there's one word that we all love when it comes to eating out, it's combos. Here's a list of some delicious combos that will have you smacking your lips in delight.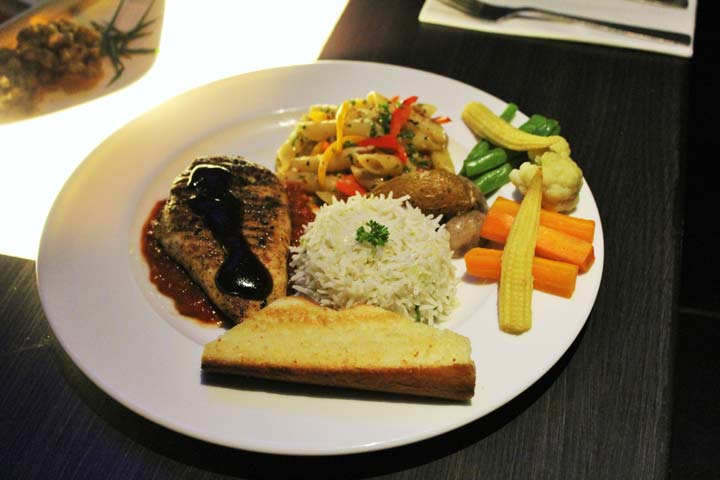 ¡A huevo! Yeah we googled what "Hell Yes" is, in Mexican. This is one dish that looks so wholesome that you can't possibly think twice about ordering it. Grilled chicken, pasta salad, buttered rice and vegetables are presented ever so colourfully. They tasted just as good as they looked.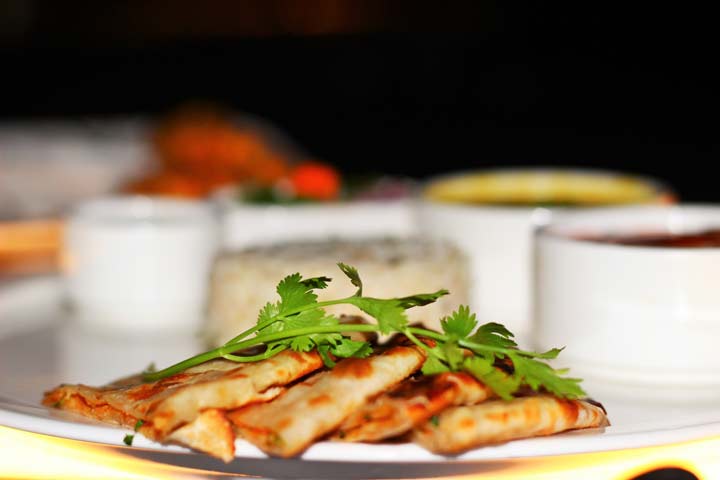 Kya baat hai!
Stuffed khulchas served with Chicken tikka masala, dal and jeera rice, this one will fill you up like the Yamuna during monsoons. (Please excuse the bad metaphors.)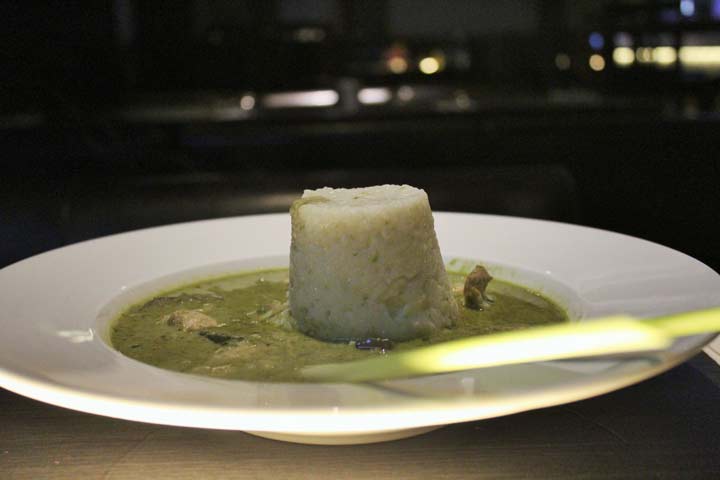 For that one person who needs her/his lemongrass.
And that is exactly why Diff 42 brings in Thai flavours to rock your boat. Be warned, this is not for a person who shies away from spice.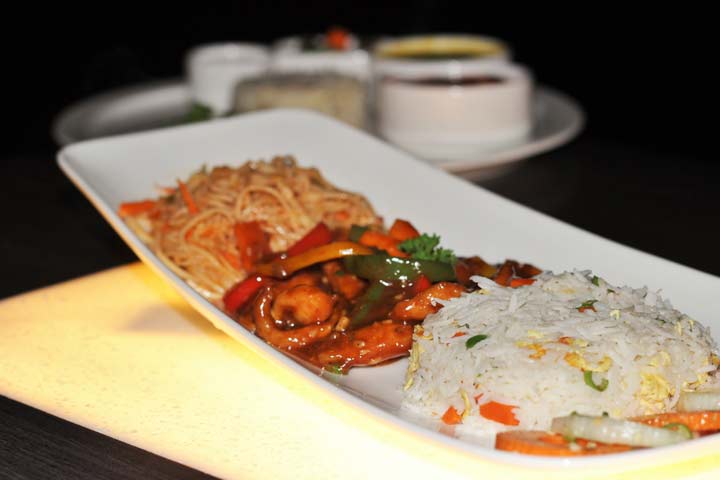 Back to the basics – good old fried rice!
Their oriental combo has been designed to be satisfying no matter how harsh your day has been. From the traditional fried rice, to noodles, every dish is worth your time.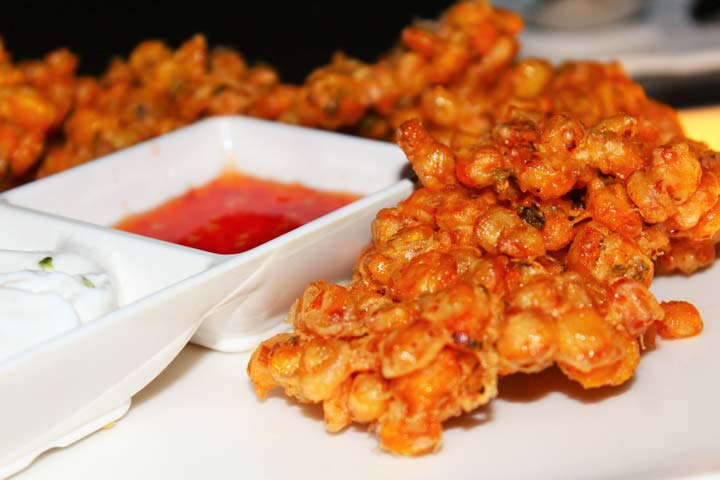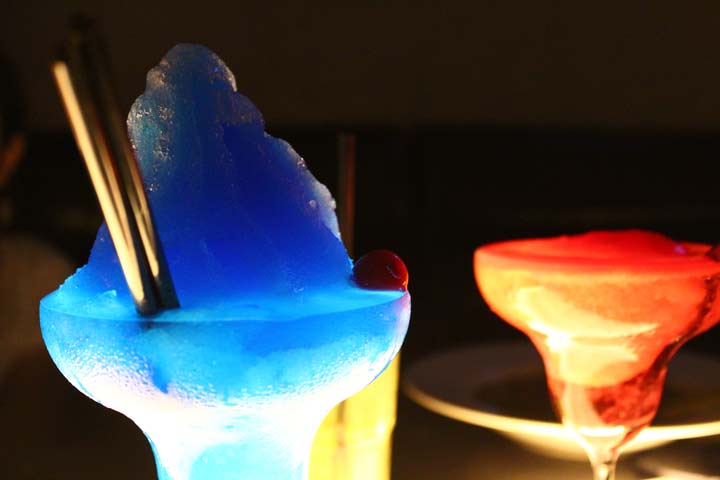 They have a whole range of mock-tails to wash these down with. We loved their Slushy blue drink that'll make a Smurf blush! The Funky toffee is a class apart. This is a chocolate lover's joy. While you're at it, try some of their starters. We had yummy corn fritters, Arabian jumbo lollipops (when they say "jumbo" they mean it. Order only if you're really hungry!) and Madrasi grilled chicken (Makes you "whistle podu" while chomping it down).


What we had:
Continental Combo (Mexican)
North Indian Combo
Oriental (Chinese) Combo
Thai Combo
Madrasi Grilled Chicken
Arabian Jumbo Lollipops
Corn Fritters
Funky Toffee
Blue Slushy
Head to Diff 42 at #7, opp to Vijaya Nagar Bus Stop,Velachery Chennai. Call them at 098423 19191.