Colonel Sanders Will Now Send KFC Buckets To Your Doorstep
How cool would it be to simply walk to your door instead of lining up at a cash counter to grab a KFC chicken bucket? Well, foodies in the states will see this dream come true rather soon as KFC partners up with DoorDash for home delivery.
How & Where?
Customers simply have to place their order using the DoorDash app or website and KFC will satiate your hunger pang.
The food delivery service will start from Los Angeles and San Francisco starting Thursday and will be later on launched in Houston by this year's end.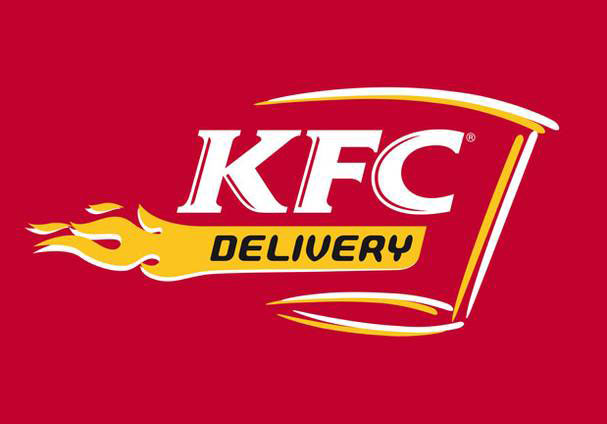 Pricey Provision
Easy and convenient as it may be now to scoff down crispy fried chicken, the comfort comes at a price. The enterprises will levy a delivery fee ranging from $4.99 to $6.99 depending on the location of the customer.
In addition to this, certain food items will also see a price hike in the delivery menu.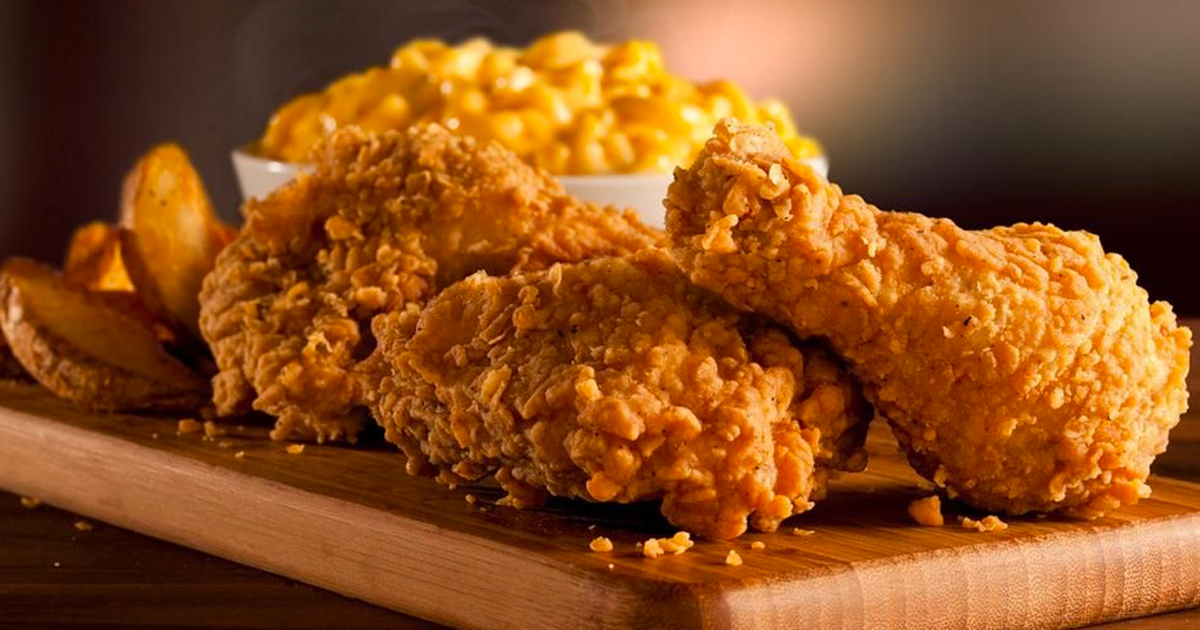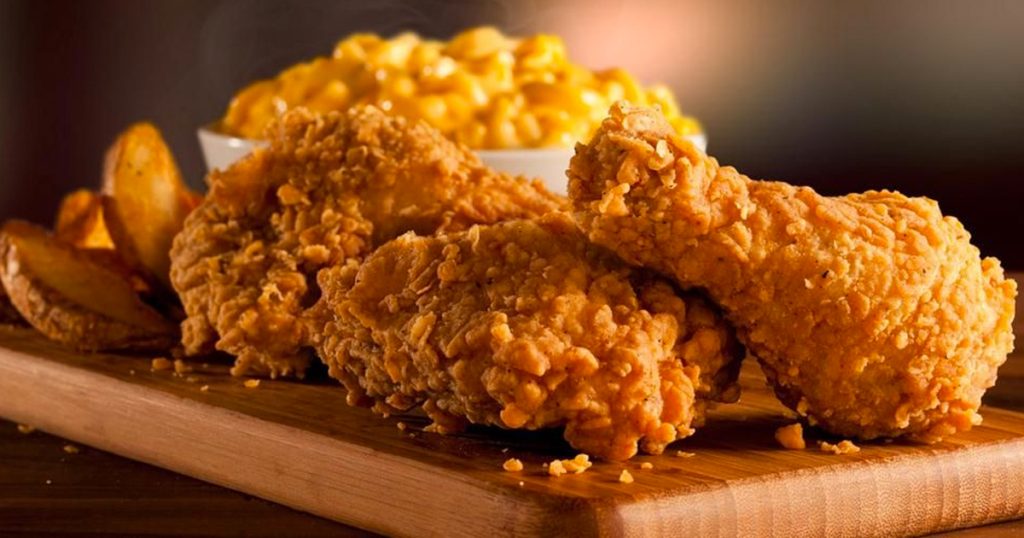 Not The First
KFC isn't the first in the fast food delivery space in United States. Previosuly brands like Chipotle – which partnered up with Postmates to deliver tacos and salads to 67 cities – and McD's – that launched a delivery tester to selected areas of New York in May.
DoorDash on the other hand has also been in the delivery arena for a while, having teamed with stalwarts like 7Eleven and Taco Bell. Whereas, KFC itself has the largest food delivery network mapped out in China and other countries like Malaysia, Egypt and India.