Coffee Recalled For Containing Viagra Like Ingredient
Coffee is a primary ingredient in determining whether or not many people make it through the day (Monday's especially). We rely on coffee to give us that much-needed caffeine boost to perk us up throughout the day. However, it seems that Bestherb Coffee may be taking that perk up a tad bit too literally after Viagra was found in their Kopi Jantan Tradisional Natural Herbs Coffee.
Delish reported that the "natural herbs coffee" is sold online nationwide as a form of "natural" male enhancement. Bestherbs Coffee voluntarily recalled the coffee after an FDA lab analysis detected desmethyl carbodenafil, a drug similar to the active ingredient in Viagra, in the product.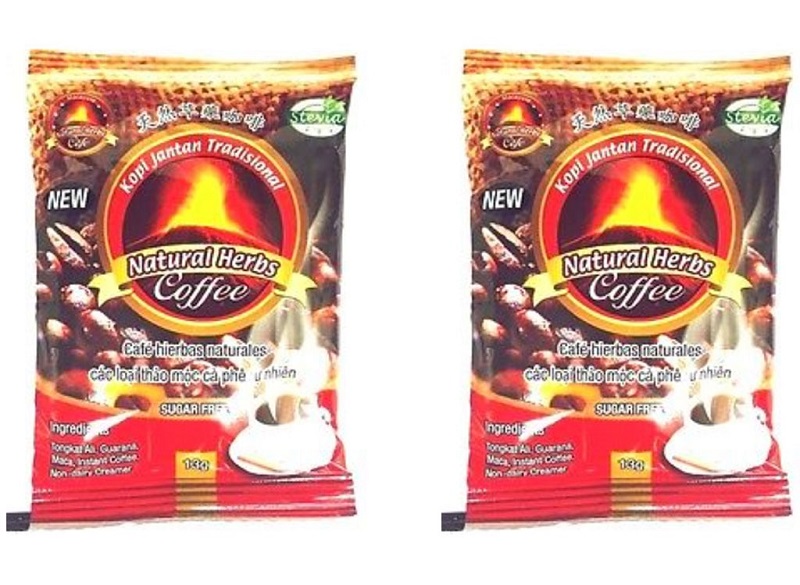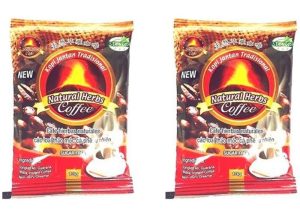 Unfortunately, it's not a laughing matter. Although desmethyl carbodenafil (or Viagra) may temporarily cure erectile dysfunction, the drug could also react with nitrates in prescription drugs. Hence, any man with diabetes, high blood pressure, heart disease, or high cholesterol could potentially be in danger of lowering their blood pressure to dangerous levels.
What's more, the 13-gram packs also contained milk, which was undeclared and is considered an allergen. Bestherbs Coffee has been notifying customers by phone but has also announced that if you send the product to the company's base in Grand Prairie, TX, you'll be able to receive a full refund, according to the FDA. Cuppa coffee? I think I'll pass!