Cocoberry Will Soon Introduce Vegan Yoghurt In Delhi-NCR
Delhi, gear up to try out a new form of Cocoberry's frozen yoghurt. No, it's not another flavour, but vegan yoghurt. Yup, its happening and Delhi-NCR will be the first one in Indian to try it out! The froyo chain is launching the new yoghurt variant in collaboration with The Federation of Indian Animal Protection Organisations (FIAPO).
Cruelty-Free Yoghurt
The move comes as part of FIAPO's campaign to encourage manufacturers to produce foods using cruelty-free ingredients. And to take the organization's canvass forward, Cocoberry will roll out the vegan yoghurt. The chain also aims to pilot the Indian consumer towards picking products that are made keeping animal cruelty guideline in mind.
Shivangi, head, Corporate Outreach campaign, FIAPO, said, "We need to eradicate the myth of milk is good, and while I do understand that we have a mountain to move, I earnestly believe that change only requires courage to take the first step and to be the first one to make that shift!"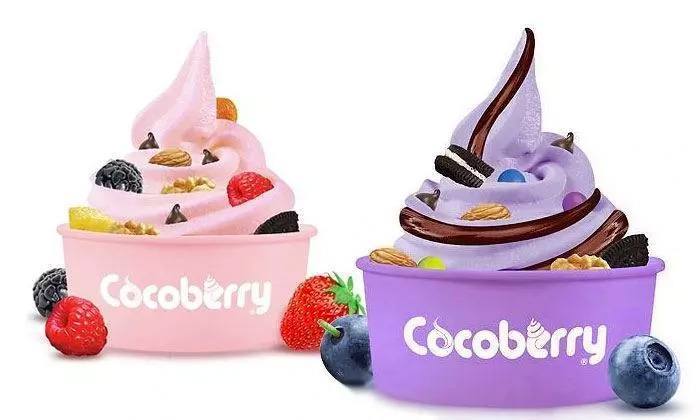 Image Source
Vegan India
While the idea of introducing vegan food in India may seem a little far-fetched, the truth is that the country already has a vast number of vegetarians – approximately 27 per cent – and many more are contemplating veganism, moving increasingly towards animal product and/or dairy free options.
Celebrating the partnership, Aniket Walia, chief executive officer, Cocoberry, said, "If the way I choose to run my business can contribute to end farm animal suffering, then that is the path I would want to follow."
"I will provide a nutritional dessert which helps in digestion and strengthens the immune system, gives a flavour that is irreplaceable and, at the same time, is not made out of dairy and does not contain ingredients that hurt animals in any way," he added.
FIAPO is also looking forward to team up with brands like Starbucks, Natural's Ice Cream, Baskin Robbins, and Café Coffee Day in order to advance the initiative.