Cocktails, Street Food, & Quirky Interiors At Street Mama Garuda Mall's New Hotspot
Street Mama has schooled all the kids on the block with their quirky interiors, inventive cocktails, and delicious street food. True to its name, Street Mama manages to capture the bad boy attitude atypical of the streets with metal sheet tables and bad-ass bartenders!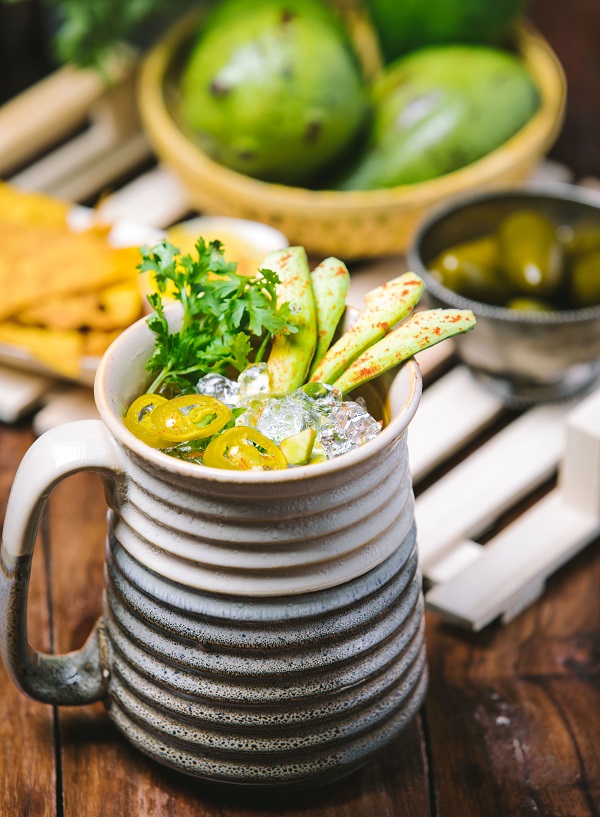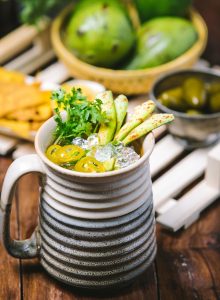 We started off with a refreshing Guaca Beer, that combines beer with an eclectic mix of coriander leaves, lemon, and raw mangoes with an exciting hit of spice from jalapeños that pairs great with literally everything. We also enjoyed the Rozy Mimosa (Rose' all day). You can even order a flavored mojito from the cocktail cart so you can get your drink made right in front of your eyes.
Starters make or break any pub, and we especially enjoyed the bacon-wrapped shrimp. However, we recommend you try the Prawn Hargao if you really want to blow your mind. The water chestnut adds a completely unique textural layer to the dumplings. Also, it doesn't hurt that the translucent wrapping is extremely Insta-worthy.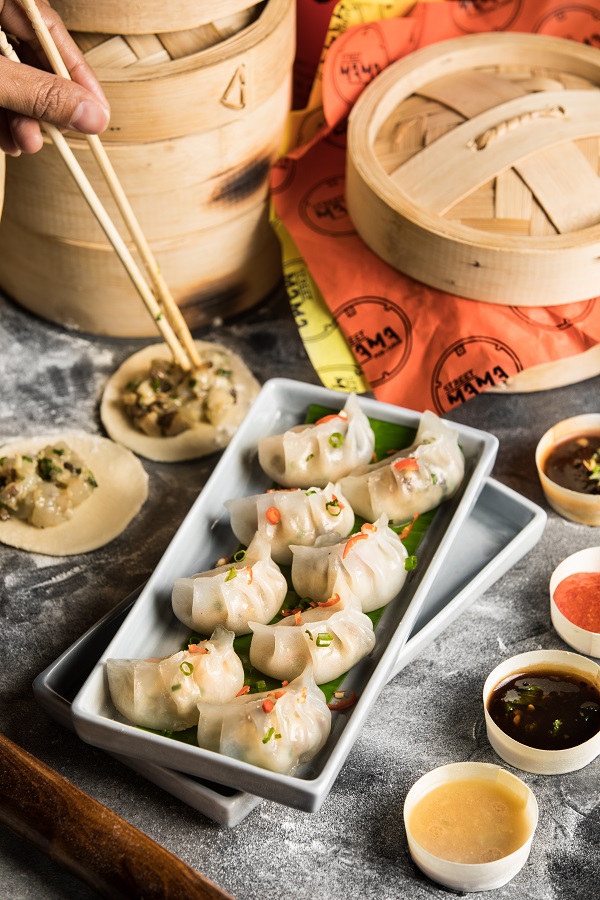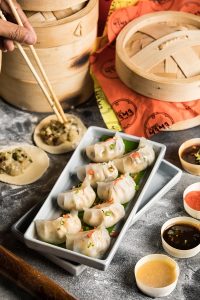 If you're looking to try something different then we suggest you try the Sheekh Kebab cooked on sugar cane that eases the spice, and acts as a foil to the mutton. The Idly Sliders were also a big hit with us with a masala paneer filling and fried idlies topped with gunpowder filling in for the buns.
We ended our meal with some cinnamon dusted churros that came with both chocolate and caramel sauce (win!) and an Australian Mousse, which was a pretty perfect end to our brunch. One of our favorite things about Street Mama is the kitchen setup that works out like a street food festival. In fact, you can even take a tour of the kitchen and watch as your dishes are whipped up, street-food style!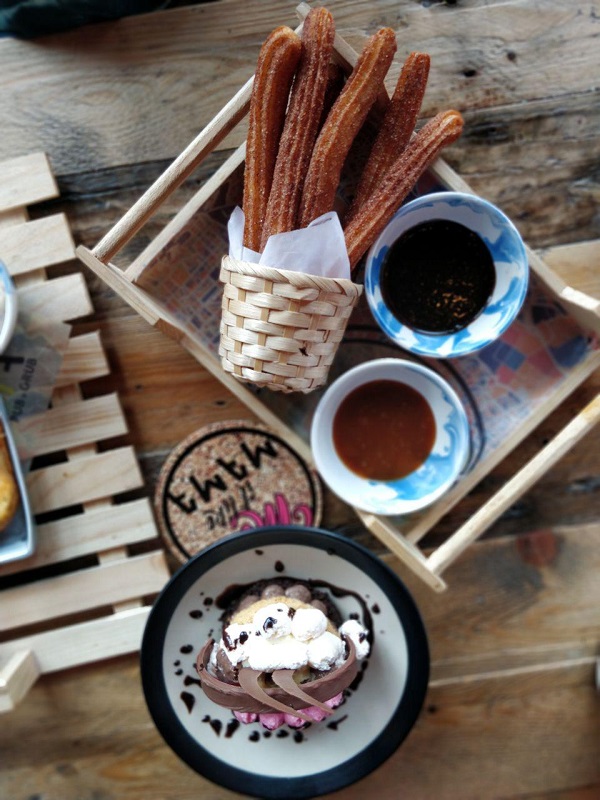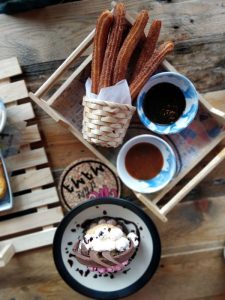 We reckon that Street Mama definitely gives you a bang for your buck, and we're pretty sure that no one does it better than Mama!