Best Old Monk Cocktails #CocktailRoundUp
If you grew up in India, and you drink alcohol, chances are you've had Old Monk before. If you grew up a poor, broke student Old Monk was a lifesaver during hard times (read no money for coke). However, over the course of growing up, we've found that we've come to respect, and even enjoy the King of rum. As a tribute, here are some of the best Old Monk cocktails to relive your 'glory' days!
Desi Rum Punch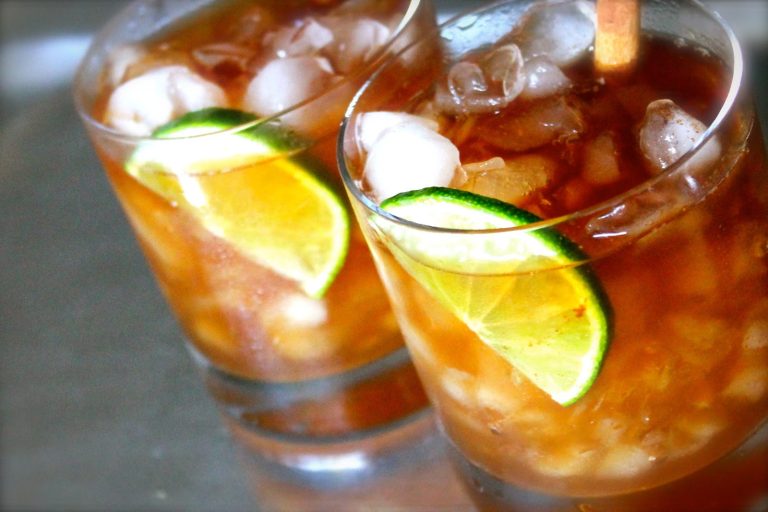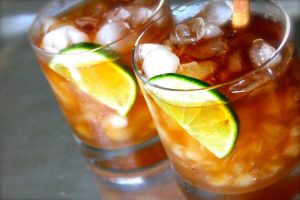 Let's start things off with a Desi twist that packs a punch.
45 ml Old Monk
A pinch of chaat masala
A pinch of black salt
Pineapple juice: 90 ml
Fresh lime juice: 10 ml
Shake all the ingredients in a cocktail shaker with ice and serve, over ice, in an old-fashioned glass. Garnish with a pineapple wedge and an oblong, slit green chilli.
Bumbo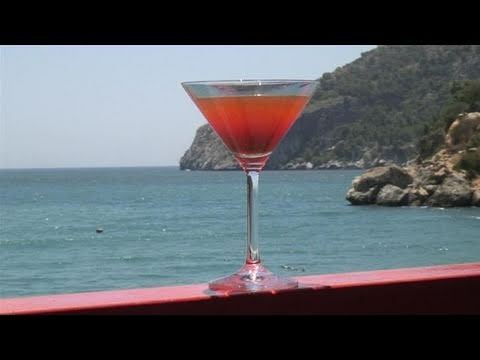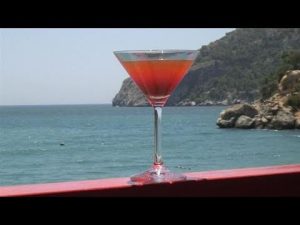 Pardon the name, but this is kicker of a cocktail. Strong and sweet, with a hint of spice, just how I like it.
50 ml Old Monk
30 ml lemon juice
½ tsp grenadine (Or cranberry juice)
¼ tsp nutmeg powder
Fill half a shaker with ice and add the ingredients. Shake well and strain into a glass.
Mango Monk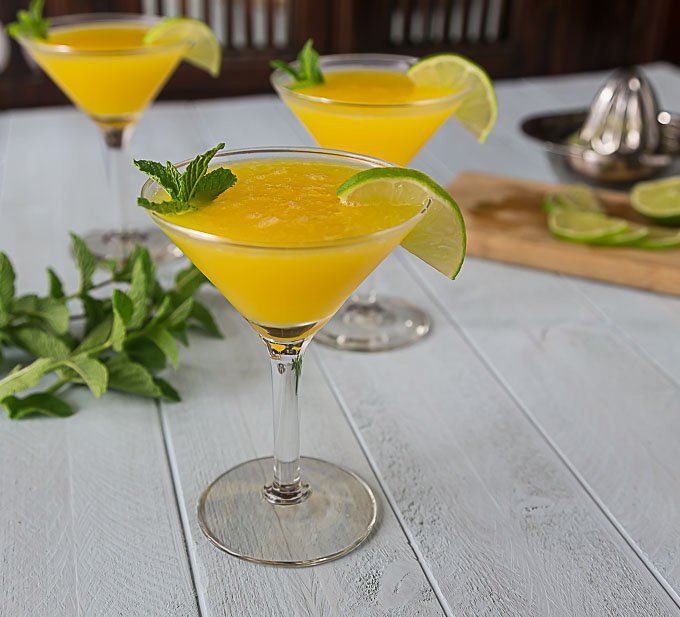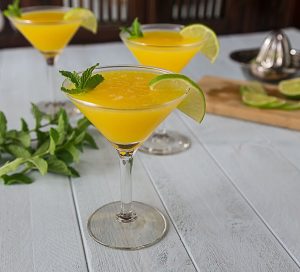 This refreshing cocktail combines the power of mint and mango, need I say more?
45 ml Old Monk
10 ml Mint Syrup
5 ml Fresh Lime juice
90 ml Fresh mango or mango purée
Blend all the ingredients together in a bar blender with ice. Serve slushy in a brandy globe (or any glass, who cares) and garnish with a sprig of fresh mint.
Hot Toddy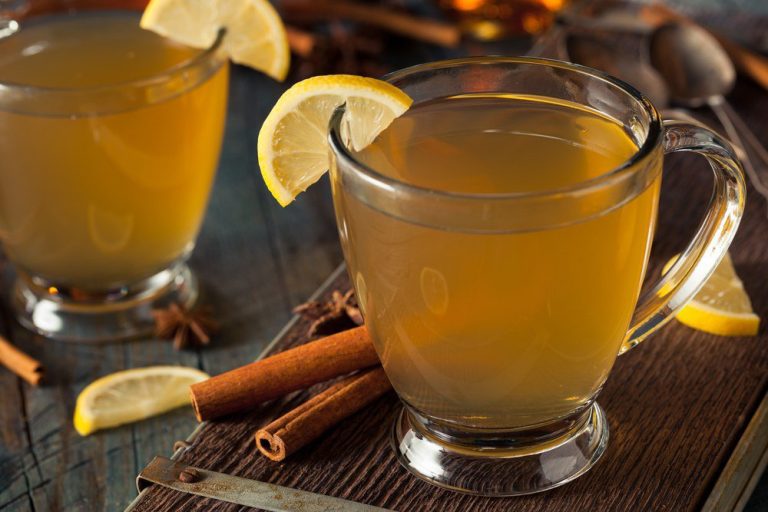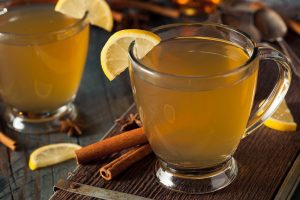 The miracle pill for the alcoholic. This is one of the best Old Monk cocktails for that sore throat that just won't go away.
90 ml Old Monk
120 ml hot water
4 teaspoons honey
3 teaspoons lemon juice
1/2 lemon rind
Cinnamon stick
Pour the rum and honey into a cup, and add the lemon rind. Add the cinnamon stick, and pour hot water into the cup. Stir well and serve.
Old Monk Hot Chocolate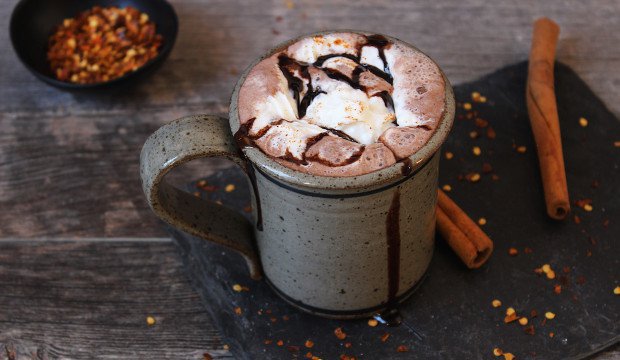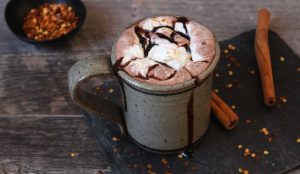 Think Hot Chocolate but with more rummy goodness.
50 ml Old Monk
150 ml hot chocolate milk
2 tablespoon whipped cream
2 teaspoons sugar
Method:
In a coffee mug, combine the rum and the chocolate milk. Add some sugar and stir well. Add the whipped cream on top.
Monk's Mule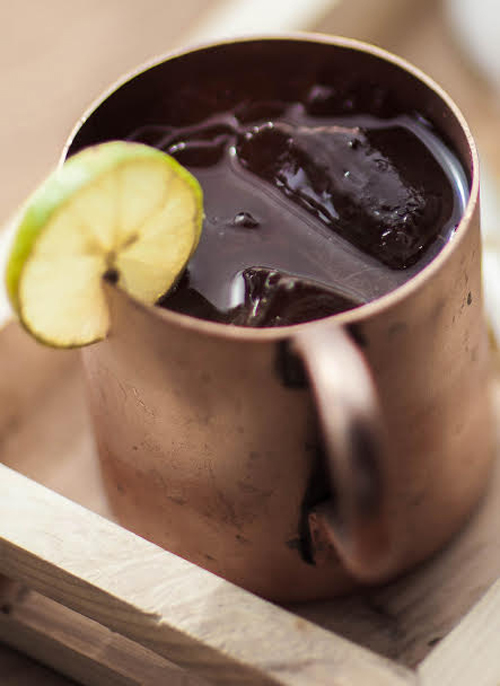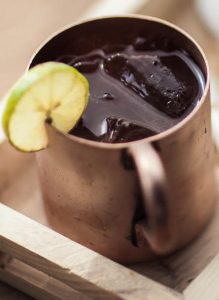 This kickass cocktail is served at Socials and truly it is one of the best Old Monk cocktails around. Now you can whip it up anytime.
60ml Old Monk
15ml Fresh ginger juice
8 pieces of Mint leaves
60ml Pineapple juice
1 can Ginger Ale
10ml Sugar syrup
10ml Fresh lime juice
Muddle the mint leaves along with sugar syrup and fresh lime juice in a tall glass. Fill the glass up with ice cubes. Add ginger juice, pineapple juice and rum (Old Monk). Top the drink with ginger ale and garnish with candied ginger and a mint sprig.