Coca-Cola Targets $1 Billion In Revenue For Its Maaza Brand By 2023
Coca-Cola India is on course to make Maaza the first beverage from India to reach Rs. 6,500 crores mark in revenue by 2023. One of the largest juice brands in the country, Maaza's current retail sales amount to nearly Rs. 2,500 crores. The fruit-based drink has been part of Coca-Colas's portfolio since 1993 when Parle Bisleri sold the brand along with Limca, Citra, Thums Up and Gold Spot.
Profitable Venture
Maaza has turned into a profitable venture for Coca-Cola with the beverage becoming the largest brand by value. Speaking about Maaza's plans for expansion in the soft drink segment in India, Venkatesh Kini, President, Coca-Cola India and South West Asia, said, "The success of Maaza over the last four decades has been in its simplicity. As we embark on this Make In India mission of turning Maaza into the world's first billion-dollar juice drink brand coming out of India, we visualize the multiplier effect that it can have on the agri sector and the food processing industry, should we be able to accomplish this mission."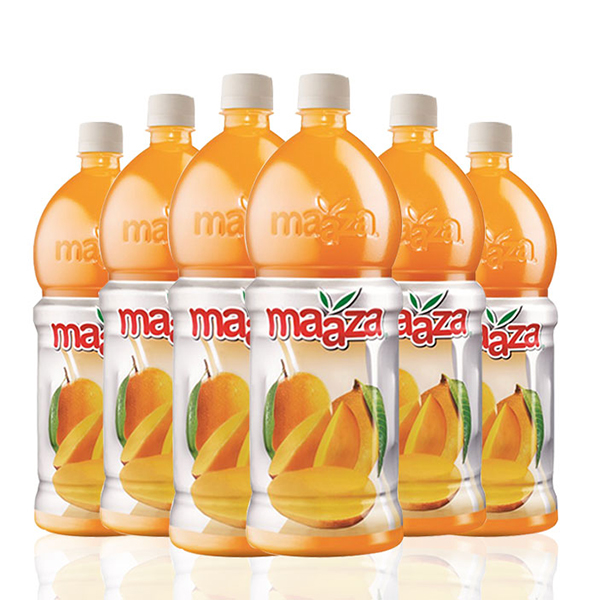 Helping The Local Farmers
Maaza as a brand has contributed to the overall growth of revenue for the country's farmers and an increase in production of its juice based drinks will lead to a higher source of revenue for the local farmers. With the increase in production, Coca-Cola will end up procuring nearly 140,000 metric tonnes of mango pulp worth nearly Rs. 1,100 crores annually from over 100,000 farmers. Few weeks ago, Prime Minister Narendra Modi encouraged beverage makers to include 2% fruit juice in all its carbonated drinks to allow local farmers to receive a higher source of income.

Launching New Products
Coca-Cola's revenue generation model for the Maaza brand will include several initiatives to release a wide variety of products into the market. The company is planning to launch more affordable juice packs to reach a wide range of customer base. "Only 20 per cent of the market has tasted Maaza so far, and we have another 80 per cent to go," said Kini. The company has plans to setup a number of production facilities in the country to add to the already existing 57 bottling plants.