Coca-Cola Stops Bottling Operations In Dasna, Uttar Pradesh
The Uttar Pradesh Pollution Control Board has withdrawn the 'consent to operate' license for the Hindustan Coca-Cola Beverages plant in Dasna. As a result, the brand has stopped bottling at that specific plant.
Environmental Requirements
The consent to operate has reportedly been suspended due to the plant not having mandatory environmental requirements.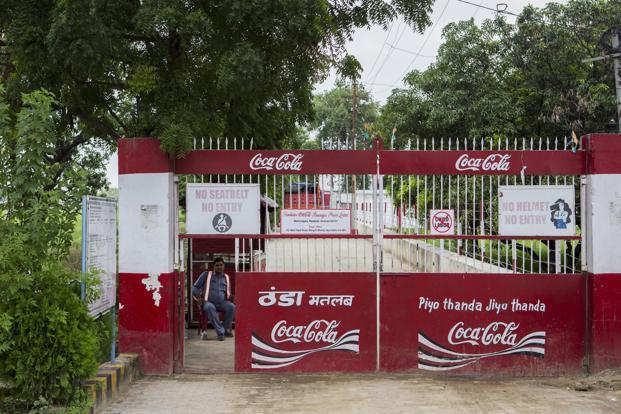 Environmental concerns when it comes to bottling in general can be pollution in the air, water and land as well as the bottlers' tendency to harvest natural resources to use in the process.
At present, Coca-Cola has 54 plants in the country.
Other Bottling Closures
Earlier this year, Coca Cola stopped manufacturing operations in Rajasthan, Meghalaya and Andhra Pradesh due to the absence of long term economic viability.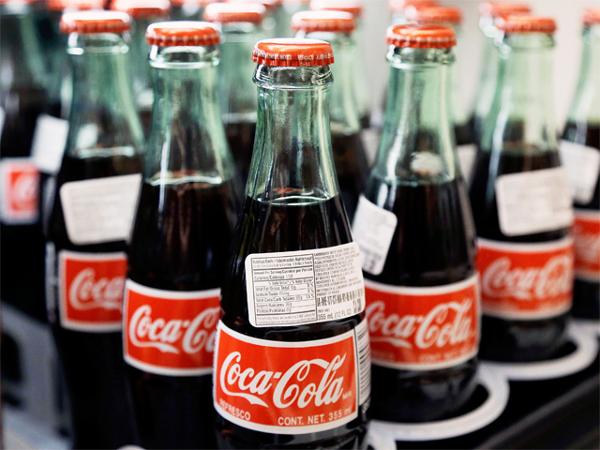 Meanwhile, Coca-Cola's chief rival, PepsiCo was served a notice by a Palakkad panchayat earlier this year because they were drawing too much ground water in drought hit Kerala.