Coca-Cola Set To Launch New Flavours Of Fanta Next Week
Few weeks ago, Prime Minister Narendra Modi encouraged carbonated drinks manufacturers to include fruit juices in their products to help farmers increase their revenue. In lieu of the recommendation from the prime minister, Coca Cola is all set to introduce new flavours of Fanta at the 'Make in India' event next week.
New Flavour
Fanta will introduce Green Mango as part of their offerings and the launch is expected to increase Fanta's footprint in the carbonated drinks market. Speaking of the launch, Debabrata Mukherjee, Coca-Cola India Vice-President, Marketing and Commercial, said, "Anchored in an Indian taste profile, the new product will extend the Fanta portfolio, widen its footprint and connect with consumers better."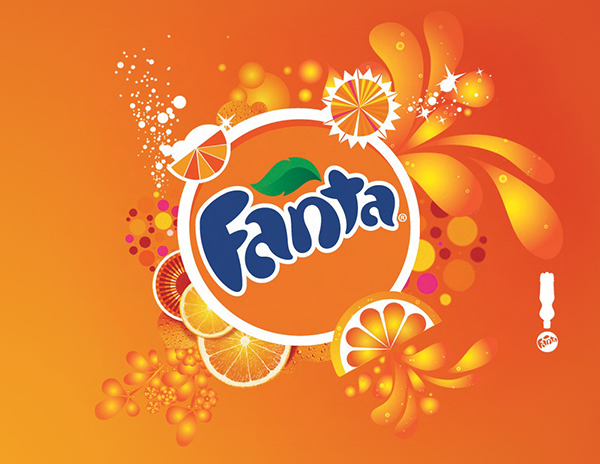 Helping Local Market
In the accordance with Modi's suggestions to include fruit juices in carbonated drinks to increase the revenue for local farmers, Coca-Cola has already started its contributions to the local market. "We are already helping four lakh farmers here and are the largest buyers of Indian fruit pulps including mango, guava and litchi. Between local use and exports of fruit juices and pulps, we buy Rs 4,000 crore worth of inputs from farmers here, " added Coca-Cola President Venkatesh Kini.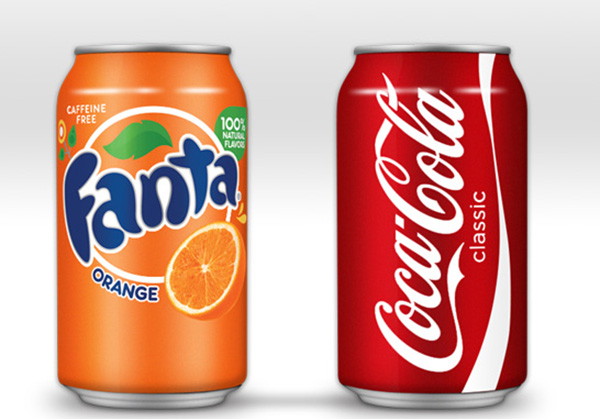 Product Launch
Fanta Green Mango will initially be sold in Delhi-NCR region, with further expansion planned in the coming months. The product will be sold exclusively through Grofers, the online food-delivery platform and will be available in 300ml cans priced at Rs. 30. "Fanta Green Mango is our first foray, and we are hoping it will open a whole new segment and create more demand," said Kini.