Coca Cola Launches Two New Flavours In The US Market
Coca-Cola has launched two new flavours – Georgia Peach Coke and California Raspberry Coke according to a report by Delish. This is the second time the company has launched a flavoured soda since 2002 when it brought out Vanilla Coke.
Locally Inspired Flavours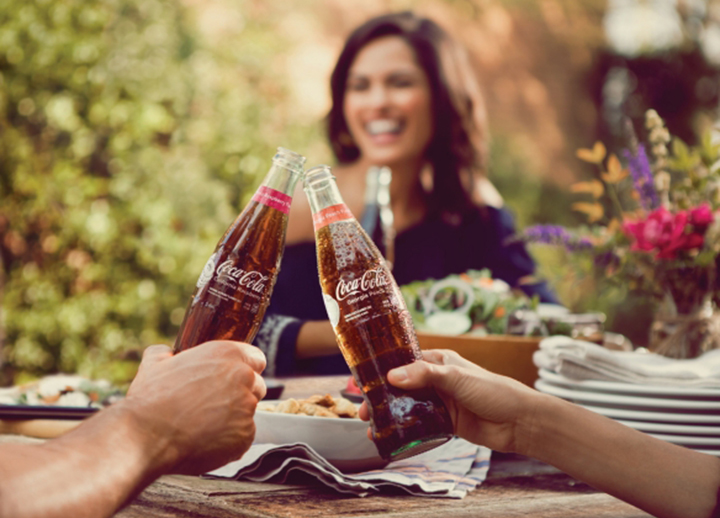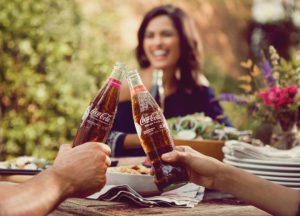 The Coca-Cola Company calls the new flavours 'locally inspired', the fruits being native to the regions they are named after. The report by Delish says that the new flavours have been brought out in competition to craft soda and that instead of cans will be available in 12-ounce bottles.
These bottles, while maintaining the original Coca-Cola label, have hand-drawn peach and raspberry on them. The brand has also says that these new flavours reflect the 'handcrafted heritage' of the company that started off as mixing syrup with carbonated water for 5 cents a glass.
https://www.instagram.com/p/BcYARDllSzF/?taken-by=thecocacolaco
The company's Innovation's Senior Brand Manager Lilian Norton told Beverage Daily that the consumers need 'clear ingredient information' and are 'shopping local and eating local'. These flavours target at both the aspect by providing ingredient transparency and though not completely a local brand, it has managed to come as close as possible.
To bring out these two new flavours by Coca Cola, 30 flavours were tested by 9,500 consumers and most of these were fruit based. The flavours are available in the stores across the US market and will be made available in restaurants in bars soon.
Image Source: Coca-Cola Company