Coca-Cola India Targets Maaza To Become A $1 Billion Brand By 2020
Coca-Cola India is targeting to make Maaza a $1 billion brand by 2020. The mango fruit-based drink was acquired by Coca-Cola in 1993 and is presently a Rs. 2,000 crore brand.
Venkatesh Kini, President of Coca-Cola India and South West Asia said, "We would love to see Maaza become a USD 1 billion brand coming out of India by 2020. The brand has potential to be there. All our consumer research show that Maaza is India's most trusted and loved brand." When the brand acquired Maaza in 1993, they also acquired brands like Thums Up and Limca from Parle Bisleri.
The company, in order to achieve this target, is also investing in increasing manufacturing capacity. In a statement, the company said, "The resource infusion behind Maaza is a part of the USD 5 billion investment plan of the Coca-Cola company and its bottlers in India, between 2012 and 2020. The bottlers of the company are setting up 5 Greenfield projects over the next 2 years, at least 50 per cent of which will have manufacturing lines for Maaza."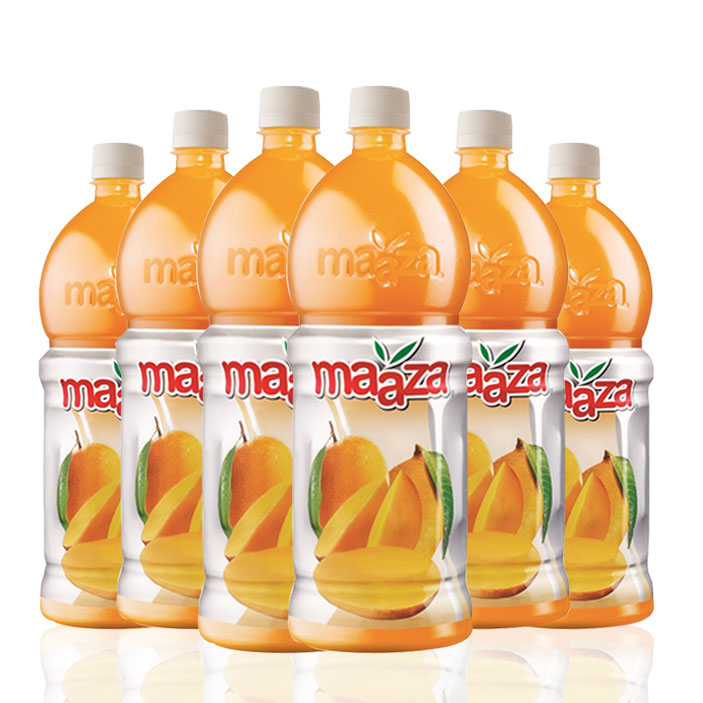 Earlier, the company had announced that Maaza would become a $1 billion brand by 2023, but with the new investments and the announcement of a greenfield facility in Madhya Pradesh, they are looking at it happening much earlier. "These new lines will help keep pace with the expected increase in demand of Maaza over the next few years," the company added.