Is Coca-Cola India Planning To Phase Out Glass Bottles Completely?
According to reports, Coca-Cola may be planning to stop selling its drinks in glass bottles. Over the years, glass bottles have gradually been replaced with plastic bottles as they are cheaper and easier to transport. However, now it appears that Coca-Cola will do away with glass bottles entirely.
The Reports
A report in the Times of India indicates that several people in the know have acknowledged that Coca-Cola is taking steps to replace glass bottles. In Maharashtra, the company is selling small plastic bottles of drinks worth Rs.10-12 to gauge customer responses.
Glass bottles are reusable, making them more environmentally friendly. However, they are cumbersome to the manufacturer and distributor as they are fragile and weigh more than plastic, making transportation costs go up. After being used once, the bottles need to be transported to a cleaning facility and thoroughly cleaned making costs rise further. Additionally, it takes a massive amount of logistics to recycle the bottles.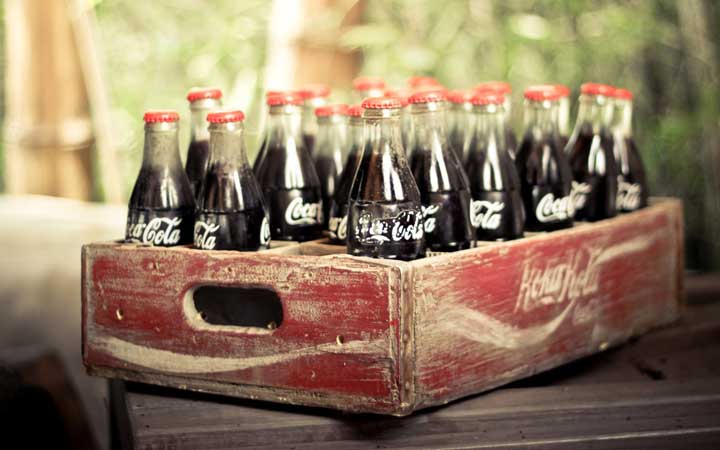 Additionally, the brand believes that plastic bottles will be easier for consumers to carry making them more convenient.
However…
Despite the fact that replacing the glass bottles with plastic will make things logistically easier and more convenient, one must account for the environmental impact that an increased use of plastic will cause. Plastic cannot be reused and takes a long time to be converted into an environmentally friendly material.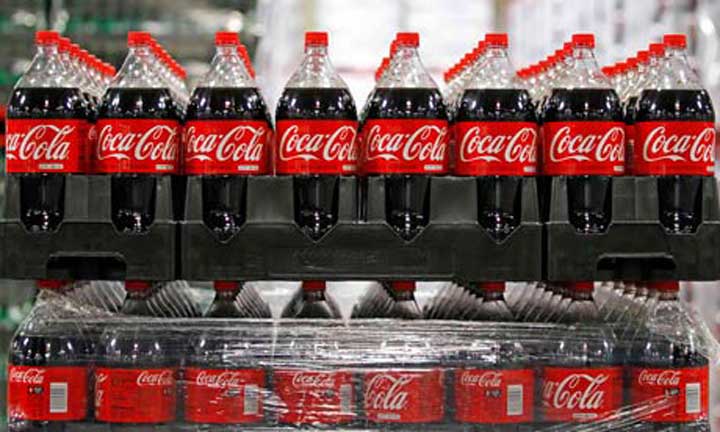 A recent study has also shown that consumers will enjoy the taste of aerated drinks more out of glass bottles than plastic, because polymers in plastic react with the carbon dioxide in the drinks altering their taste. Additionally, many consumers feel a nostalgic affection for glass bottles as they remind them of their childhoods.
Do you think the advantages of transitioning to plastic bottles can outweigh the disadvantages?