Soon You May Need To Sip Coca-Cola From Aluminium Bottles
According to a report in the Economic Times, Coca-cola might start selling its aerated drinks in aluminium bottles in the Indian market. This might be a great idea considering the jam they, along with their competitors at Pepsi, recently found themselves in. Further, these bottles have a smaller impact on health and offer longer product longevity.
Many retailers have expressed an interest in aluminum bottles after they came into existence in 2005. Interestingly, these bottles soon found their way to eBay, fashion magazines and the shopping windows of luxury retailers owing to its breakthrough and stylish design.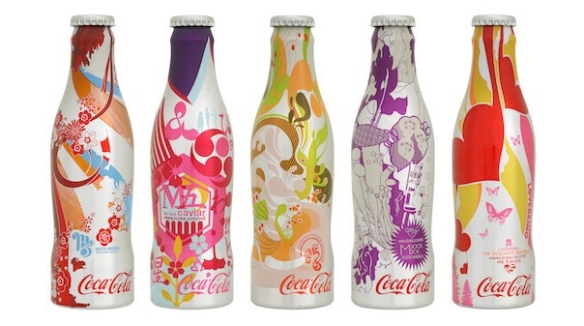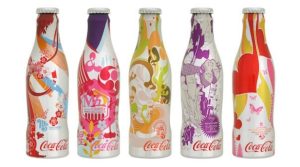 Aluminium Bottles Already Used In Other Parts Of The World
The aluminium bottle, which comes in a serving size of 200 ml is quite popular in countries like the US, UK and China, and costs about 40% more for consumers than PET bottles. Inspite of that, this change was widely accepted across these countries. In a statement, Dana Bolden, vice president at Bottling Investments Group at Coca-Cola, said, "India is no different than any other market where Coca-Cola operates when it comes to drive acceptance of a new packaging."
He stated that it is the marketing strength behind any new product that drives acceptance of the said product. For instance, when they launched the Coke sleek cans a year and a half ago, if not for the marketing muscle behind it, people would not have accepted the idea in as large numbers as they did.
Benefits of Using Aluminium Bottles
Apart from the stylish design, the aluminum bottles will eliminate the risk caused by the breakdown of toxins in PET bottles. Furthermore, they are beneficial to the producers and consumers alike. Firstly, they are easy to transport. Further, when compared to PET bottles, aluminimum bottles reduces direct exposure of the content to the sun, increases shelf life and keeps the freshness of the product intact.