Christmas "Spreads" in town! Fine dine and Lots of Wine!
'Tis the Season to be Jolly!
We promise great food, alcohol and a show! Gather around, we've got the best list of Christmas Spreads right here for our favourite foodies! (In no particular order)
Hablis Hotel
Traditional roast turkey, corn and chipolata bread pudding, brussel sprouts, Giblet Gravy, Lamb roulade with roasted new potatoes, rosemary jus and stolen bread. Have we said the right things? Are you on your way to MASP? Then get to it! MASP has an A la carte menu for Christmas. Don't miss the Christmas Plum pudding with Rum Sauce.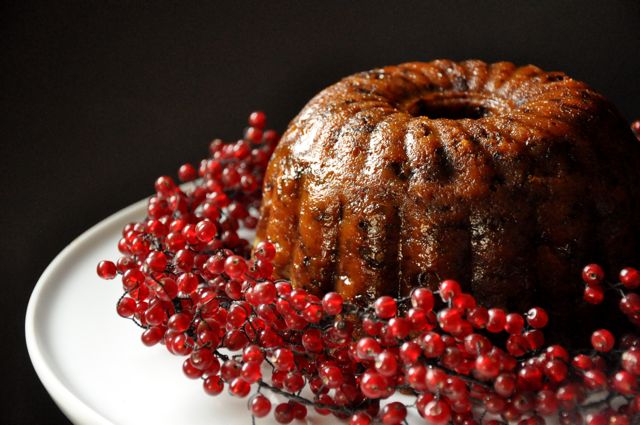 Hilton, Chennai
Have Yourself a Very Hilton Christmas! Vasco's will host a lavish dinner buffet on Christmas Eve and a family brunch on Christmas Day. The highlights will include Roast Turkey with Chestnut and Bread Stuffing, Tenderloin Wellington, Braised Lamb Shanks, Chicken Ballotine with Port Jus, Pumpkin Spinach Mousse and Chestnut and Brussel Sprout Cassoulet. Desserts will include the traditional Christmas Stollen Pudding, and Yule Log among other luscious sweet treats. Indian and Asian favourites will also be part of the meal. A live band will entertain with festive tunes and evergreen carols.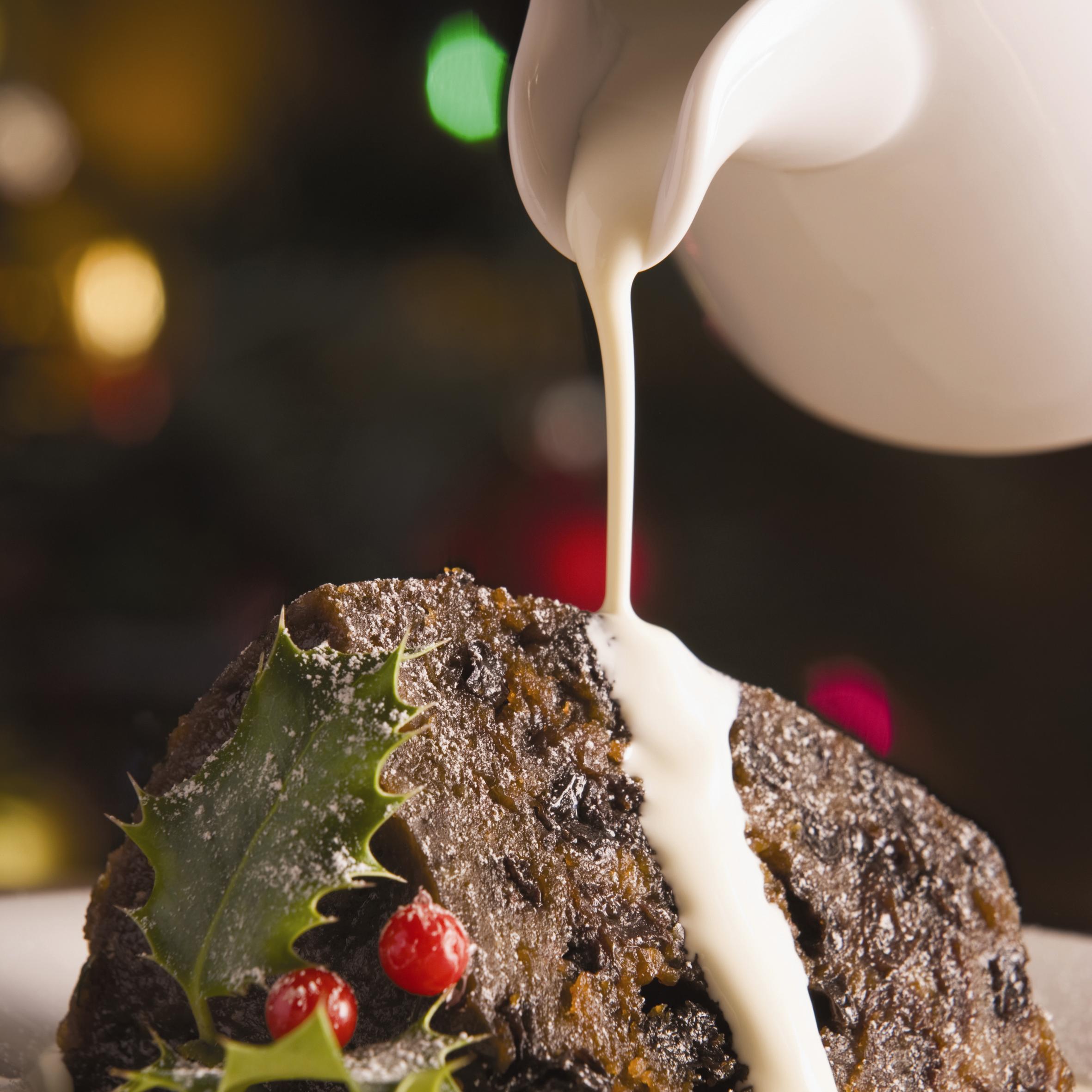 Christmas Eve Dinner will be served on December 24, 7 p.m. onwards, and it will be priced at Rs. 1,999 plus taxes per person, inclusive of a glass of wine. The Christmas Day Brunch will be served on December 25, from noon to 4 p.m. and it will be priced at Rs. 2,250 plus taxes (without alcohol) and 2,750 plus taxes (with a selection of wines, spirits and beers) per person.
Hyatt Regency
A Special Christmas Eve Buffet is available at the Hyatt Regency. The Buffet will be at the Spice Haat and is priced at Rs 2299 plus tax. And the celebrations don't end there! On Christmas day, the Hyatt will offer a lunch priced at Rs 2499 plus tax .Call 61001234 for more details.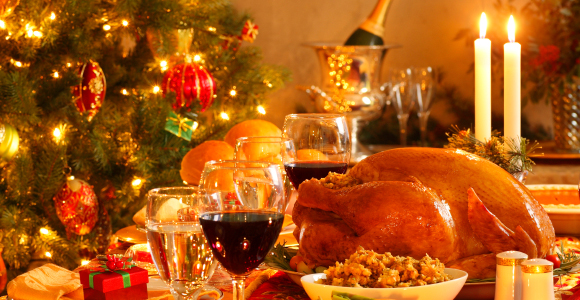 RainTree St Marys' road
24th December at the Colony is a Christmas Buffet that will "Wow" the whole family! A Christmas themed buffet with live-stations, Christmas Desserts and select beverages is on offer at Rs 1799 plus tax per person. And tomorrow, they've thrown in a Christmas Brunch Rs 1699 plus tax and a beverage package at Rs 2499 plus tax.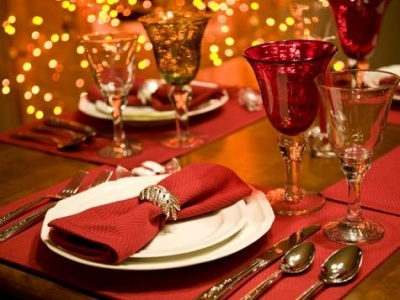 Rain Tree Anna Salai
The Kitchen is offering a Gala X-mas Buffet at Rs 1450 plus taxes and a beverage package Rs 1950 plus taxes. They've also got a Christmas Brunch going for them at Rs 1950 plus taxes.