Christmas Cheer At Roseate Hotels & Resorts
With year-end festivities around the corner, Roseate Hotels & Resorts is all set with an outstanding line up of luxury experiences. From fun-filled parties to relaxing brunches with a dazzling selection of delectable dining options, there is something exciting for each guest. Here's to celebrating the season and in style.
Guests can enjoy Christmas Eve on December 24th, 2018 with foot tapping music and unlimited brew at Chidya Ghar, Roseate House and IAH Bar, The Roseate. The celebrations will start from 8:00 pm and is priced at INR 5000 AI per couple and INR 3000 AI per person respectively.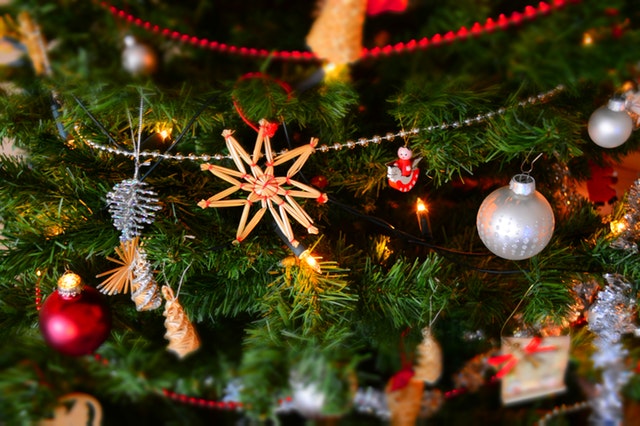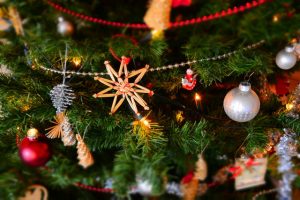 For those looking to spend some quality family time this Christmas, can head to DEL, Roseate House on December 24th, 2018 for a lavish Christmas dinner spread and December 25th, 2018 for a hoity Christmas lunch starting from INR 3000 ++ per person. Guests can celebrate the festive cheer with Christmas carols, exclusively curated ginger bread houses and festive embellishments.
Kiyan at The Roseate, New Delhi will be offering a delicious Christmas lunch buffet on December 25th for INR 2700++. Guests can also choose to dine at Chi Ni and enjoy a relaxing lunch with festive melodies.
Gear up to enjoy Christmas like never before with Roseate Hotels & Resorts. Reservations can be made by contacting the hotel directly at +91 11 71558800, or reservations.rhnd@roseatehotels.com and +91 11 33552211 or reservations.trnd@roseatehotels.com