Chow Down At These Restaurants In Khar This Week
Khar, which neighbors Bandra is fast becoming a popular destination to open restaurants and bars. Here are some restaurants in Khar which should be on your radar.
Khar Social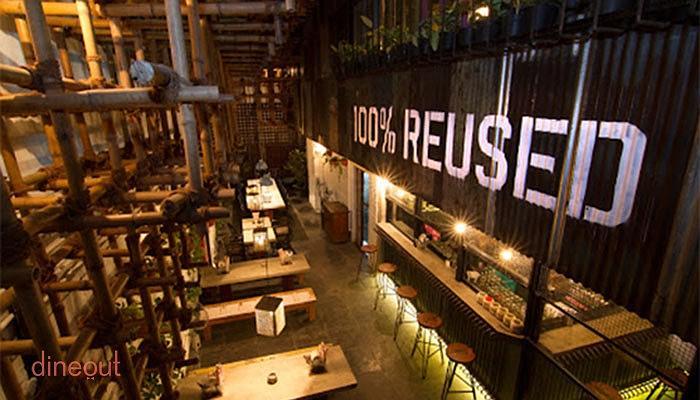 Mumbai has a multitude of Socials. Khar Social is an expansive space with a skating ramp; read more about it here.
3 Wise Monkeys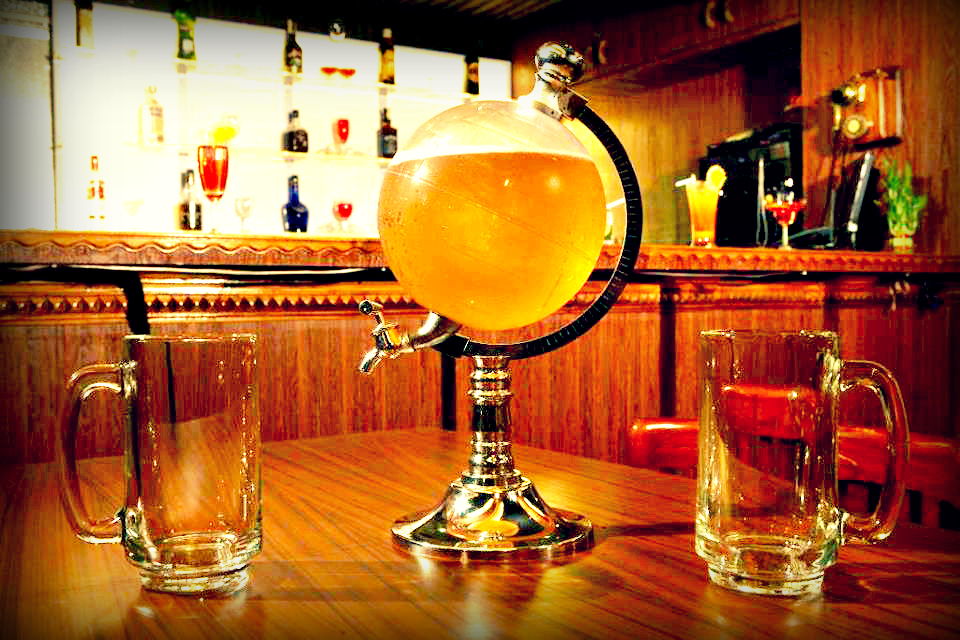 3 Wise Monkeys is a bar which has Karaoke nights, live performances and craft beer.
Pi Pizzeria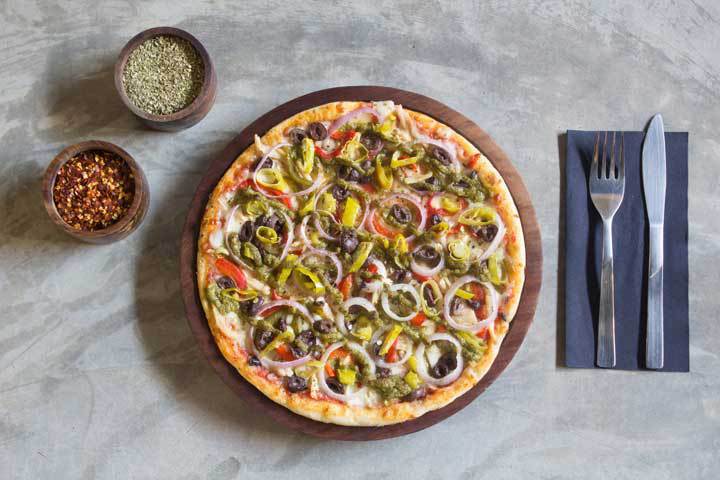 PI Pizzeria opened around 6 months ago and is dishing out a range of delicious pizza. Read more about it here.
Udipi Shree Krishna Veg Resturant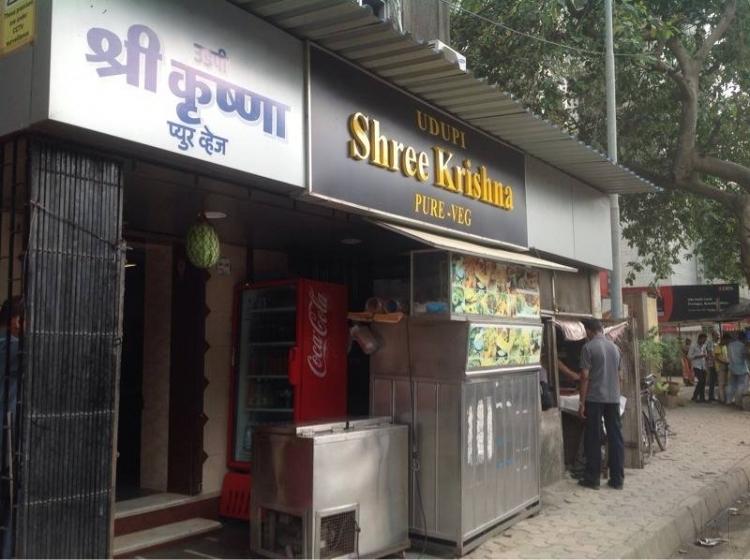 Head to this restaurant for pocket friendl vegetarian fare. Enjoy dishes like Kaju Curry and Paneer Handi.
Raasta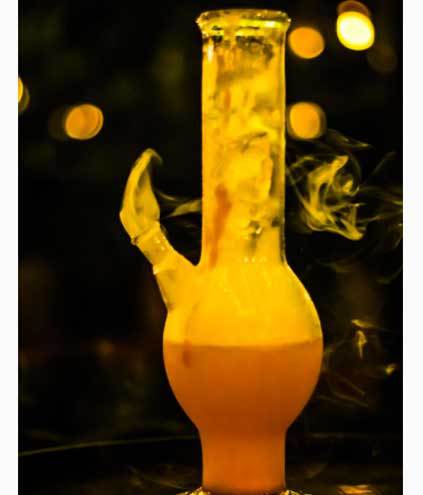 Raasta is a multi-leveled, Rastafarian themed bar with 'bong' cocktails, small bites and live music nights.
Sindhful
Sindhful started as a pickup and delivery service dishing out authentic Sindhi food. Now, it has a small eatery; read more about what you can eat here.