Chow Down Your Favorite Movies With Ferran Adrià & Disney's New Cookbook
It's not enough to only view decadence on-screen, because it's an in-built foodie desire to recreate the dish – or something that is a reminiscent of it – at home. And hence, it is not less than an exultant feat to come across recipes that help us do so.
But what if we told you that there is an entire cookbook full of such recipes from Disney and Pixar movies to binge eat on? It's true. Spanish restaurant El Bulli founder Ferran Adrià in collaboration with Disney will soon be launching a cookbook titled Te Cuente en la Cocina: Cocina con la imaginacion de Ferran Adrià (You can count on the Kitchen: Cooking with Ferran Adrià 's imagination).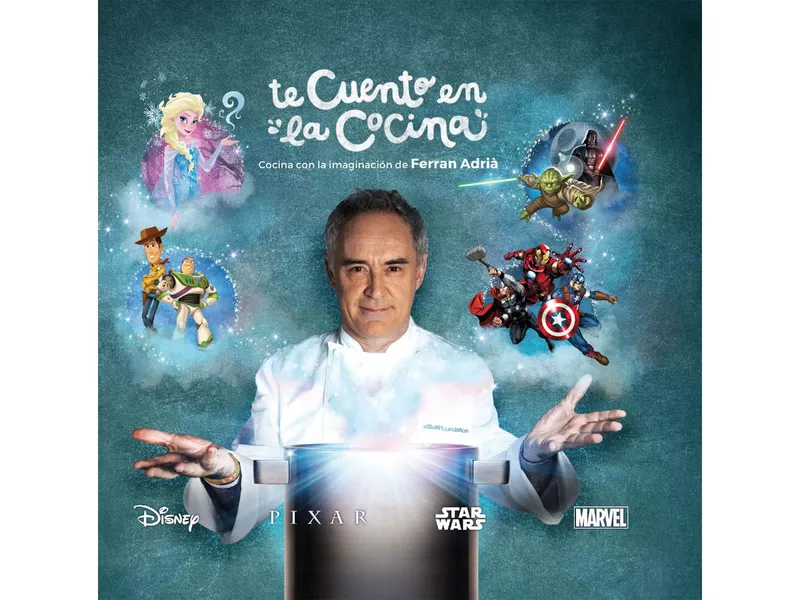 Image: Eater
The cookbook is the printed segment of a bigger project that apart from it involves a website and an app that includes 60 recipes inspired by Disney and Pixar films, including Marvel superhero movies and Star Wars.
Get your pots and pans ready to whip up some Jungle Book juice and an apple decked up to look like Mike Wazowski from Monsters Inc. and much more.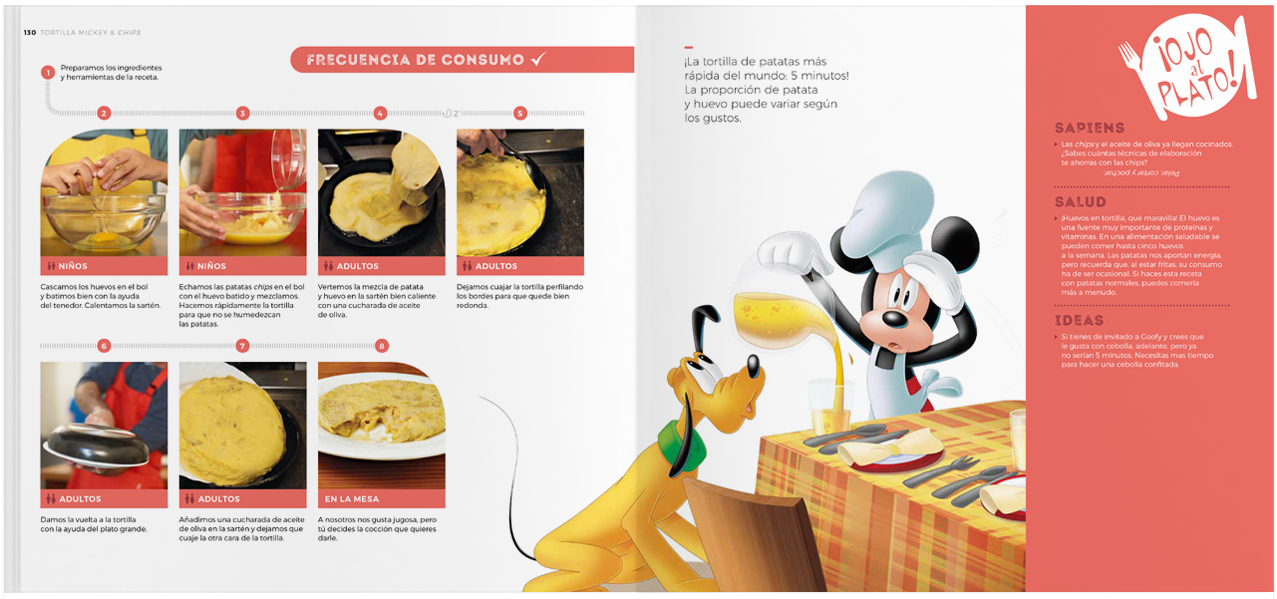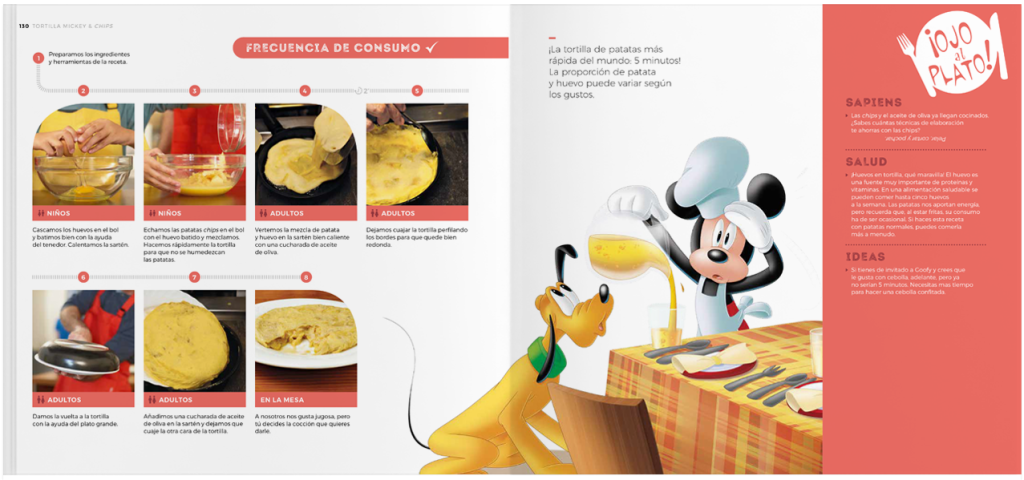 Image: Disney
Disney claims that all the recipes featured in its project are completely family-friendly and have been overseen by the nutrition department of Madrid's Hospital La Paz to ensure they're healthy. Moreover, all these recipes can be made easily as the ingredients involved will be easily accessible to everyone.
Time to catch up on Spanish lessons!