Chocolate Tastings Are The Latest Food Rage In Bangalore, And It Sounds Brilliant!
To Bangalore's socialites, wine, whiskey, and tea tastings are now so passe. Chocolate tastings are the new kid on the block and ready to give those other tastings a run for their money. Some of these elusive tastings are only available by invite and I think that's a factor in making every Bangalorean want it that much more.
Chocolate boutiques here, are organising chocolate tastings which are getting enthusiasts to appreciate the taste, texture and aroma of artisan chocolates. In what is definitely one of the most delicious educational experiences in the world, guests are informed about concepts like cocoa's source countries, percentage of cocoa added and flavour profiles.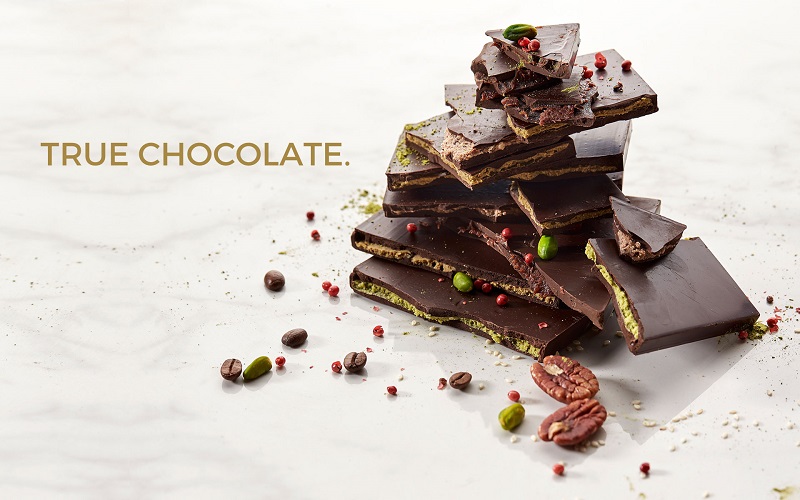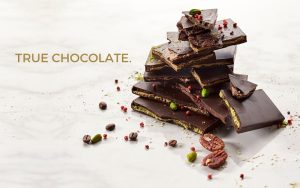 According to Vimal Sharma, founder of Smoor, invites are typically sent to their VIP customers, CXOs of corporate companies and food bloggers (hmm… I wonder if I could get an invite). Fabelle Boutique, located in the ITC Gardenia, handpicked Bengaluru as its launch city.
Besides chocolate pairing which is ritual for customers, they also organised an appreciation evening. According to Hemant Malik, the divisional chief executive at ITC Foods Division, "Bengaluru is currently rated as the third-largest luxury market in India, after Mumbai and Delhi. The city is home to many new-age entrepreneurs who are open to new-age luxury experiences, thus making it an important city for us."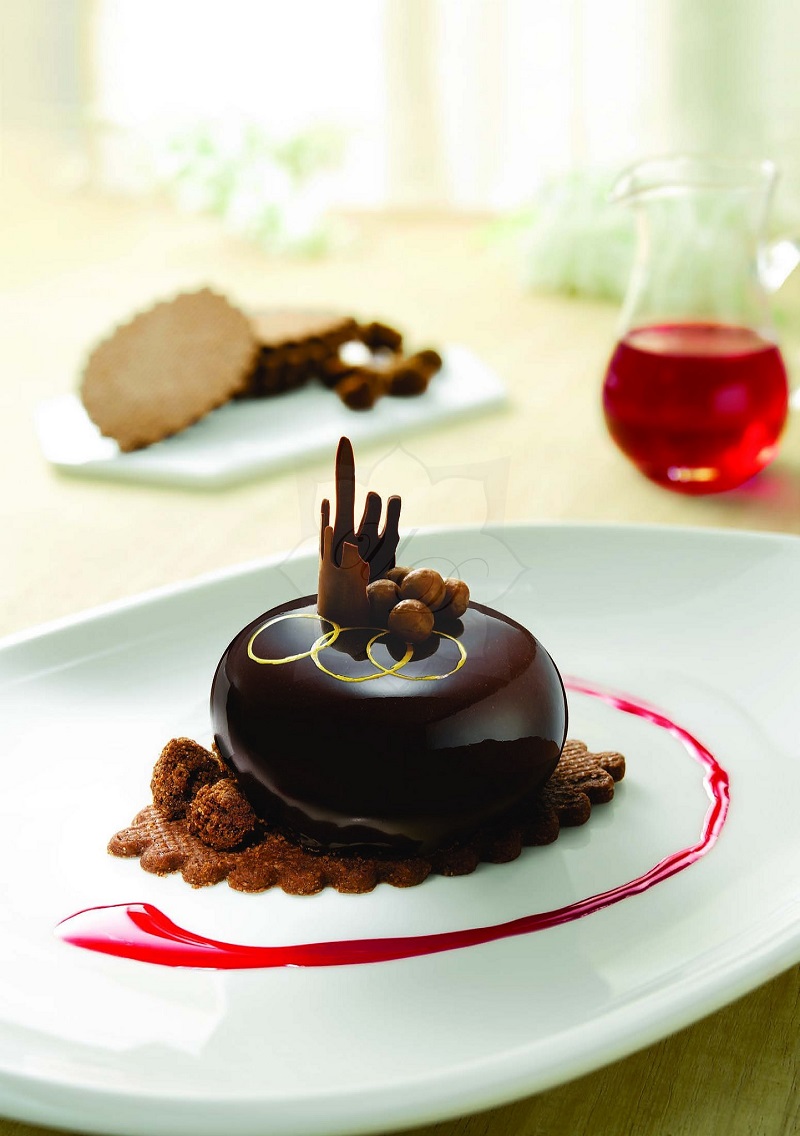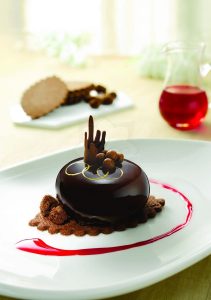 However, if you're worried about missing out on the chocolate tastings buzz as you're not that much of a high flyer (like me) have no fear! Jus'Trufs Chocolate has got your back! Jus'Trufs introduces an exclusive and unique Chocolate Tour which you can book tickets for here.
This exclusive tour includes the experience of chocolate-making first-hand. You also get to learn how to temper chocolate (feel like a MasterChef) from the master chocolatiers, get your hands dirty and create your own personal truffles which you can take home and relish. Chocolate tour – here we come!