A Chocolate Museum Will Be Opening In New York Very Soon
Jacques Torres, the legendary chocolatier, will be opening a museum dedicated to everything chocolate really soon!
Named the Choco-Story New York, The Chocolate Museum and Experience with Jacques Torres, this museum will be permanent as part of the Jacques Torres chocolate shop on Hudson Street. While there isn't a lot of information about what the museum will look like, what they're going to have, but obviously there will be lots of tastings and chocolate making, because how could they not?
Food museums are becoming quite popular in the States, with a Museum of Ice Cream opening in New York last year. The moment they announced tickets, it was sold out and they had to extend the entry and access to the museum further. But having a museum dedicated to chocolate isn't a new thing, because it is one of the most popular desserty items in the world.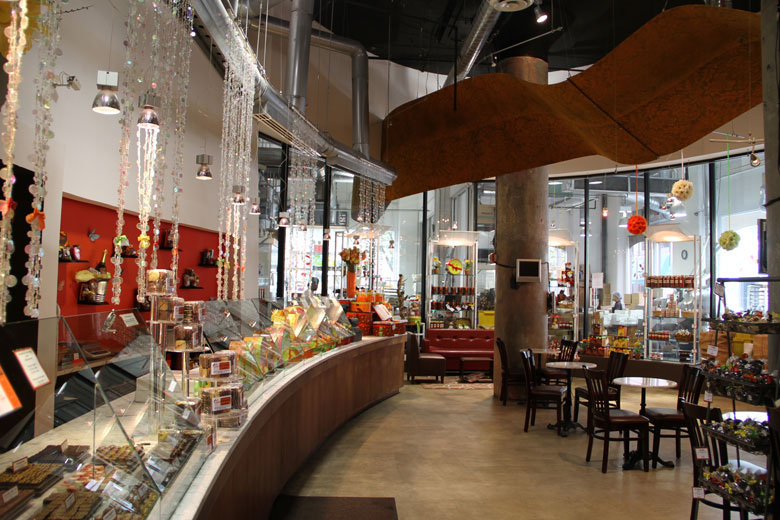 There's a museum dedicated to Milton Hersey, the man behind Hershey chocolates and there's also a museum in a factory in Canada that focuses on antique equipment for chocolate making as well as vintage chocolate boxes.
Till the museum opens and Instagram is ablaze with pictures, we're not really going to know what is happening at this Choco-Story, but everybody can be guaranteed to have a really good time and be surrounded by tons of chocolate all the time!