Chill Out This Summer With The Freakshake Festival At 145 Café and Bar Mumbai
The sweltering heat is back in Mumbai and we find ourselves cursing now and then. But fret not, every story has a superhero and ours is 'The Freakshake Festival' at 145 Café and Bar. Yes, sweet, sassy and overloaded drink cum desserts are back with a bang and 20 new flavours!
Tell Me More
145 Café and Bar are bringing the Freakshakes back for the summers and you delve into a chilled milkshake topped with cream, cakes, sauces, sprinkles, chocolate and other sweets in the quintessential mason jar. In your face sun!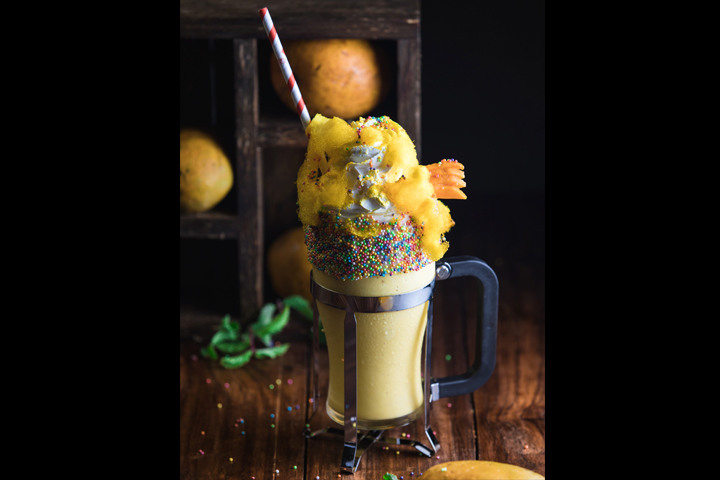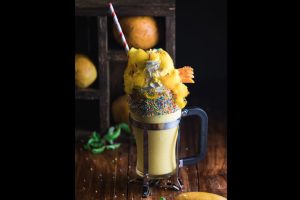 We still can't get over the luscious variety available this summer – Espresso Fudge Milkshake, Ferrero Rocher Milkshake, Kit- Kat Milkshake, Mango Milkshake, Peanut Butter & Protein Milkshake, Red Velvet Milkshake, Rich Chocolate Milkshake, Salted Caramel Milkshake, Snicker Chocolate Milkshake, Strawberry Milkshake, Tiramisu Milkshake, Bourbon Milkshake, Brownie Milkshake, Cookie Dough Milkshake, Mighty Oreo Milkshake, Mint Chocolate Milkshake, Nutella and Cupcake Milkshake, Parle Milkshake.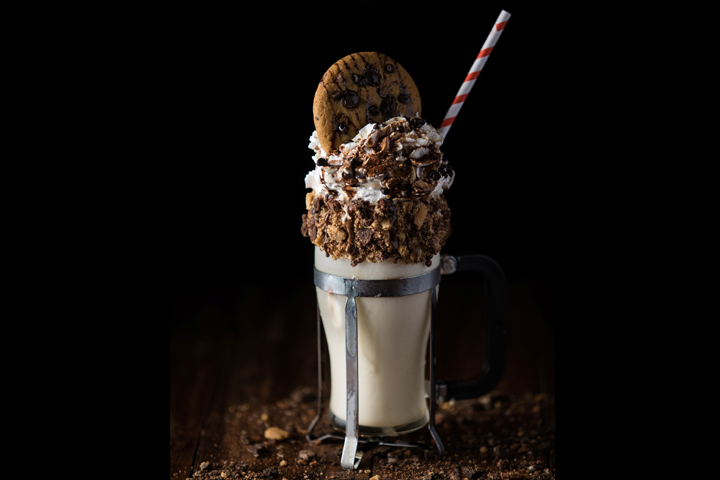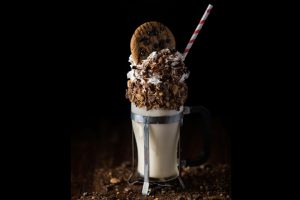 Needless to say, there's something for everyone. Yes, booze lovers too as 145 Café and Bar have a special concoction made using Baileys and topped with a vanilla ice cream scoop!
Details:-
Dates & Timings: 17th May 2018 to 15th June | 12.30 pm to 1.30 am
Locations:
145 Bandra, 1st Floor, HSBC Building, Pali Road, Off. Near Golds Gym, Turner Road, Bandra West, Mumbai
145, Kalaghoda, 4, VB Gandhi Marg, Kala Ghoda, Fort, Mumbai