Chicago Is The New Hub For Healthy Food Start-Ups
The future of food might actually be in one of the biggest metropolitan markets in the US: Chicago. The Midwestern city is home to 4,500 food and beverage companies, including recently acquired brands like RxBar and Skinny Pop—and the Chicagoland Food and Business Network (CFBN), which launched earlier this year, is giving smaller companies tools to thrive.
HUB FOR HEALTHY FOOD
Chicago is turning into food incubator, because of the members' collaboration efforts and support to growing companies.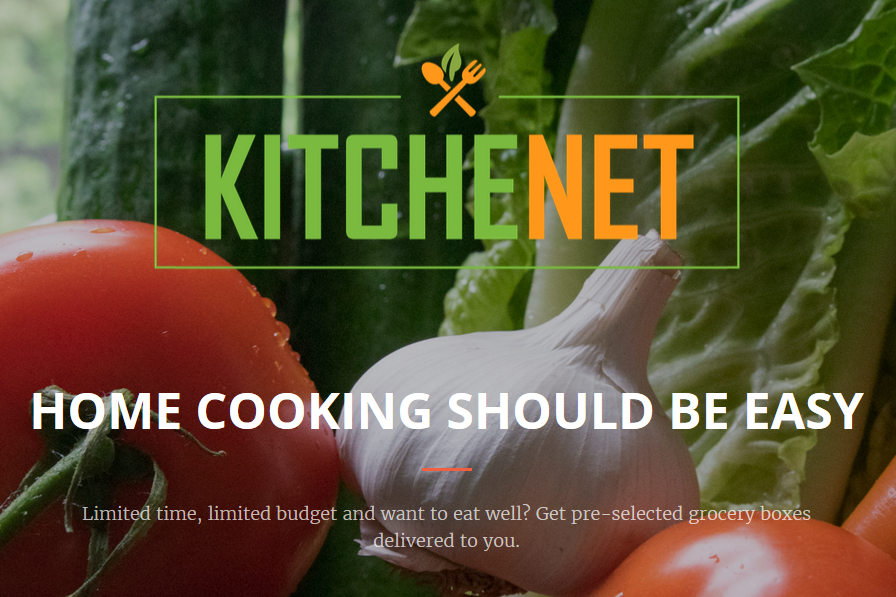 "I think that places like Boulder and Austin have been better at telling the story for this Food 2.0, and New York and Silicon Valley, where they have the funding—those look like exciting places. But [Chicago has] a depth of experience that San Francisco and New York would be hard-pressed to match", said Alan Reed, executive director of CFBN.
If you have a genius idea up your sleeves, now you know where to go!