"Chew Your Water & Drink Your Food", Shilpa Shetty Reveals Her Top Diet Secrets
Actor, Entrepreneur, Yoga Enthusiast and Health Counselor Shilpa Shetty is one face (and physique) that has been synonymous to fitness ever since she featured on the silver screen. The actor although now is idolized as someone with a flawless and enviable body, but some years back she was also regarded as being "too thin".
But living up to her image and playing on her enviable physique, the actor released her first book – The Great Indian Diet. The book, needless to say, was well appreciated and loved by all.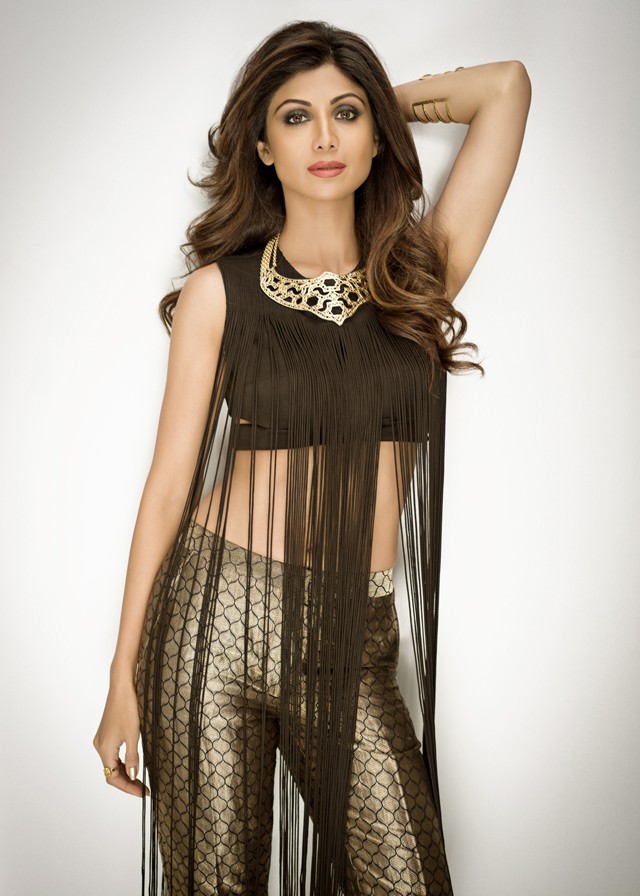 Shilpa was recently visiting the IIT Spring Fest, where she spoke about shedding pregnancy weight, Indians' unconscious strive for inorganic foodstuff, western exports and why we give food fads. The actor attributed her disciplined upbringing and a no-nonsense attitude towards health from her parents for sticking to the Indian diet and even urged everyone to do so, as it is the best diet and has all the vital health rudiments.
In an interview with India Today, Shilpa Shetty shares some of her treasured diet secrets. What to eat, when to eat and how to eat it, take it all from the actress in this video.