Cherio Mango Launches New TVC Featuring Kajal Aggarwal
Global Consumer Products, an FMCG brand has just launched a new TVC featuring South Indian actress Kajal Aggarwal, promoting Mango Cherio, a soft drink. This ad comes just in time for the summer, tapping in to consumers' need for refreshing, cooling drinks.
Global Consumer Products
Global Consumer Products is headed by the former managing director of Godrej Consumer Products (GCPL), Armugham Mahendran. It was started in April 2015, beginning with the launch of 'LuvIt' chocolates.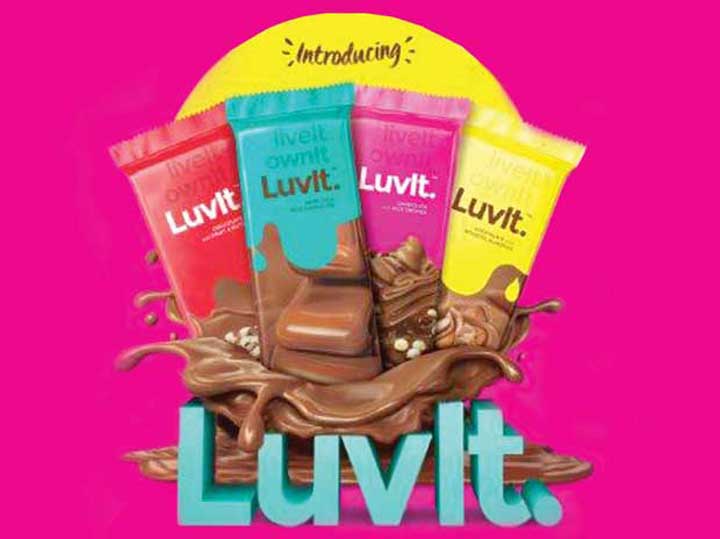 Following the launch of the chocolates, Global Consumers Products ventured into the beverage sector after buying the 'Cherio' brand from GoodLife Industries. Today, Global Consumer Products' products are available chiefly in South India.
The Cherio Mango Lush TVC
The beverage's latest TVC stars Kajal Aggarwal, a popular actress in Tamil and Telegu cinema. In the ad, a bespectacled, presumably geeky Kajal dives into a walking mango (yes, seriously) and emerges transformed. Check out the ad below:
She goes on to encourage consumers to "Choose Cherio, Choose Sexy." Will drinking Cherio allow us to stay somewhat decent looking despite the summer heat? Will it protect us from bucket loads of sweat? It's worth a try, right?