#ChennaiRoundUp: What's Happening In The City
Every week, there's something new happening in Chennai and we want you to be aware of it and participate in it so that you get the best and the most out of all the food offerings in the city. Whether it's a new menu, special dishes, bar crawls or new kinds of food that you've never tried before, we've got the lowdown for you.
Summer will soon shift into the monsoons and it'll get difficult to go out whenever you please to eat what you want, but before all of that happens and before the city gets drenched in much needed rain, here's where you can eat and drink and be merry.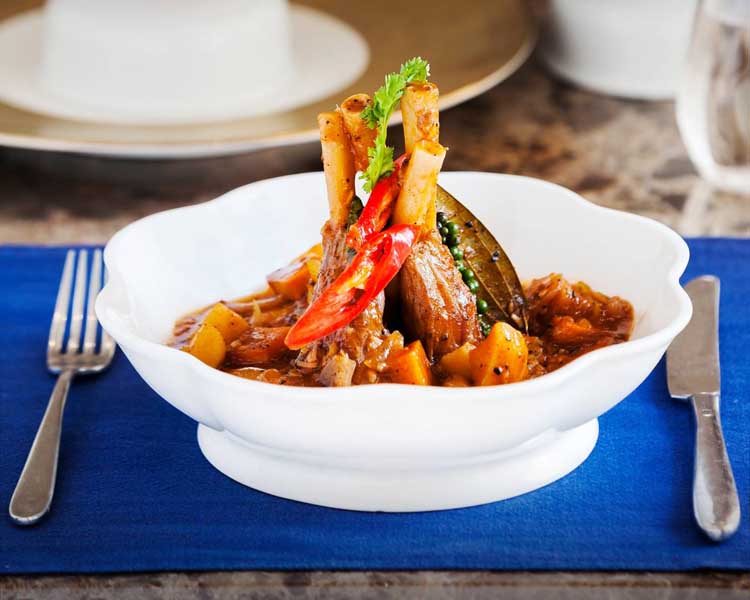 Lotus, the Thai restaurant at the Park Hotel has introduced a new menu that you have to try the first chance you get. Located on the ground floor and beside their all-day diner 601, the restaurant is serving dishes made from authentic Thai ingredients. You've got dishes like fried lotus root with bell peppers, Hong Kong style dim sums and Singapore style satays to choose from to make it a complete experience.
Beer & football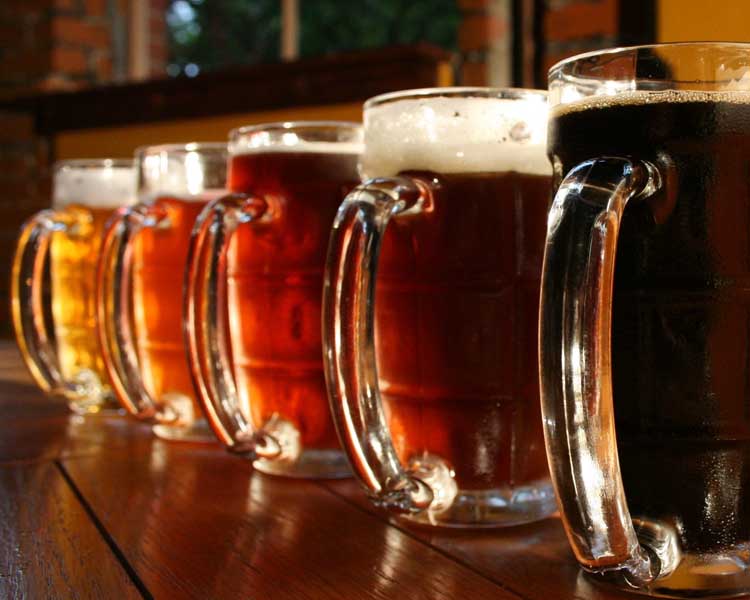 Football season is almost coming to a close, but that doesn't mean that you have to stop celebrating just yet. ITC Grand Chola and Westin Chennai have great beverage offers for the last weekend of the Euro championship. At ITC, you can also get dishes like Man to Man Mince and desserts named Centre Half Shake. At Westin, you can enjoy happy hour from 11:30pm to 2am with buy one, get one free offers on select drinks!
Thanjavur Cookery Class with Rakesh Raghunathan
On July 16th, Rakesh Raghunathan, food & travel show host, cultural researcher & raconteur will host an all vegetarian cookery workshop focusing on age old recipes from the Thanjavur region. It's based on a first-come-first serve basis, so make sure you sign up right away to be part of a delicious and historical food experience. You can find all details about the event here.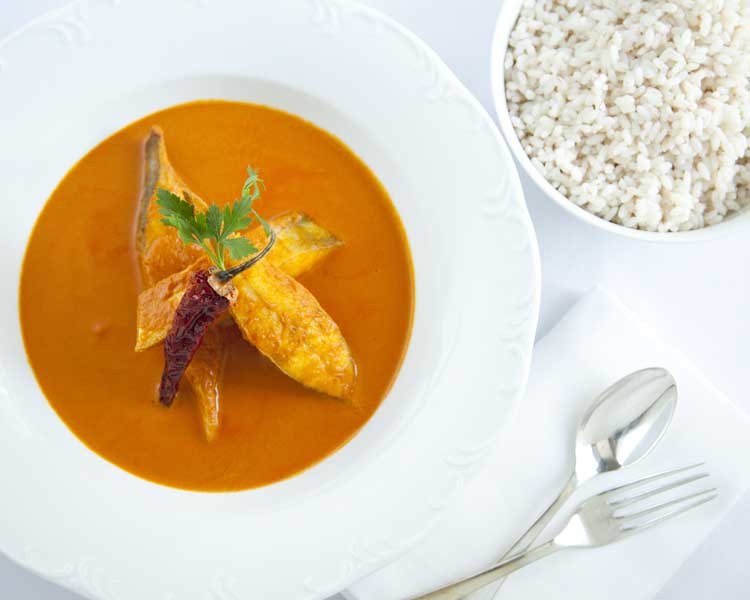 For those who have never tried any Goan food before, but have been waiting for the opportunity, here it is! Spice Haat at Hyatt Regency is hosting a Goan food festival from today till the 17th of July. 'Sussegado-Just Like Goa' will have Chef Edridge Vaz from Park Hyatt Goa treating food lovers to popular dishes like Prawn Peri Peri, Rawa Dried Fish, Chicken Xacutti along with lots of popular vegetarian options as well. Dinner buffet is priced at Rs. 1,550 (including taxes) and the Sunday brunch is priced at Rs. 1,850 (including taxes).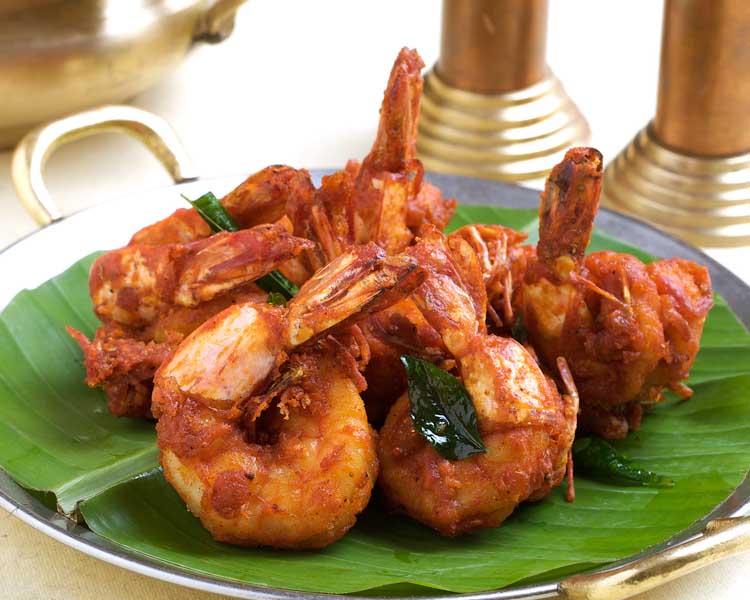 Feast on delicious seafood dishes made the Kerala way at Ente Keralam's Secrets of Seas seafood festival this weekend. This one-of-a-kind festival will feature a variety of dishes made of fresh fish, squid, crab and prawn, including dishes like Njandu (Crab) Rasam, Mixed Seafood Soup (Fish, Crab, Prawn) and will be served with puttu, rice or even the Malabar parotta. This festival is open during lunch and dinner and will cost around Rs. 1,200 for two people.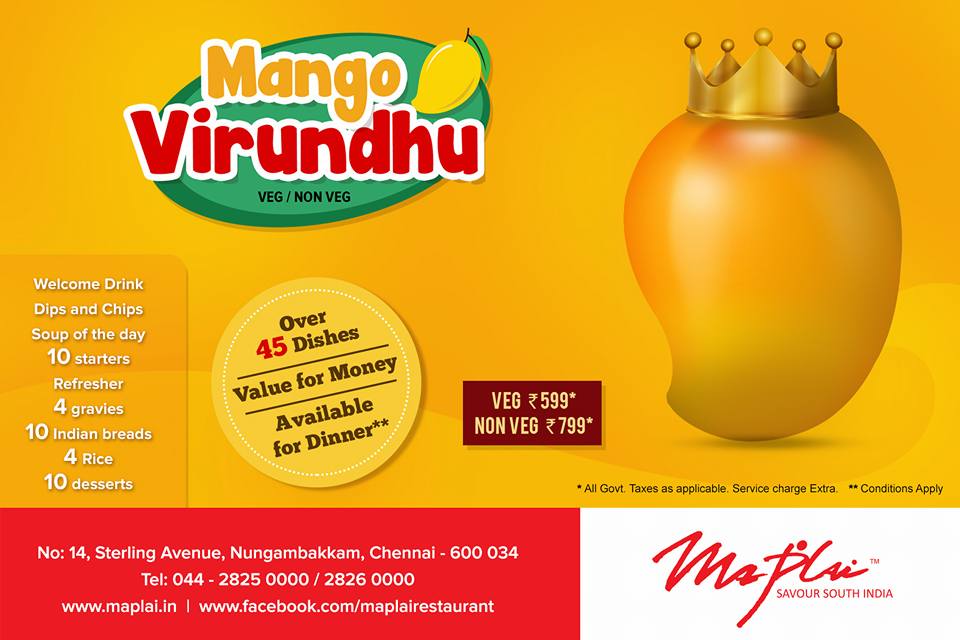 Maplai is taking the celebration of the King of Fruits very seriously with their mango feast all of this month. They've got over 45 dishes made with mango served during dinner, including 10 different starters, 4 gravies, 10 desserts and so much more. The virundhu is priced at Rs. 599 (vegetarian) and Rs. 799 (non-vegetarian).