#ChennaiRoundUp: Food Workshops & More Happening In The City This Weekend
Every weekend, there's something happening in Chennai, but what's happening this weekend is something special! Places like Food Consulate and Foodology are hosting food workshops, giving people a chance to learn how to make different things. And on top of that, there are food walks and food festivals happening as well! It's all about experiencing new things in the world of food in Chennai and we hope that you're interested in these events!
If you have an event that we missed or would like us to cover, send us an email to editors@hungryforever.net and we'll see what we can do!
Choux by Chef Lakshmi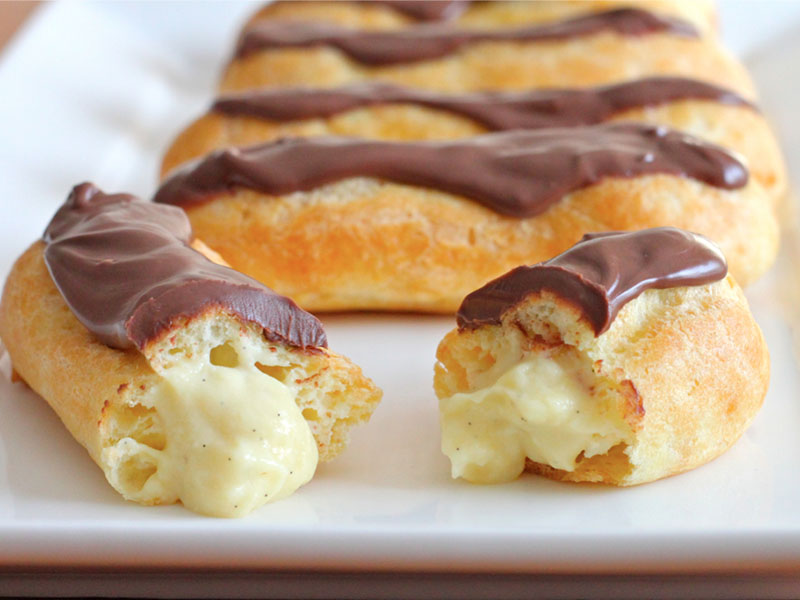 Always wanted to learn how to make French pastries? Chef Lakshmi is going to teach you how to make pastries like eclairs, St. Honoré cake, Paris-Brest and more!
Dates: November 17th – 18th | Cost: Rs. 5,000 | Where: Food Consulate
Basic Baking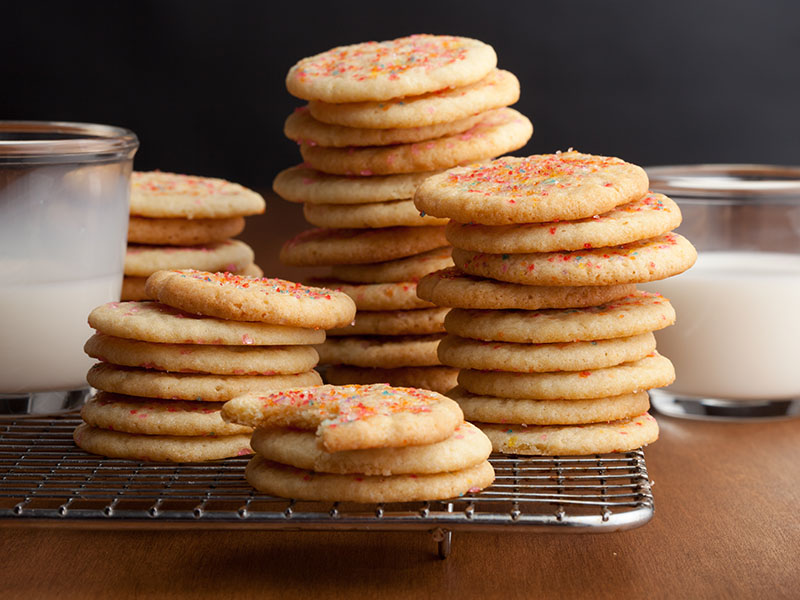 For all those who have always wanted to bake and learn the basics of baking, Foodology is hosting a workshop in basic baking where they will teach you how to make sugar cookies, carrot cake, Peanut Butter Cookies, Marble Cake and much more!
Date: November 18th | Cost: Rs. 2,000 | Where: Foodology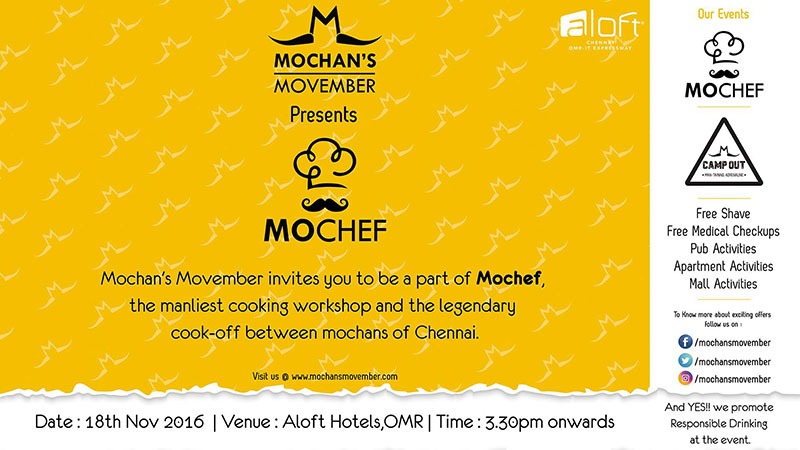 It's No Shave November, or Movember as the kids all it these days. And Mochef is hosting what they call the "the manliest cooking workshop and the legendary cook-off between mochans of Chennai". So sign up today and head on over to participate in this really fun event!
Date: November 18th | Where: Aloft Chennai, OMR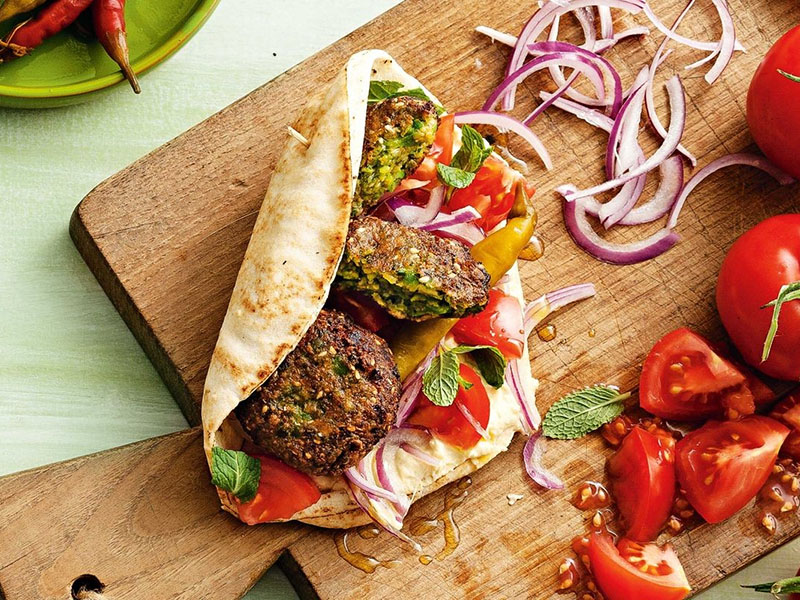 Foodology is hosting another workshop to teach you how to make vegetarian Arabian food! Learn how to make Falafel with Sawak, Hummus, Pita and more delicacies.
Date: November 19th | Cost: Rs. 2,000 | Where: Foodology
Food Walks with Blaffer
Blaffer is hosting a dessert walk on Saturday in Besant Nagar. Sample the delicious desserts that are available in the area and get to experience a completely new kind of food walk in the city. And on Sunday, they're doing a food walk along Mint Street, with all the history that comes with the food that you're going to enjoy. Visit their Facebok page for more information.
Dates: November 19th & 20th | Where: Besant Nagar & Mint Street
Starting tomorrow, Phoenix Marketcity is hosting a food festival which allows you to savour delectable dishes from customised menu at restaurants in the mall along with special pricing and great discounts. Visit Rajdhani, Noodle Bar, Spaghetti Kitchen, Jonah's, Nandos and Punjab Grill during the food festival!
Dates: November 18th – 27th | Where: Phoenix Marketcity