#ChennaiRoundUp: Food Events In The City You Must Not Miss Out On This Week
Believe it or not, February is almost over and before the month ends and summer officially sets in, here are all the places you can go, the food you can enjoy, the experiences that you don't want to forget. Bengali food is the thing in Chennai this week, with two events showcasing the cuisine from the original capital of the country. You can also find different kind burgers at Chilli's thanks to their brand new menu inspired by art. Enjoy Valentine's Day a little more with an Ethiopian touch, a sausage festival and so much more!
If you're aware of an event we haven't mentioned, do let us know by emailing us at editors@foevernetworks.com.
Chilli's "Art of the Burger" Menu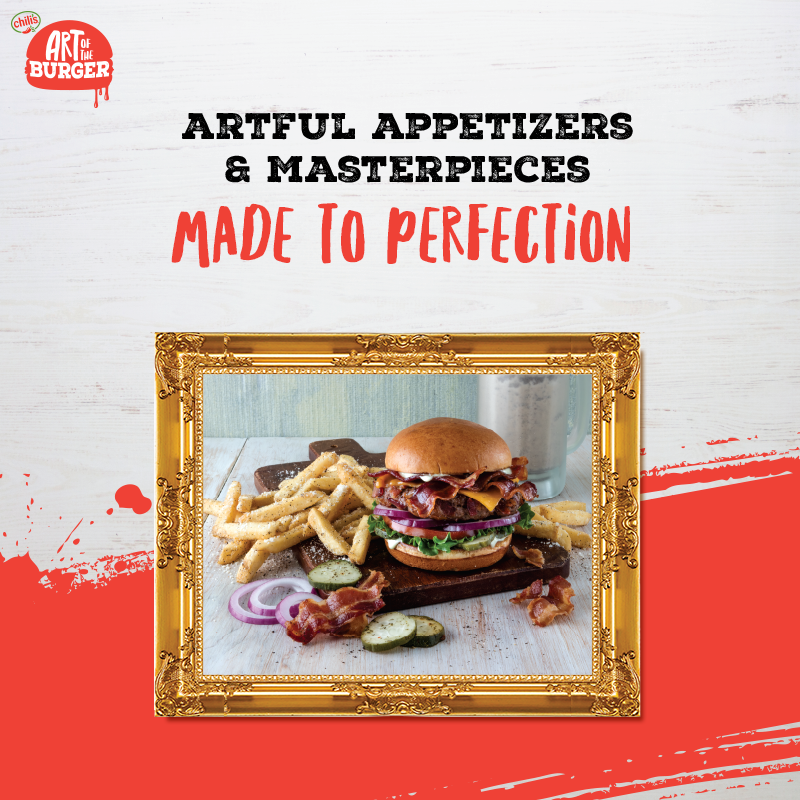 Chilli's has introduced a brand new menu packed with delicious. Called the "Art of the Burger", the menu features burgers inspired by art. You can also find dishes like Chicken Loaded Crispy Corn Masa Fries and the Ultimate Bacon Burger on the menu. So head over to Chilli's today to enjoy this.
Big Fat Bengali Meal @ Ashvita Bistro


Ashvita is back with another deliciousfood-up and this is one you definitely cannot miss. Tied up with Tasty Tales, this food pop-up celebrates the festivals of Bengal like Sankranti, Saraswati Puja, Poila Baisakh, Durga Puja, Lakshmi Puja.
Dates: February 24th – 26th
Gursha @ Abyssinian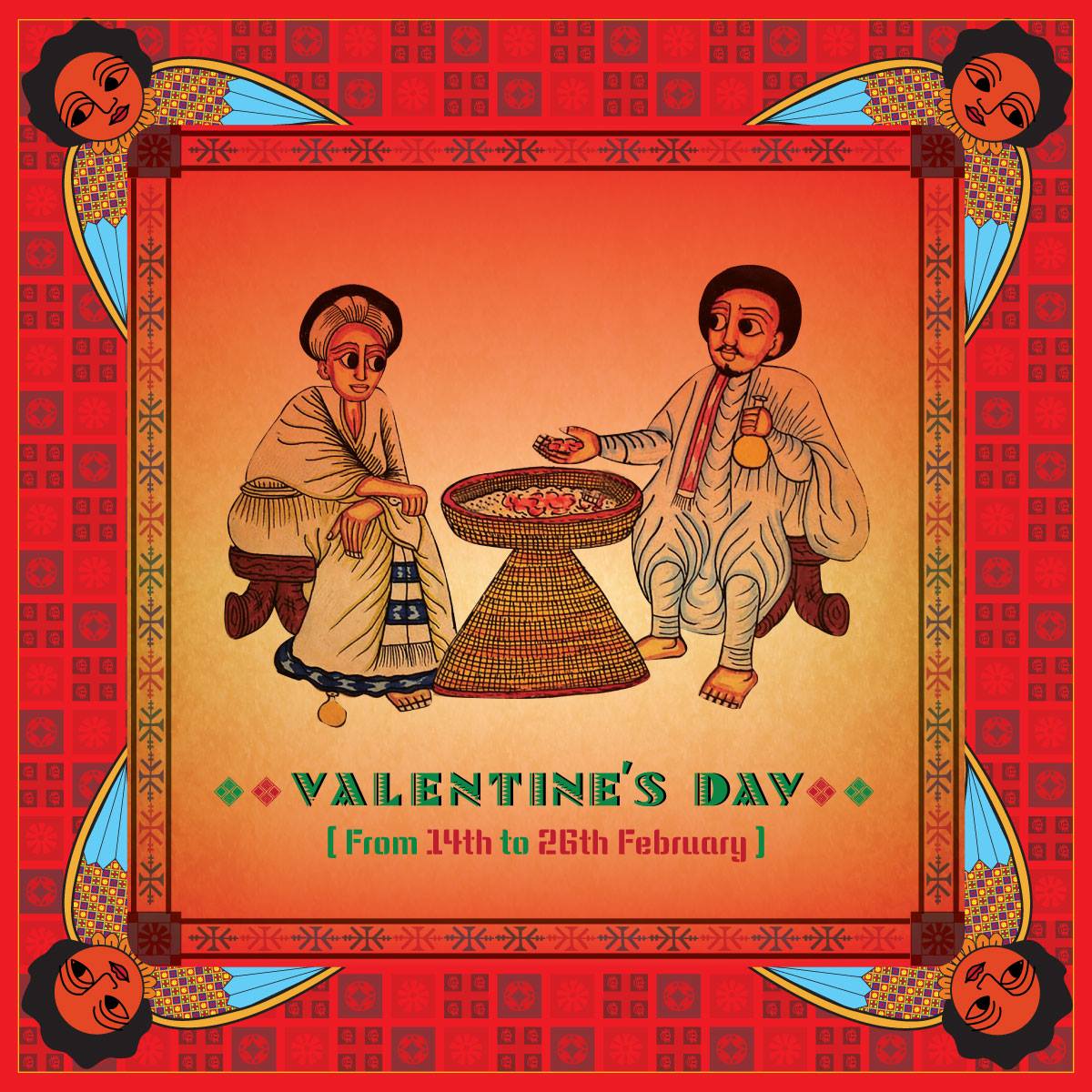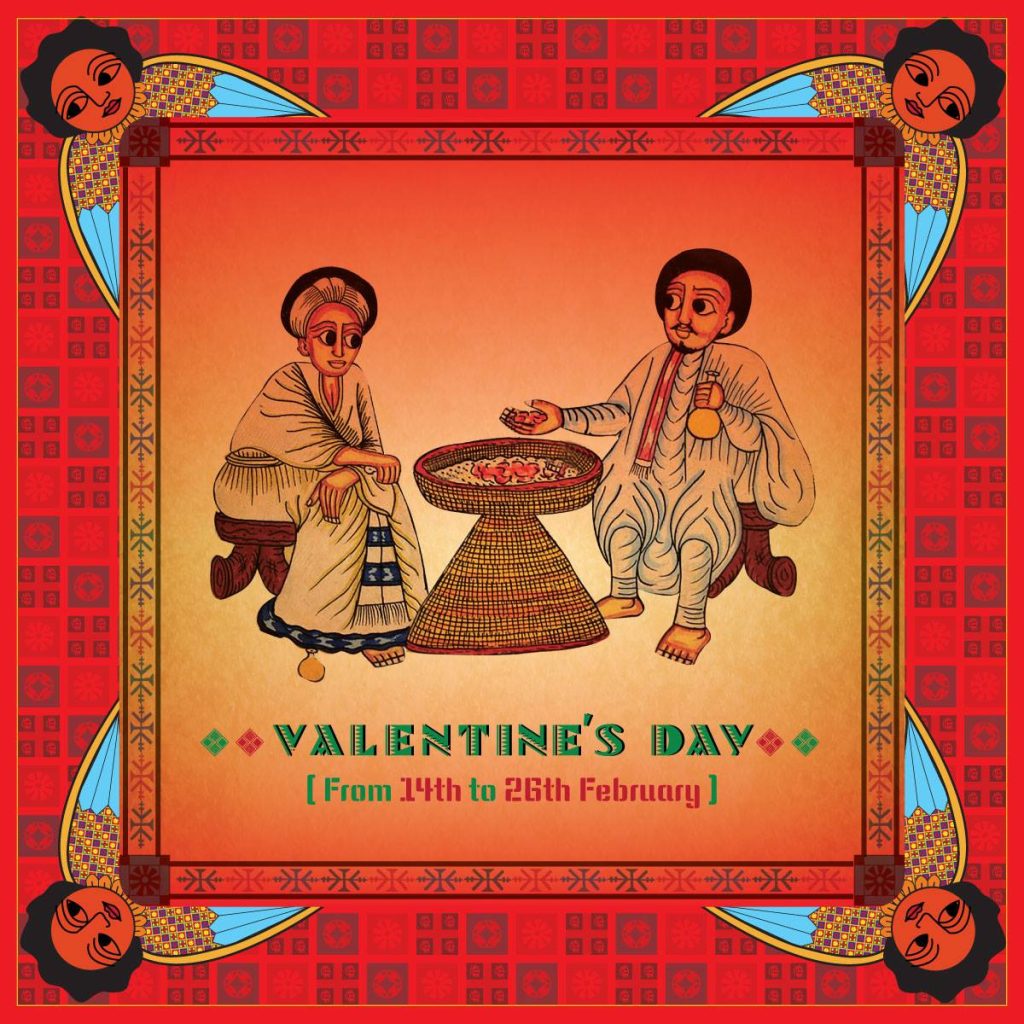 India's first Ethiopian restaurant is still celebrating Valentine's Day with a specially curated menu. "Gursha" is the equivalent to the day of love and the restaurant has a special way to celebrate the day. The menu is available for non-vegetarians and vegetarians. For those still intrigued about Ethiopian cuisine, this is your chance!
Dates: February 14th – 26th
Spice Haat @ Hyatt Regency
Executive Chef at Hyatt Regency brings a traditional Bengali festival to Chennai. Curated from the famous Russell Street in Calcutta, the spread included traditional delicacies and local favourites, with authentic flavours and traditional recipes. At the restaurant, there will a food cart making the rounds, with dishes from roadside stands. Plus, the menu features popular Bengali dishes that you can't get anywhere else.
Dates: February 24th – March 5th
Lanna Festival @ Benjarong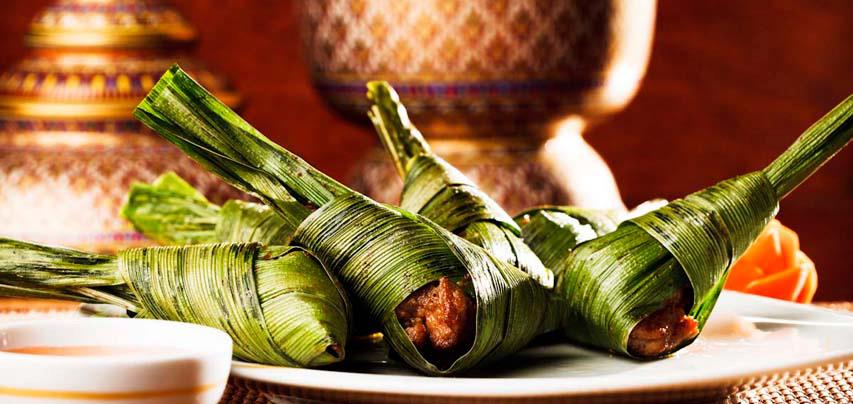 Chennai's first Thai restaurant is celebrating yet another Thai festival filled with authentic delicacies. The Lanna cuisine is indigenous to picturesque Chiang Mai region in the north of Thailand. The unique set menu has been created keeping in mind all the things important about the festival. On the menu are dishes like Tom Yum Gai (soup), Hed Yang (Grilled mushrooms), Kaeng keow wahn goong (Traditional Thai green curry with prawns) and Tub tim grob (Water chestnut rubies served with sweetened chilled coconut milk) to name a few.
Dates: February 17th – 28th
NH1 Food Festival @ Savera Hotel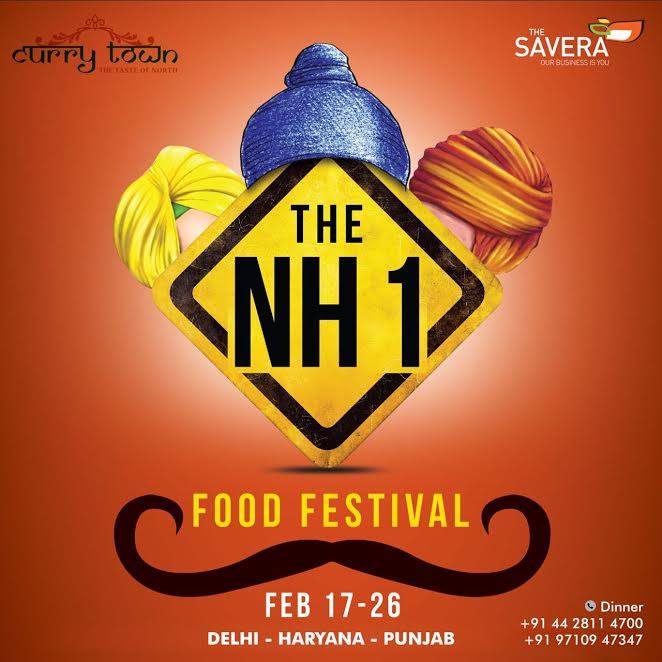 Curry Town at Savera Hotel is having a food festival featuring food from along NH1. The menu features gourmet cuisine handpicked from Delhi, Haryana and Punjab. Familiar dishes like Rajdhani Biryani, Murgh Chaap, Haleem Qutub Shahi and more.
Dates: February 17th – 26th
Sausage Fest @ Spoonbill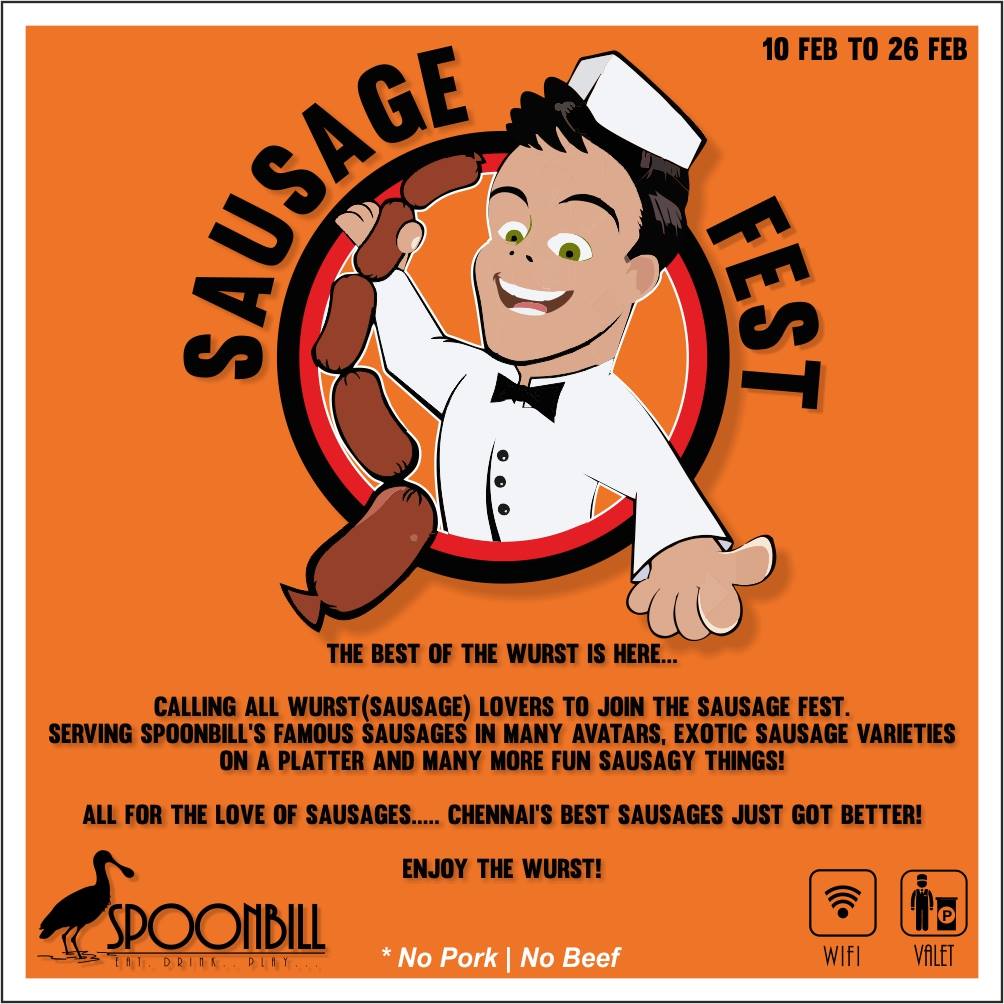 Spoonbill, your one stop shop for street food from around the world. And now they're having a Sausage Fest, which showcases 'the best of the wurst'! Get it? They'll be serving sausages in many avatars, in platters and other delicious creations. If you're a fan of sausages or you like to try something new now and then, thisis where you need to be.
Dates: February 10th – 23rd