Chennaiites can now Follow HungryForever Chennai on Instagram!
Hey hungry Chennai folks! We have great news for you! You can now follow our personalised Chennai page on Instagram, and get exclusive news on the best places to eat, food festivals, and everything food-related happening in Chennai!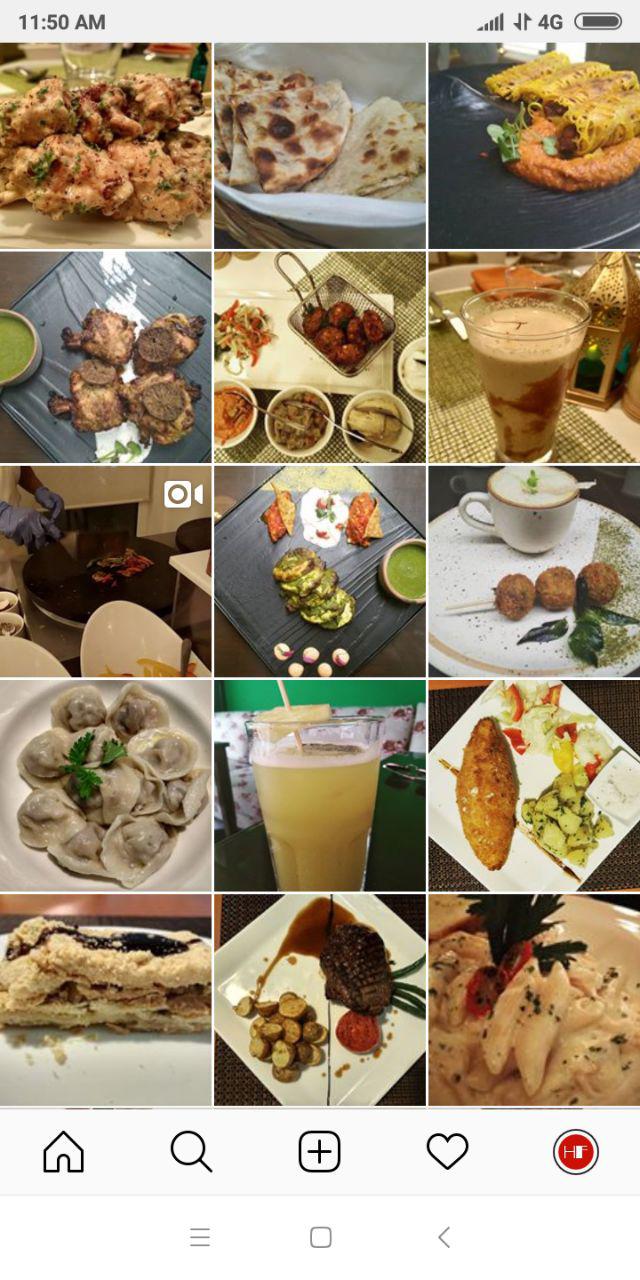 Follow our page on Instagram and take a look at all the restaurants we've featured, and where you can find the best of your favourite dishes in Chennai!