Chef Vikas Khanna Gets Fishy With Gadre Marine Exports
Maharashtra based Gadre Marine Exports has just announced that it had brought celebrity chef Vikas Khanna on board as its brand ambassador.
All About Gadre Marine Exports
Established in 1978, Gadre Marine Exports PVT is a company that processes, packages and exports frozen seafood including shrimps, squid and cuttlefish. The company is also credited with starting an early Surimi – so called 'fake crab' – manufacturing plant in India.
Vikas Khanna Gets Fishy
We're sure that celebrity chef Vikas Khanna needs no intoduction, but humour us anyways. Khanna is a New York based, Michelin starred chef, cookbook writer, filmmaker and restaurateur. He's appeared as a guest on The Martha Stewart Show, MasterChef Australia and produced 'Holy Kitchens', a show which looks at food in a spiritual context. In 2011, he was featured in People Magazine's list of the Sexiest Man Alive.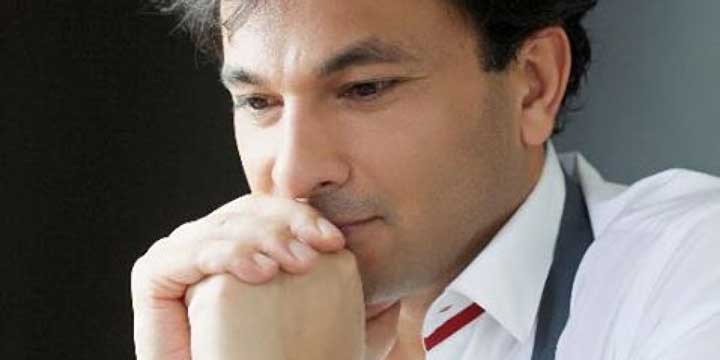 It makes sense then, that Gadre Marine Exports choose Khanna to help them change the perception of frozen seafood. In the collaboration, Khanna has come up with various recipes featuring frozen seafood and will participate in the company's upcoming 'What The Fish Campaign'. He's going to be gracing a variety of media mediums during the campaign; we can't wait!