Chef Rohan D'Souza Is Taking His Legendary Fare To Australia
Australian foodies that are around the Gold Coast, here's some news you can toast to this weekend. Mumbai based Chef Rohan D'Souza has announced that he will be starting a standalone eatery on Oracle Boulevard.
Who's Rohan D'Souza?
Not excited yet? Perhaps you don't know enough about Chef Rohan.
Known as the 'master conductor of gourmet symphonies', Chef D'Souza studied culinary skills at Southampton University, worked aboard a cruise line and then went on to work with two stalwarts in the culinary world; James Martin and Marco Pierre White of Hell's Kitchen fame.
He then came back to India and has played a role conceptualising and executing menus at Silver Beach Hospitality in Mumbai, The Corner Courtyard in Kolkata, Big Brewsky in Bangalore and Squeeze and Slice Pizzeria in Goa.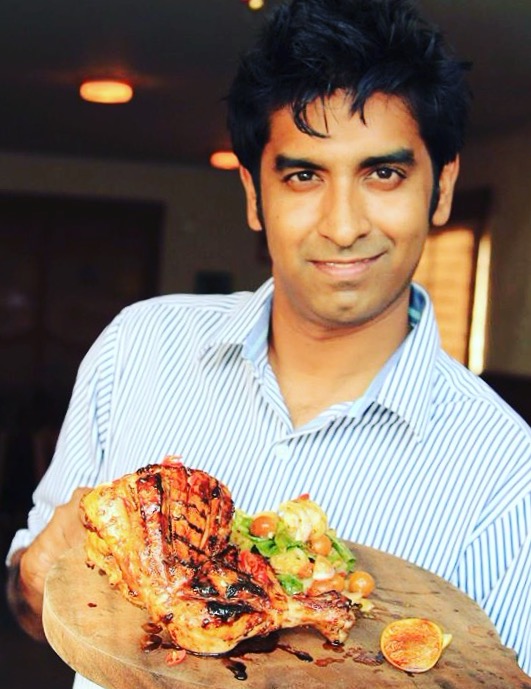 Chef D'Souza is best known for his fusion food; having travelled extensively, he specialises in taking elements from a range of cuisines and working them into one perfect dish.
Heading Down Under
Now, Chef D'Souza is expanding his international presence with his new Gold Coast eatery. "Australia is now being looked at by the world very closely for food and food trends. There are some remarkably talented chefs here and am thrilled to be a part of this vibe at such an important time in their food evolution," said D'Souza to the Mumbai Mirror.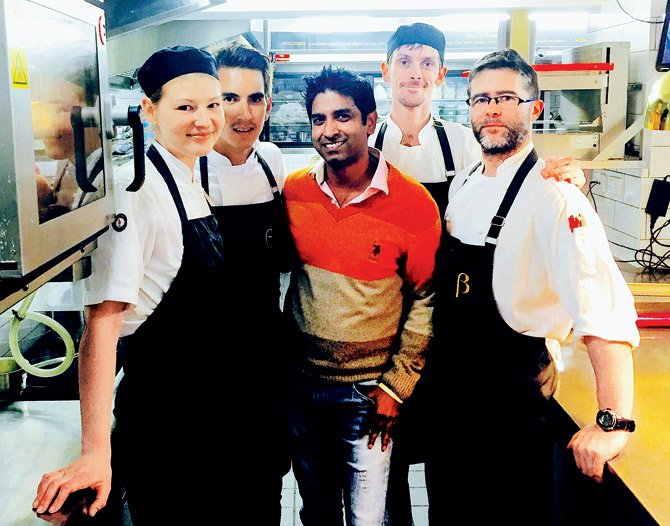 Along with his delicious fare, the new restaurant will have a bar headed by Jamie Oliver's mixologist, Jack Miller. Reason enough to keep an eye on its developments? We think so.