Chef Mathangi Kumar Talks Food, Furry Mascots And Five Years Of That Madras Place
Yes, you read that right. Time has definitely sneaked upon us as we learn that the cozy place at Adyar which has become quite a household name with the people of Chennai is about to turn five this August. We're all super excited but none more than Chef Mathangi Kumar, the woman behind the amazing food at That Madras Place and also one of the partners, with photographer Rakesh Prakash and Teja, a Chartered Accountant who currently lives in Myanmar making up the rest of the team.
Five years of Madras
"When we started out, no one had done anything with a Madras theme so we thought why not go for it. The kids of 'Chennai' never knew stuff that the kids of 'Madras' knew and which is why we decided on the Madras-themed doodles as well," says Mathangi as she points to the quirky doodles on the walls featuring everything from Central Station to TR. "In a neighborhood that had nothing but franchises for a quick bite, we wanted to give a laid back, wholesome dining experience."
Why 'That' Madras Place and not 'The'? "Well, we wanted something that sticks to your mind and makes you curious," smiles Mathangi. She began to cook at the age of 7, which was quite natural seeing that her mother and grandmother are amazing cooks as well. Though it runs in her blood, a rigorous culinary course at Le Cordon Bleu, London prepped her for the challenging career ahead as a chef and restaurateur.
The story of Cheddar
"You should come around to meet Cheddar one day," Mathangi tells us. Um, Cheddar? "He's the sweetest dog ever, he's sort of our mascot. We got him four years back when he was just 6 days old and he's now the neighborhood pet. The folks around here pamper him to no end. He's just all about the love," she laughs and shows us a sweet little video they made for Cheddar's birthday. As our food arrives, we continue our chat which, turned out to be mostly about the food, for obvious reasons.
Fresh and wholesome
We start off with a healthy, wholesome bowl of Roasted Pumpkin Soup that tastes rich and creamy. "The creaminess is just from the pumpkin, we don't add cream to our soups," Mathangi surprises us.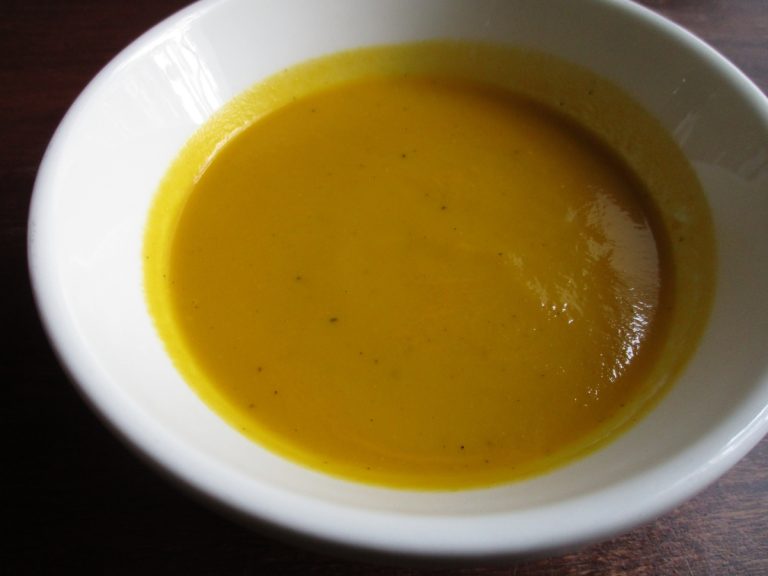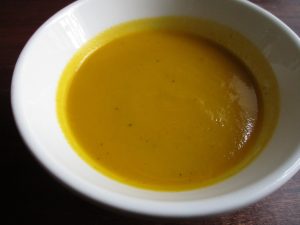 A gorgeous bowl of Masala Fries comes next, which we learn is made with the secret masala blend prepared by Mathangi's mom. "She makes it for us every month. Calls it a family secret". Well, with that beautiful blend of flavors, she sure should.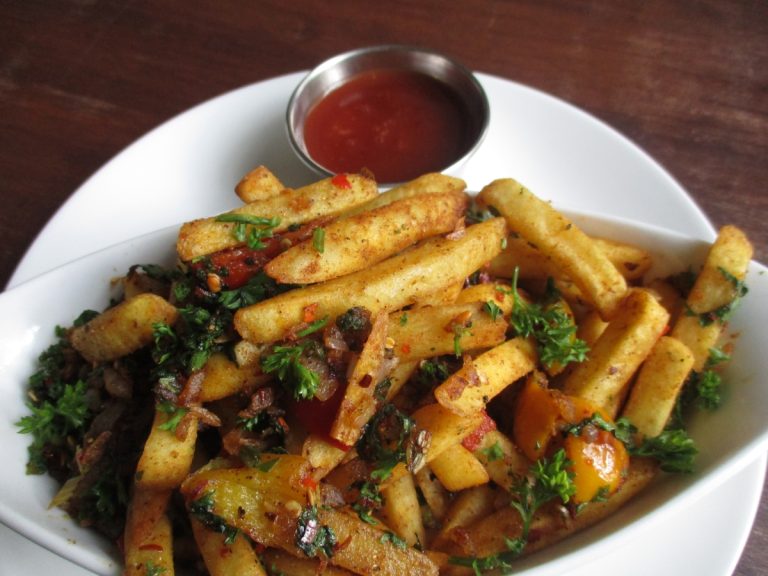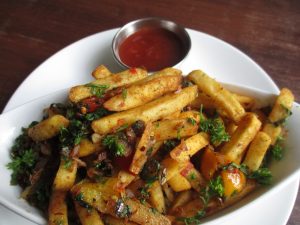 Simple, satisfying and unpretentious food is what food at That Madras Place is all about. We totally believe them, munching away on the Beer-battered Shrimp Popcorn – juicy pieces of shrimp that are crispy on the outside and got polished off in seconds. Mathangi stresses on the freshness of the shrimp and it's pretty obvious in the taste.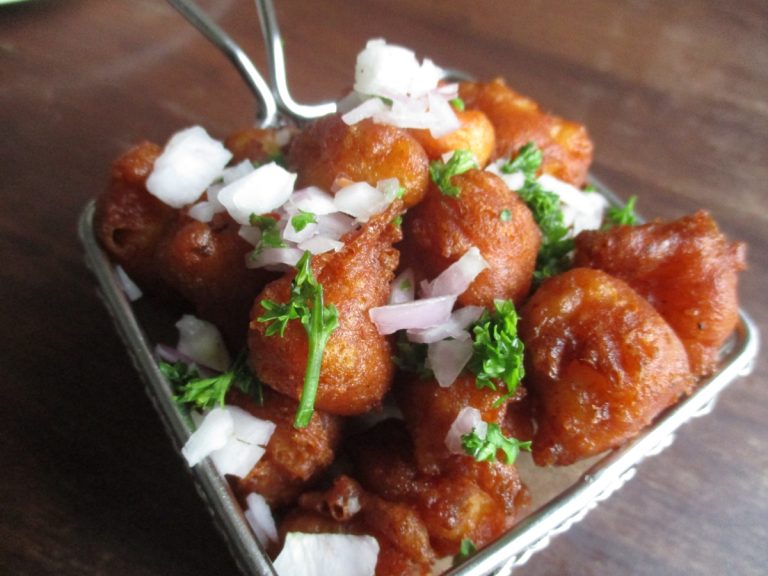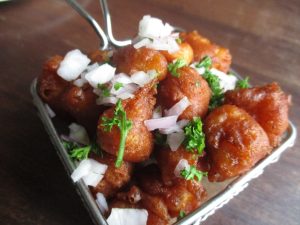 We also tried their Lemony Mushroom Bruschetta, a dish that makes you fall in love with mushrooms even if you weren't a fan before. The bruschetta were as loaded as it they can get, and we aren't complaining. Far from it.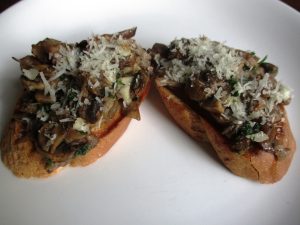 Rich, creamy and complete
The next was a beautiful plate of Mushroom Ravioli with Lemon Butter Sauce, Mathangi's personal favorite. "Some good sense prevailed and I came up with the dish," she jokes. The ravioli come swimming in a pool of creamy lemon butter sauce that can be mopped up with the brown bread toasts. Every bite was pure bliss and that might be an understatement.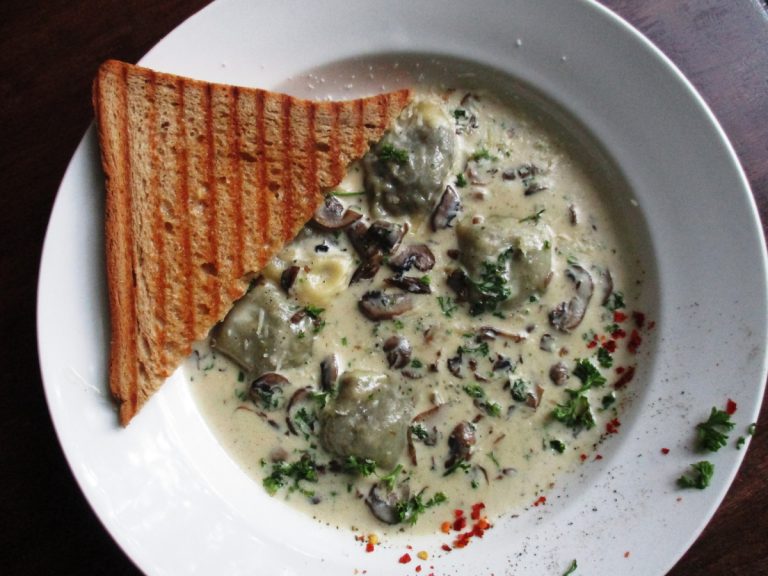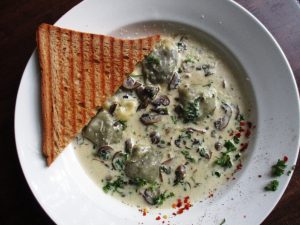 The Carbonara we tried next was the stuff of pasta dreams. Mathangi uses guanciale, pork cheeks that have a good amount of fat as well as meat, as opposed to streaky bacon which has more fat. She gets her pork just the way she wants from a supplier in Bangalore. The sauce for the carbonara is entirely made from the bacon fat, slow cooked without any oil, which gives it a rich, creamy taste. Easily one of the best spaghetti dishes we've tried.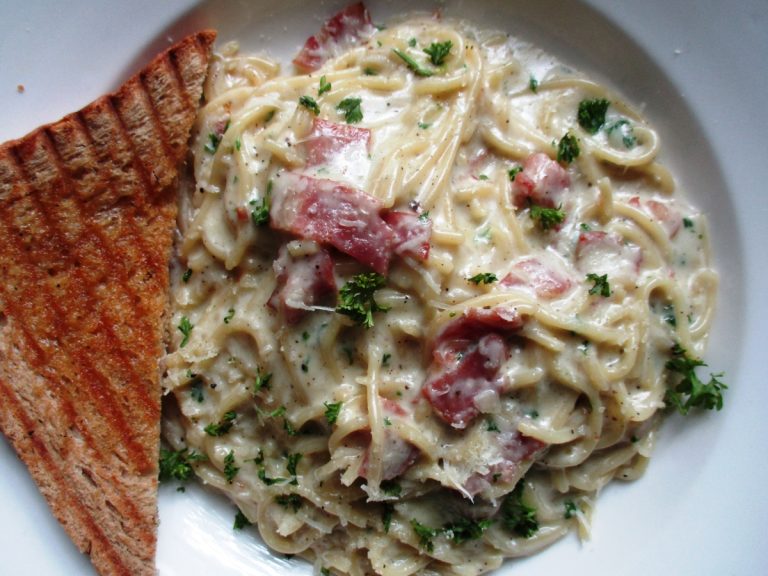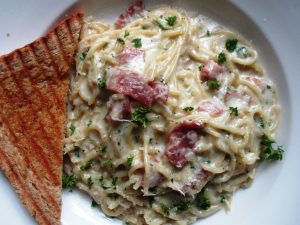 The Spicy Coriander Fish, Mathangi says, is an experiment gone wrong. A classic example for mistakes paving way to something greater. The corriander-spiked fish fillets come on a bed of mashed potatoes and a side of veggies and taste absolutely delicious. We fell in love with the fish that melts on the tongue like butter and the corriander flavor was simply heavenly.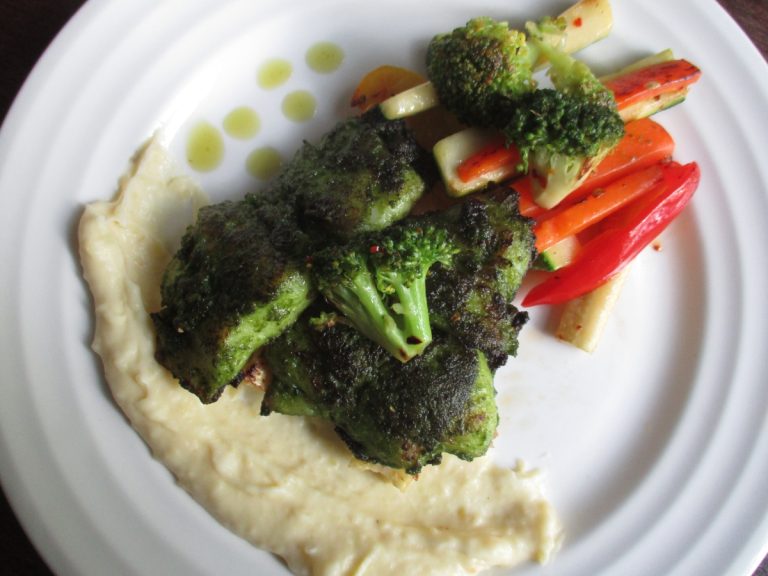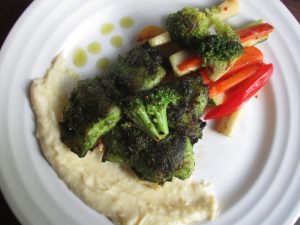 The mandatory
For desserts, we had a beautiful slice of Theobroma, a six-layered chocolate cake made Mathangi's way by Fresh Baked Goodness. There's cake, three types of mousses and a layer of ganache dusted with cocoa powder, what more do we need?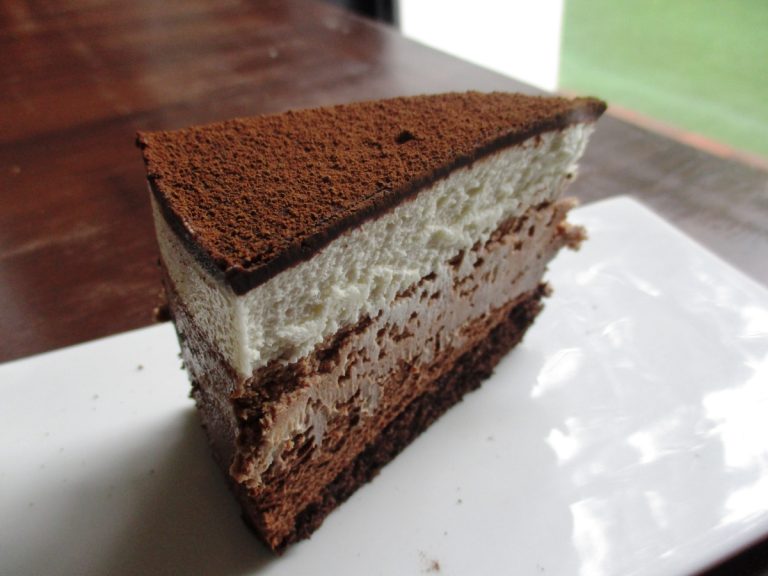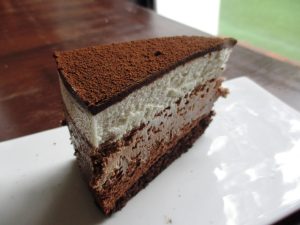 Our final dessert for the day was the Nutella Cheesecake that comes in a jar. An eggless Nutella cheesecake with an Oreo crumble base and topped with Nutella, the dessert is "Nutella in its all true form", as Mathangi puts it. We happily agree.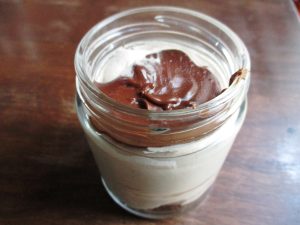 As we bid goodbye with promises to come back to visit Cheddar and try more of their amazing food, Mathangi gets us excited about their fifth year celebrations and the brand new menu they're going to launch for the occasion. Count us in, already!