Chef-Crafted Fresh Meals Delivered To Your Doorstep By Hello Green
Mumbai, 2018: With a vision to build a better community and connect people to 'real' food, mobile app for holistic health and fitness, Revofit has introduced its 'farm to fork' eatery, Hello Green. True to its motto 'Eat Right Do Right', Hello Green uses the freshest of produce – no chemicals, pesticides or GMOs – to make delicious salads, power-packed meals, soups and smoothies; while also being socially and ecologically conscientious.
Hello Green meals are good for you and the environment. The eatery minimizes its footprint by supporting small, sustainable farms that provide their best produce and adopting various practices across-the-board to maintain the ecosystem and enhance the community's way of life. These efforts include using electric bikes for deliveries and food boxes that can be recycled; donating 2% of bill amounts to NGOs, such as Akshaya Patra that addresses the issue of malnutrition by feeding underprivileged children, and Green Yatra that helps plant trees to create a green, pollution-free planet; and so on.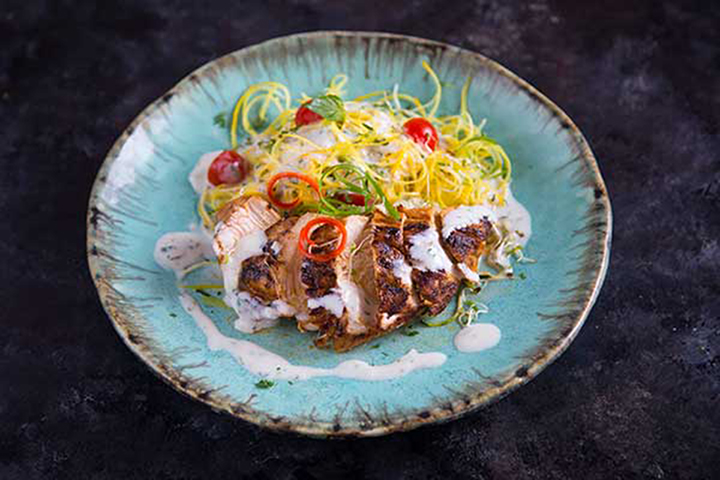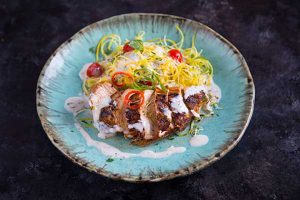 Moreover, its wholesome recipes and meal programs have been crafted by celebrated chef Vicky Ratnani, wellness expert Sunjay Ghai, and a group of certified Nutritionists. Nutritionist Aditi Shelar, whose expertise lies in Weight Loss, Diabetes & Lifestyle Management, found that people believe it's harder to stay astray from cravings during the workweek, that's why a lot of them have been committing to a service to ensure they eat good at least 80% of the time.
Hello Green's multi-format setup allows for online and offline consumer touch points, "The world is moving away from the traditional way of cooking and eating, in the same way that Uber has changed the way people move. The trend now is that a lot of people are moving away from cooking or trying to figure what is healthy and what isn't. This iswhere healthy food delivery services take off in India. Convenient, customized meal delivery, made for your goals, is the future of eating," said Sunjay Ghai, CEO, Hello Green by Revofit.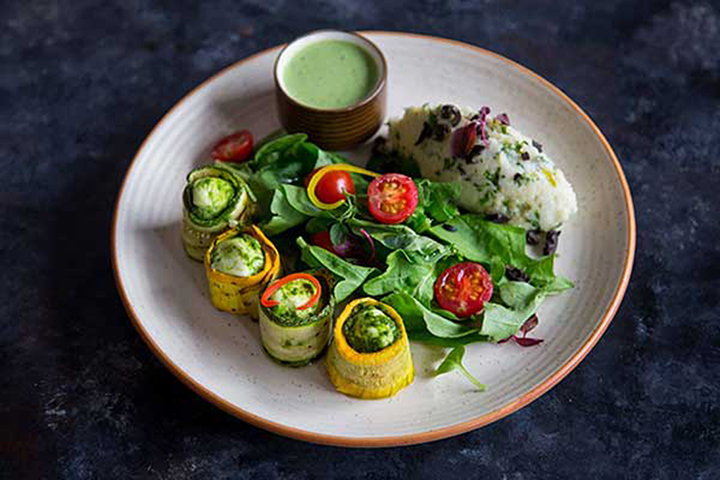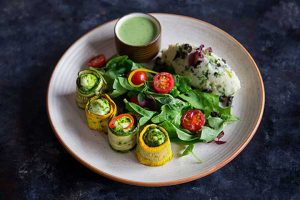 With a constant demand for a broader reach of services, Hello Green will soon cater to those that need clinical diets for health purposes. The eatery periodically launches programs, like a three-day Detox to reboot metabolism and reset biorhythms, eliminate toxin build up and inflammation. These programs are not juice cleanses or starvation diets with extreme restrictions, rather they integrate freshly-prepared items and superfoods, while limiting refined foods, to help people feel the best they possibly can in a promising way. Similarly, Salad Week where users get five different salads every day of the week, and the soon to be launched Keto meal plans.