Chef Anahita Dhondy Blew Us Away At SodaBottleOpenerWala With Her Big Bawa Breakfast Workshop
It's common knowledge that breakfast is the most important meal of the day, which means you definitely shouldn't scrimp (no matter how much you'd like that extra sleep). So, when SodaBottleOpenerWala Bangalore announced that they would be adding another meal to their menu – the Big Bawa Breakfast – we were stoked to try it out.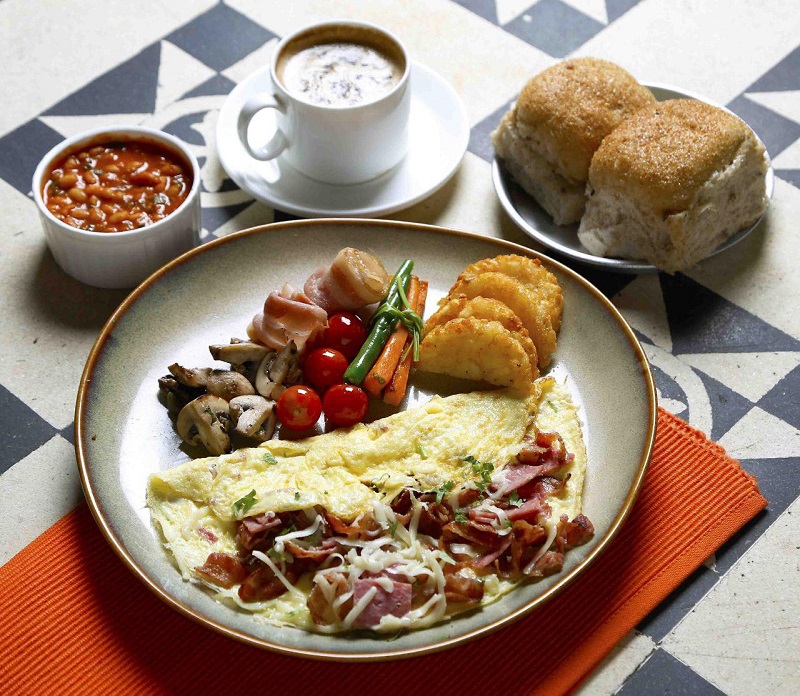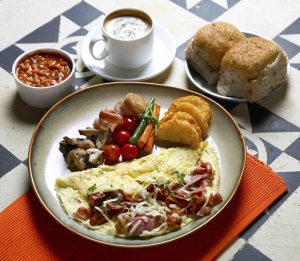 After the customary cup of coffee, Chef Anahita Dhondy immediately amped up the atmosphere with her charismatic personality and got us all enthused about the dishes she was about to demonstrate. Chef Anahita started off with a Parsi classic, the Mawa cake. Her step by step instructions ensured that even the most culinarily challenged had a chance at pulling this cake off.


Next up was the Ragi and Oats Pancakes, a healthy version of the popular dish which had been painstakingly curated by Anahita in order to create the perfect recipe for healthy, fluffy pancakes (we're definitely trying this one at home). Chef Anahita peppered the workshop with helpful tips (don't overactivate the gluten) so we might actually have a shot at recreating it at home.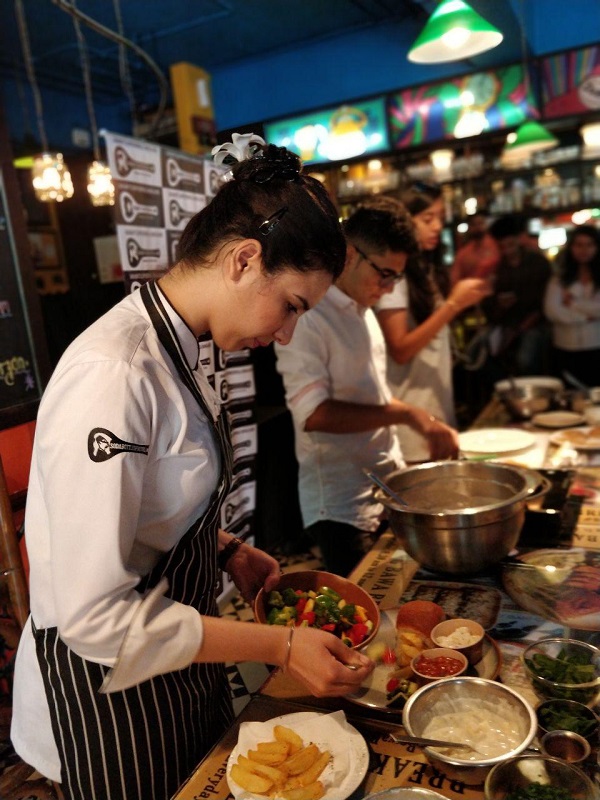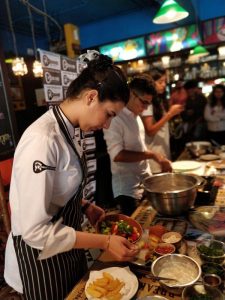 The last dish of the day was the Eggs Kejriwal (no political ties, don't worry) named after a Kejriwal who frequented the Willingdon Sports Club in Mumbai to get his egg fix. This delightful dish comprises of a piece of toast loaded with chillies, mushrooms, eggs, and a crateload of cheese (in 3 different ways, mind you) which is then popped in the oven for a minute or two.
Obviously, all this cooking had made us pretty hungry, and it's no surprise that the dishes were wolfed down in a matter of minutes and left us wanting more. Luckily, the Big Bawa Breakfast launched yesterday, so you can try out Chef Anahita's delicious recipes firsthand. As Ron Swanson wisely said, "Breakfast food is the best food."