Brace Yourselves Because Cheese Teas Are Coming!
It's been a strange year in the food industry. We've been subjected to some pretty odd combinations in the last couple of months some amazing (avocado chocolate) and some just outright bizarre (chickle, we're looking at you). Hold onto your socks because cheese teas have debuted in Singapore and against all odds, they seem to be quite good!
Cheese teas are being served at LiHO. According to sources, cheese tea resembles a macchiato, with a thick frothy layer of cream cheese topping off the beverage.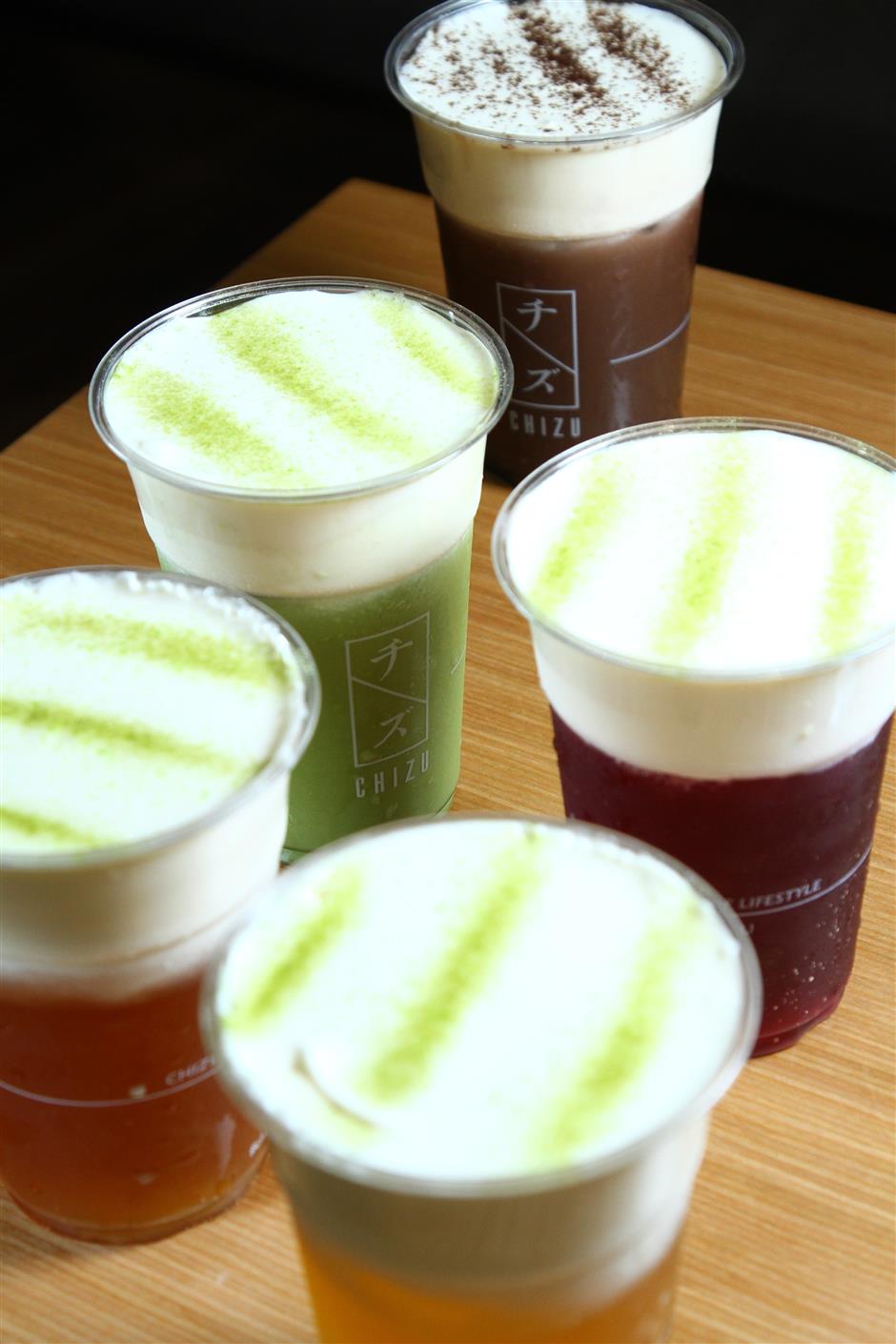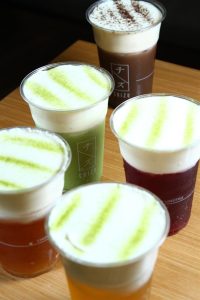 Similar to a macchiato, there are a number of ways to drink cheese tea – either by drinking the cream cheese and tea separately, through LiHO's specially designed cup lid, or by mixing cheese and tea together.
You have your cheese teas in a variety of ways. You can try it out with a hot traditional Singaporean tea, or you can sample a cold tea. You can even try out a cheese yam smoothie. It all sounds so intriguing – if I ever make it to Singapore (or if it comes here, Lord knows we love our tea) I'll definitely give it a shot.