Check Out The Spooky Witches' Brew Frappuccino By Starbucks
Made available in United States, Canada, Mexico and certain outlets in the Caribbean, Starbucks has launched a special brew for Halloween reports Food Beast. The beverage, a frappuccino called the Witches Brew, will be available only for a limited time. The report also says that the drink has been inspired by mythical creatures and looks quite apt for Halloween 2018.
Spooky Frappuccino By Starbucks
Starting off with a orange creme base, the Frappuccino is being served in a plastic cup to reveal the bright purple colour. The chia seeds act as bat warts and the colouring represents 'toad's breath'. The frappuccino is completed with a dollop of whipped cream and a sprinkle of green sugar that stands for 'lizard scale'. All in all, we feel it looks a bit out of the Harry Potter books but hey, who minds a popular fiction around Halloween?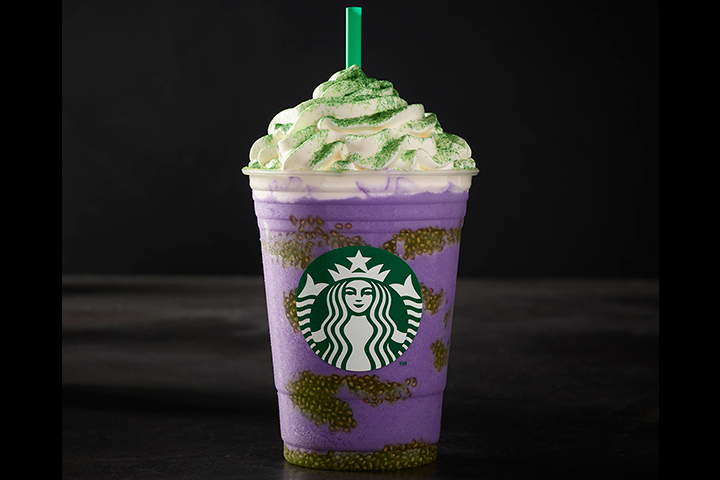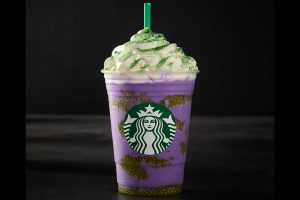 The Food Beast also goes on to say that the frappuccino isn't overly sweet as the sugar content has been kept at 53 grams per serve. So all those in the area where this lovely brew is available, do try it out and share pictures and comments below.
Images: Starbucks News