Check Out How Nestle Is Planning To Make Their Chocolate Healthier
Imagine a world where you can enjoy rich chocolate without worrying about calories and the sugar it contains. Nestle SA, one of the world's chocolate manufacturers, may just be able to make that world come to life; reportedly, they've found a way to reduce the sugar in chocolate by almost 40% while retaining the chocolate's original taste.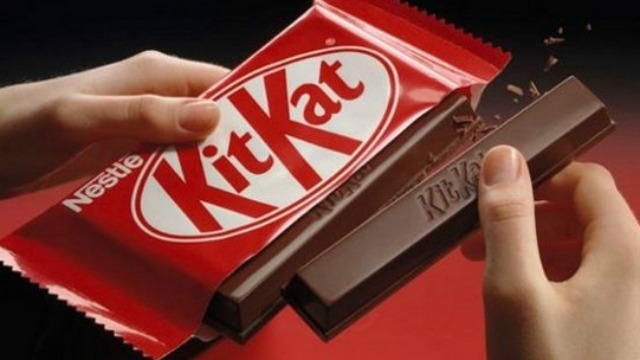 Altering Sugar
Nestlé's Chief Technology Officer Stefan Casticas revealed that the company has been working on altering the structure of sugar which will create smaller, sweeter sugar crystals.
The company is planning to paten the sugar reduction process which Catsicas has declined to go in depth about. However, he did comment that it is similar to making 'hollow' sugar crystals which will dissolve faster, allowing our taste buds to pick up sweeter tastes faster.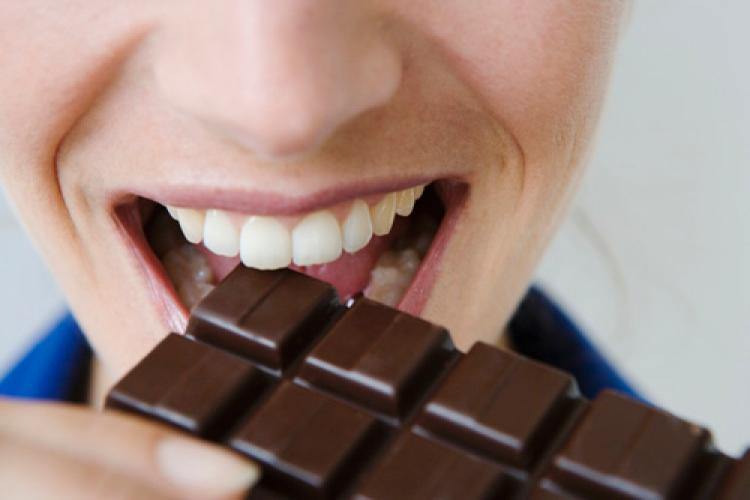 "We want people to get used to a different taste, a taste that would be more natural," Catsicas said. "We really want to be the drivers of the solution."
Casticas commented that Nestle would be cutting the amount of sugar in its chocolates by 40% by 2018. However, they will do this gradually so there aren't any drastic changes to the chocolate's taste.
This comes at a time when obesity and other diet-related diseases are on the rise. Paired with this is an increasing trend of consumers favouring healthier foods. Should Nestlé's efforts be successful, they could gain a magnificent edge in the chocolate market.