Check Out These Cheap And Best Restaurants in Chennai For Delicious Pocket-Friendly Food
Whether it's the beginning of the month or the end of the month, spending money on food is something we all do. It's just the way we work. We love our food and that means that we're going to find any way possible to keep eating all the good stuff we can get our hands on.
Right now, with the demonetisation happening and everyone running around like headless chickens, it's obviously a lot harder to find places that you can eat at for under Rs. 500. With the new notes still taking time to land in our hands, we're struggling to fill our bellies! So we've put together a list of places where you can find really good food for under Rs. 500 so you don't have to worry about anything, but feeding yourself.
Lemon Square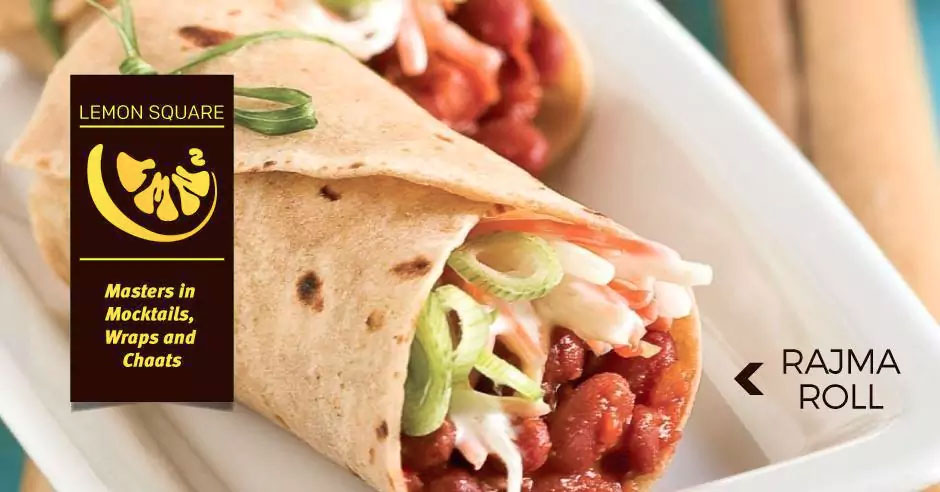 Everyone's favourite kind of affordable food is obviously the kinds that can be made fast and handed over the counter to you just as fast! Street food and fast food is the best way to save money and Lemon Square has just that and so much more!
Location: Semmancheri
Idli Xpress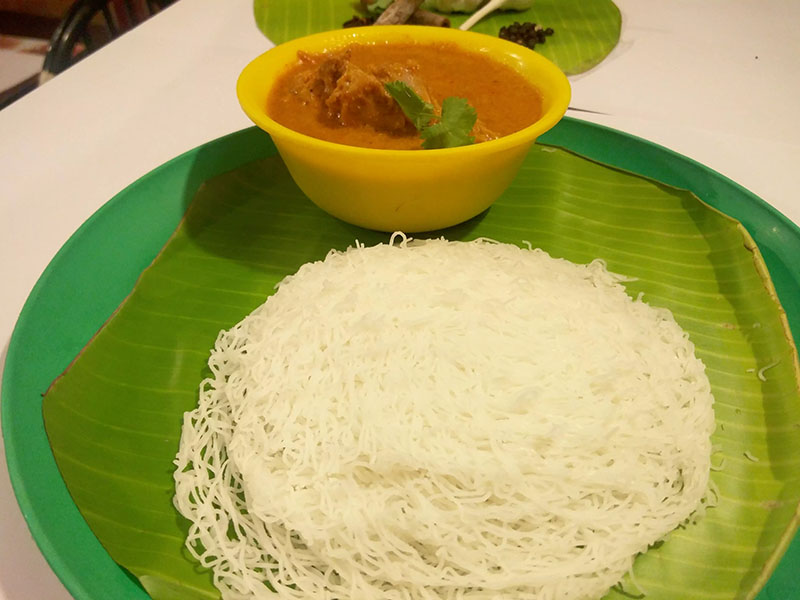 Delicious South Indian food can be found anywhere in the city, but with the high demand to be the best and to make the best, it's sometimes difficult to give everyone exactly what they want at a good price. Idli Xpress solves that problem with great food at great prices.
Location: Velachery
Pita Bite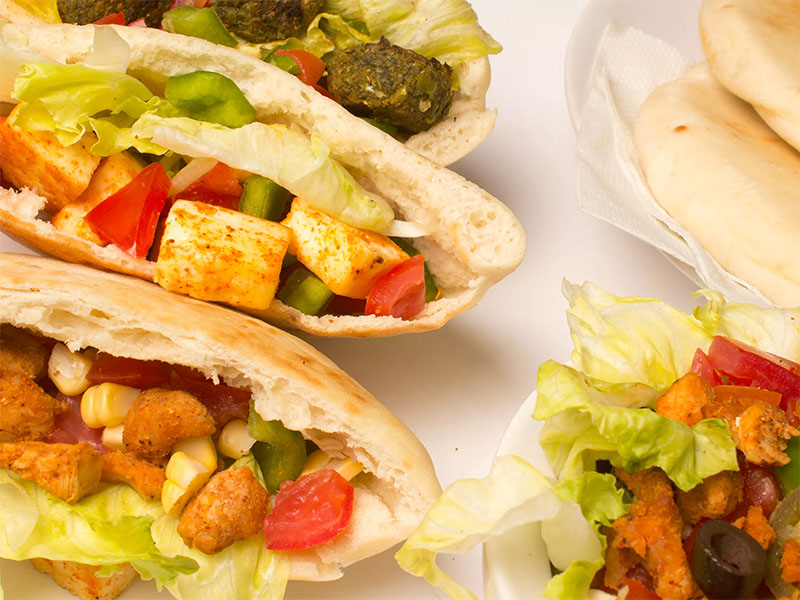 As the name suggests, you can get your hands on great pita bread styled food like shawarma and other Lebanese food. You can buy whatever you want and walk around while you eat it instead of having to sit somewhere to finish your meal. Isn't that the best kind?
Location: Mylapore
Oregano's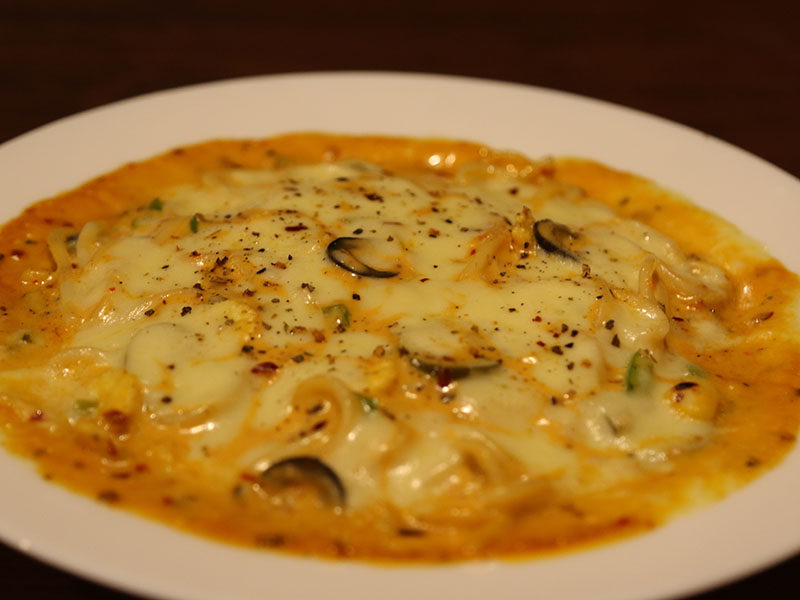 Rarely do you find affordable Italian food anywhere in the world, maybe besides Italy, but Chennai has its very own Italian restaurant with great food options! This vegetarian joint keeps it simple, but filled to the brim with cheese, just how everyone likes their Italian food.
Location: Kilpauk
Royal Sandwich Shop
If you don't know of this sandwich shop yet, then you must be new to Chennai. Royal is famous for its sandwich varieties, its explorations into the world of sandwiches nobody else has gone to before and basically giving the people what they want. Again, great food at great prices!
Locations: TTK Road & Kotturpuram
Kozhi Idli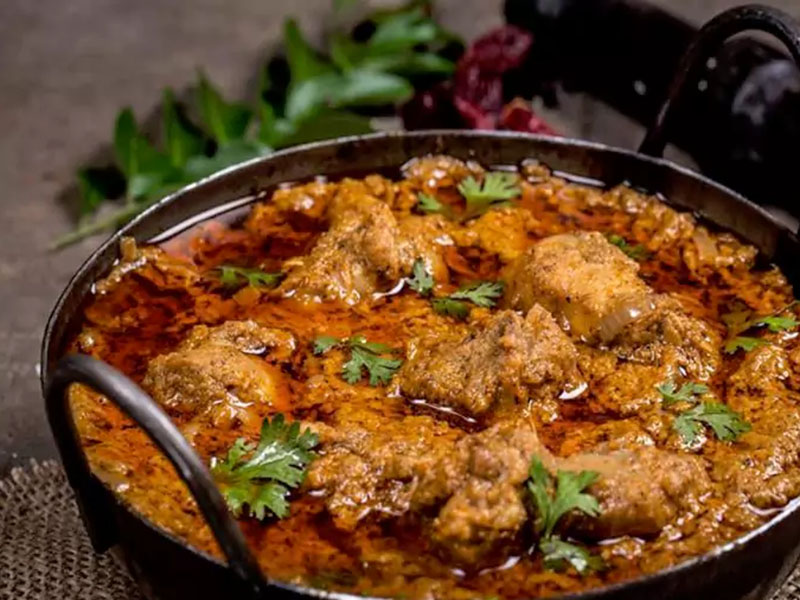 Think of all the chicken dishes you could get your hands on and now think of all the ways you want to eat the chicken curry you like and this place has it. From Kozhi Vada Curry to Kozhi Cheese Ball, the options are endless. And the prices are great too!
Locations: Adyar & Gopalapuram
Eggies Restaurant
Burgers, sandwiches and a whole lot of kinds of eggs to choose from, Eggies is heaven for those who like experimenting with different kinds of food. And while they are on the slightly more expensive side of 'pocket friendly', their prices won't make your heart stop.
Location: T. Nagar
Y Cook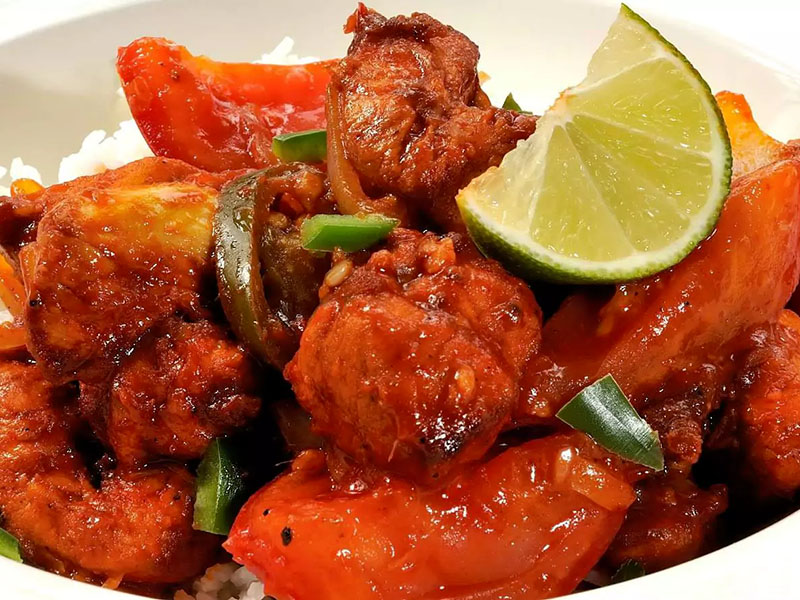 Ever had Sri Lankan food? Well, now is your chance! This restaurant is located in Besant Nagar and along with serving Indian food of all kinds, they've also got some Sri Lankan cuisine for you to try. Plus, who doesn't like to stuff their faces with idiyappams?
Location: Besant Nagar
World of Subs & Salads
Known as WOSS to most people, this joint serves all kinds of subs and salads (as the name would imply). Explore a different kind of sub menu and pair it with a salad or just have a healthy meal, either way, it's good for you and your wallet.
Locations: Thiruvanmiyur & Karapakkam
Andhikkadai
Breakfast is the most important meal of the day and this quaint spot provides with just that. Their menu is simple and filled with South Indian favourites. Plus, it's a great place for vegetarians to get their fill. Don't worry, they do have non-breakfast items on the menu too!
Location: Velachery
Fusilli Reasons
Another vegetarian Italian restaurant in the city? How will you choose now! They've got a different variety of dishes on their menu, but it's still great and easy on your pocket, so don't fret.
Location: Kilpauk
Nair Mess
Let us tell you something about the Nair Mess: it's a Chennai institution. They've been around for years and the quality of their food has never wavered. It's delicious and it's quick and most importantly, it's affordable for the common man.
Location: Triplicane
Nungambakkam Chaat Corner
If you've been in Chennai long enough, you'll have seen how this chaat shop has grown from being a push cart to having a place right there on the main road. The chaats are extraordinary and so affordable, that if you don't visit them even once, you're making a mistake.
Location: Nungambakkam
Mid Street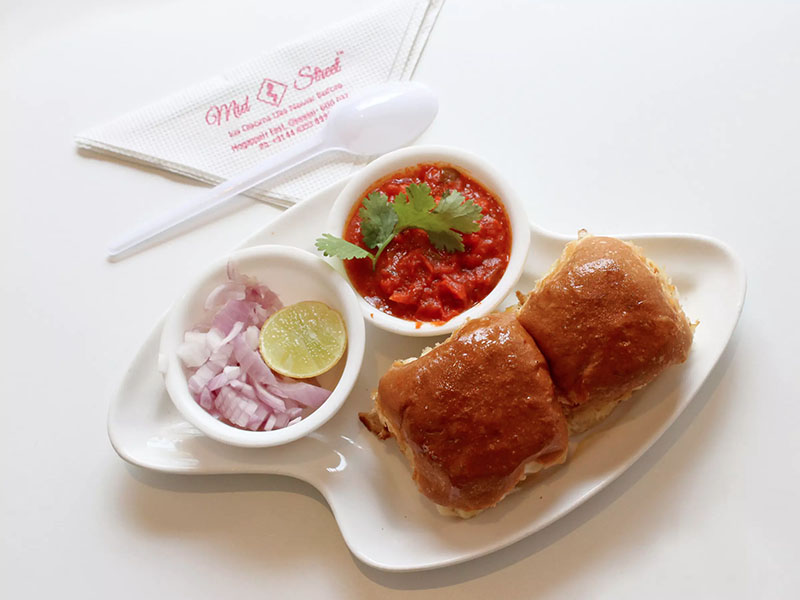 Affordable street food isn't anything new, but affordable and good quality street food is. That's where Mid Street comes in. With their vegetarian dishes and a large fan following, they have a lot to choose from and dishes that will make your head explore, in a good way of course.
Location: Mogappair
Kailash Kitchen
Do you like Tibetan food? Then you're gonna love this joint. Not only are their prices easy on your pocket, the food is great and the service is even better. Head on over today!
Location: Choolaimedu