Check Out Beyoncé's Latest Addition To Her WTRMLN Line
In 2016, Beyoncé advertised for a number of cool refreshing summer drinks. From controversial lemonade to an enterprising watermelon water line, the pop star caused quite a stir. While the former was the singer's much debated music album, the latter was a cold pressed juice company called WTRMLN WTR that Queen Bey invested in.
Now, almost a year later, Beyoncé is all set to take WTRMLN forward – not that it needs anything more than the Queen's face – by introducing three new flavors, or as they're being called, "BLNDS." Turns out vowels are almost as harmful as carbs. Kidding!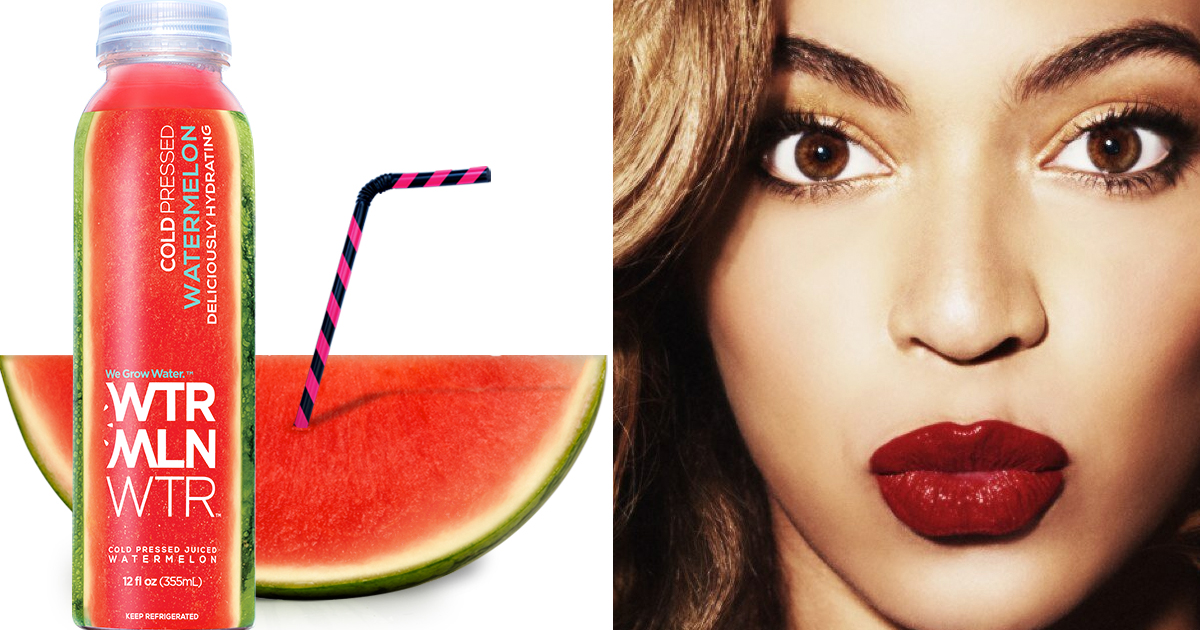 Anyhoo, each of the three BLNDS will feature the signature WTRMLN WTR's base of watermelon flesh and rind with a variety of added flavours. The three new cold pressed flavours that you'll be carrying around this summer are called WTRMLN GNGR, WTRMLN LME, and WTRMLN TRT CHRRY, and each is made with organic juices and organic minerals.
Beyoncé said of the new additions, "Congratulations to my partners at WTRMLN WTR. I applaud the innovative female leaders at WTRMLN WTR, who inspire us with their creativity and their true commitment to elevating our community and culture." And with that, we already love the new line of cold pressed juices! Take a quick look at the new juices.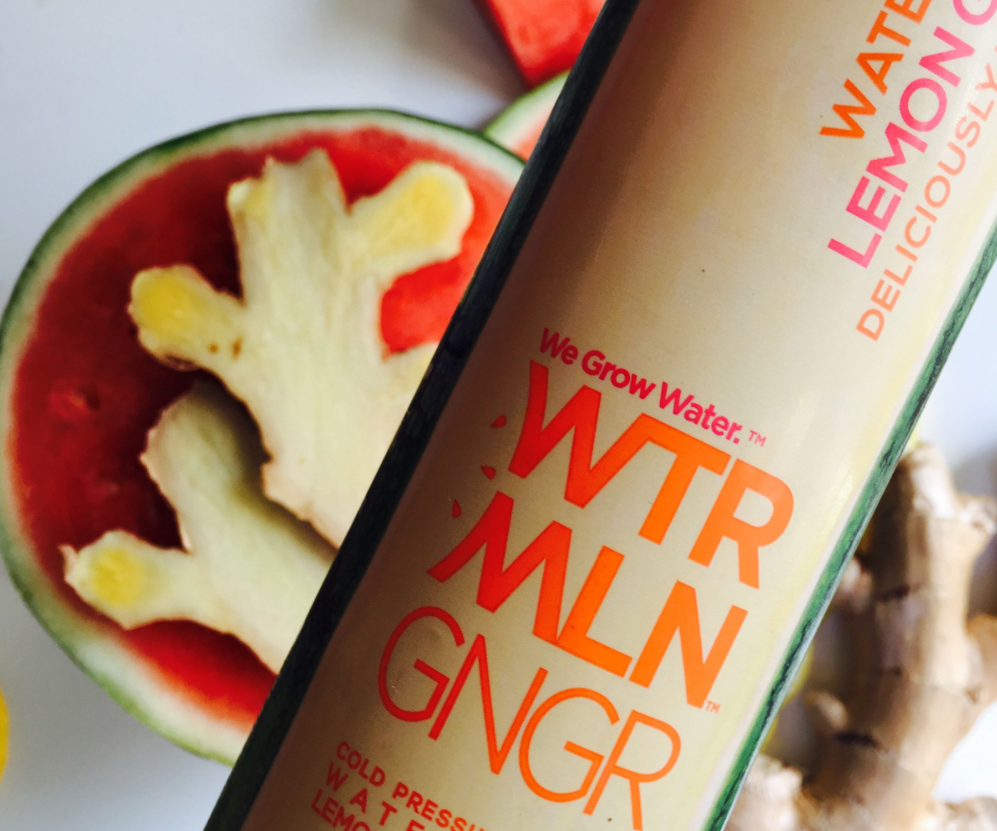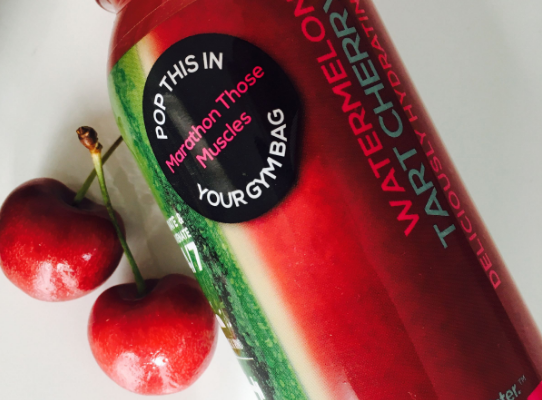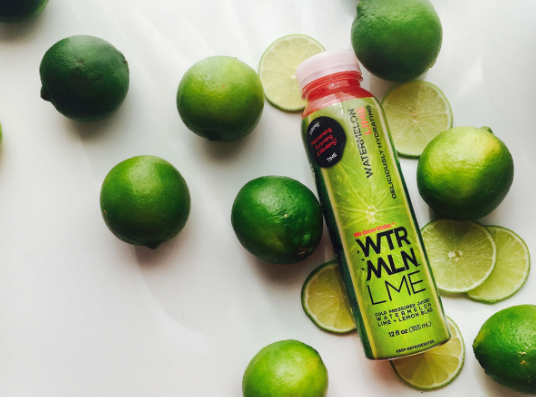 WTRMLN WTR's new products will be up for grabs only for a limited time and they're on sale now through July 2017 exclusively at Whole Foods Market. Each 12-ounce bottle costs $3.99, a percentage of which will go toward alleviating poverty through in communities around the world, courtesy Whole Planet Foundation.
Feature Image: PR Newswire