This Charming Cafe In Bhilai Employs Only Transgenders and Differently Abled People
Nukkad Teafe in Bhilai,Chattisgarh has been winning hearts all over by setting and example. They are teaching people that social causes and social skills are not just to be shared on social media, but to be practiced in real life.
The Chaitastic Teafe employees people with visual and speech impairment along with members of the transgender community.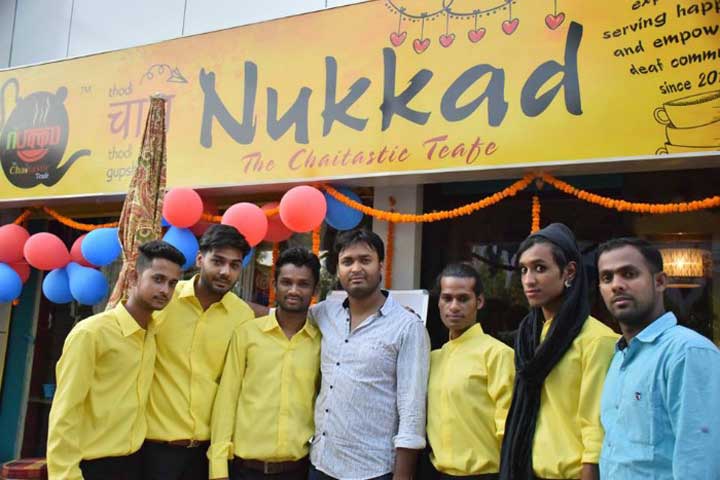 Apart from being a place where you can go an relax for awhile with a great cup of tea and a book, the place also encourages you to keep aside your phone. In fact, if you agree to deposit your phone till you are there, they give you a 10 per cent discount on the total bill! The eatery is trying to take you back to the days where you actually had a conversation and experienced the present moment. You could learn how to communicate in sign language, read books, recite poems, meet like-minded people, play board games, make new friends in the real world.
Its all about creating an atmosphere helps build better bonds and and richer meaning to life. The decor is very kitschy and tribal with bright colours and quirky fun decorations. Low seating with lots of comfy cushions give one a totally chilled out vibe.They have a wide range of speciality teas on the menu that are the talk of the town.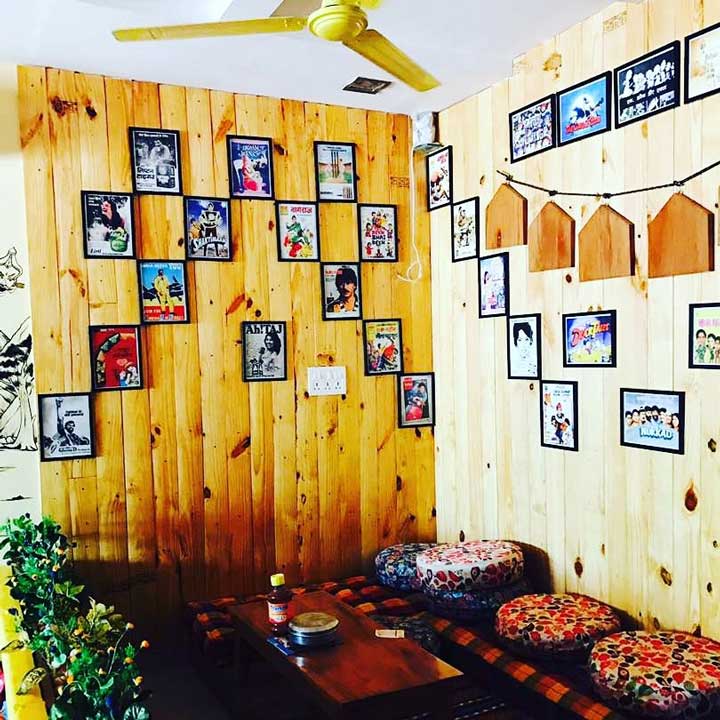 The café's owner and founder Priyank Patel not only wanted to help the differently-abled but also change their life. After working several years with many NGOs, he created a space where young people could meet, share ideas, form groups, and venture into something that would give an opportunity to these people to be self-reliant. He first started his first Teafe in 2013, and ever since then has been changing lives.