It's A Change Of The Guard For Coca-Cola With Kini Stepping Down For Krishnakumar
We all know that nothing remains constant, and all things change. This is exactly what's happening right now for Coca-Cola. The Coca-Cola Company and its Bottling Investments Group (BIG) have announced new leadership appointments for its India & south-west Asia Business Unit and Hindustan Coca-Cola Bottling operations.
T. Krishnakumar, who currently serves as CEO and south-west Asia regional director of Hindustan Coca-Cola Beverages, will replace Venkatesh Kini as President of the company's India and South West Asia business unit, Coca-Cola said in a statement.
ET had earlier reported that Kini's exit follows at least six quarters of low single digit growth at Coca-Cola.
Kini, currently president, India and Southwest Asia business unit, who has served the company for 19 years, has decided to leave the company and return to the United States to pursue other opportunities outside the Coca-Cola system, the statement said.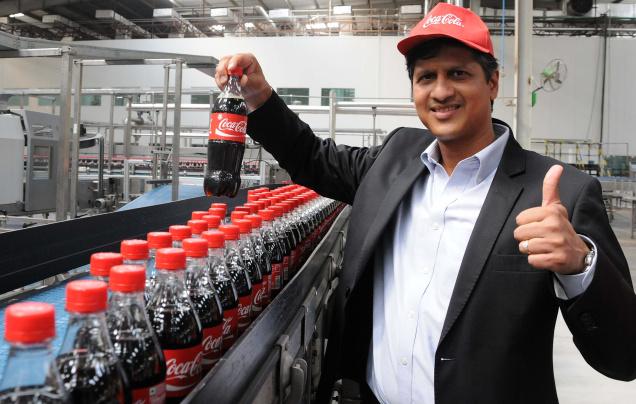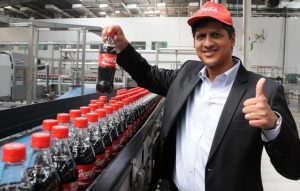 "Over the past four years, Venkatesh has had a significant impact on the growth and success of our business in this very important market, and laid the foundation for a winning team that will enable us to continue capturing the great opportunities that remain ahead", said John Murphy, president of Asia Pacific Group at Coca-Cola.
Venkatesh will remain with the Company until the end of July to ensure a smooth transition with his successor.
On the appointment of Krishnakumar, Murphy said, "KK is uniquely qualified for this role, having successfully led BIG's operations in India and South West Asia since 2009. He is a strategic, well-rounded leader, and has been a catalyst for expanding our portfolio and driving growth in every position he has previously held."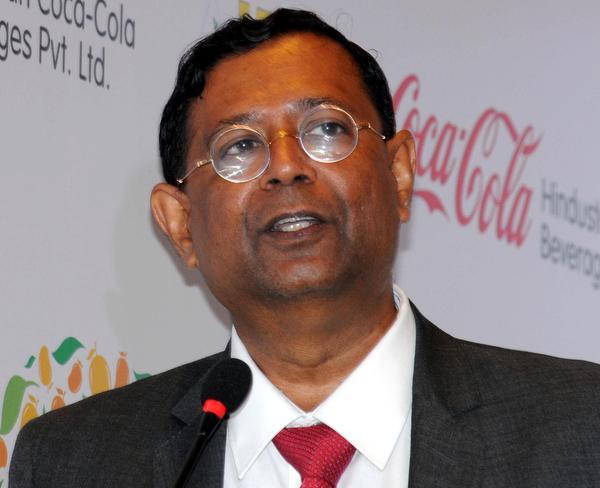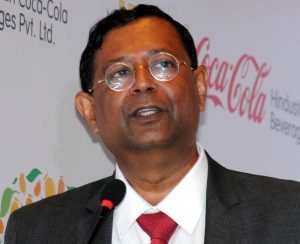 Vamsi Mohan, who currently serves as BIG's region director for Vietnam, Myanmar and Cambodia, will, in turn, replace Krishnakumar as South West Asia regional director for Hindustan Coca-Cola Beverages.
Let's hope that everything works out for the best, as we all know that Coca-Cola is high on my list of priorities!