Chancery Pavilion Notches up the Beer Game in Bengaluru with the Launch of Cavalier Brewery
Chancery Pavilion, the landmark hospitality chain in Bengaluru launched an unparalleled Australian craft brewery by Cavalier as a part of its gastronomic destination at 'Alchemy'. After bowling us over with the phenomenal menu, there are now some choice brews to pair up with the delicious fusion dishes.
Cavalier's foray into the country with The Chancery Group is set to entice the beer lovers in the city. Bangaloreans can now enjoy freshly brewed craft beer paired with sumptuous delicacies, all under one roof. Cavalier is reputed for its hand-crafted beers using the finest of seasonal ingredients and malts that give it a unique flavorful twist.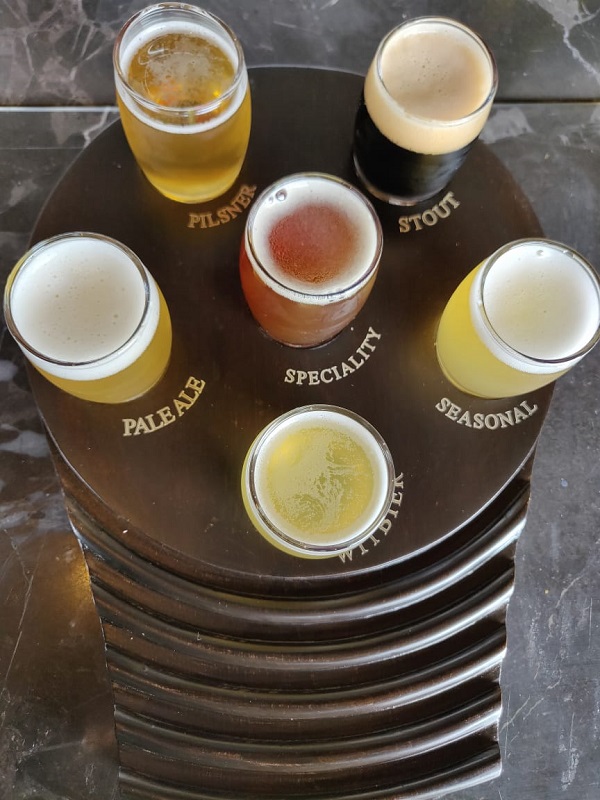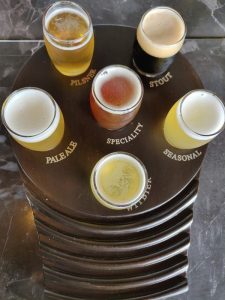 Some of beers available currently on tap are the Pilsner a deliciously crisp, malty beer with just a hint of fruitiness, from perhaps a stone fruit, the Witbier a lovely spicy and herbal brew, the Pale and the Stout. However, if you enjoy a good Gose, then you'll definitely want to try one of Cavalier's seasonal specialties, the Guava Gose! Described as a 'modern take on the traditional German-style sour wheat beer' this brew packs in a whole lot of fruitiness from the pink guava – we won't spoil all the fun!
Craft beers are currently pouring at Alchemy at the Chancery Pavilion, so grab the gang and try out the beer at the new microbrewery in town!