Celebrity Chef Wolfgang Puck Has Some Interesting Things To Say About Victoria Beckham's Appetite
World renowned celeb Chef Wolfgang Puck came up with one simple word to describe Victoria 'Posh Spice' Beckham's eating habits. Uptight.
Yes, Chef Puck, who's known for filling the who's who of Hollywood with decadent food recently said in an interview that the diva only ever orders spinach or steamed vegetables when she visits his exclusive restaurant in Los Angeles.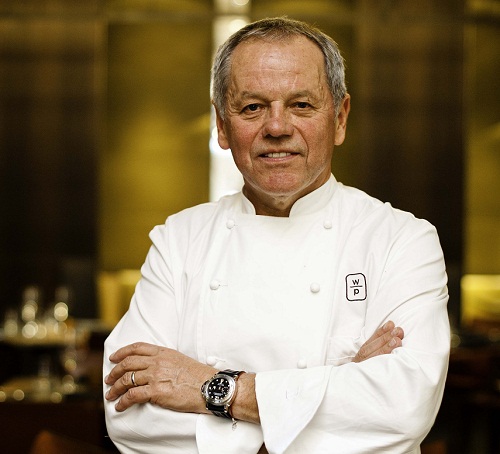 Yin & Yang
The 66-year old Austrian Chef revealed that the Beckham kin are regulars at his restaurant 'Cut' and that while Mrs. Beckham likes to stick the healthy steamed greens, her athlete beau dives into rich noshes cutlery first.
"David's there with a steak and she's there with vegetables… …she's uptight. Everything has to be right, she's not interested in talking to anyone", he described the couple.
Apparently, whenever the former popstar visits Puck's eatery with family, all the expert kitchen is asked to prepare for her is a plate of spinach with "a touch of salt". Meanwhile, her husband is a rather "straight eater", the Chef explains. So opposites do attract!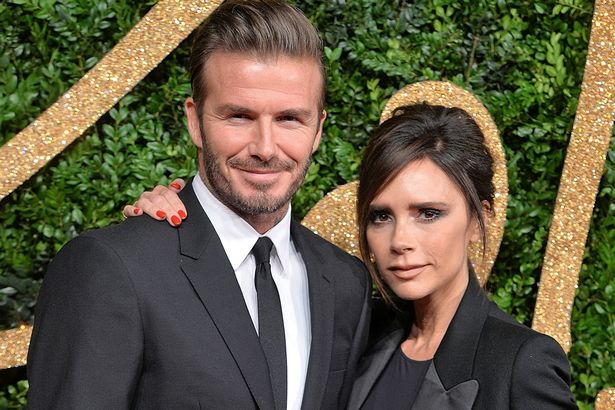 Social Etiquettes
Wolfgang Puck's first encounter with the Beckham couple was when he landed the catering contract at the Beckhams' 'Welcome to L.A.' party when the football star had been signed for the city's football team L.A. Galaxy back in 2008.
Puck also lauded David Beckham's socializing skills saying that he could "talk and talk" with the footballer for ages. Posh, on the other hand, has a "game face" for public appearances and isn't really interested in anybody else. Ouch.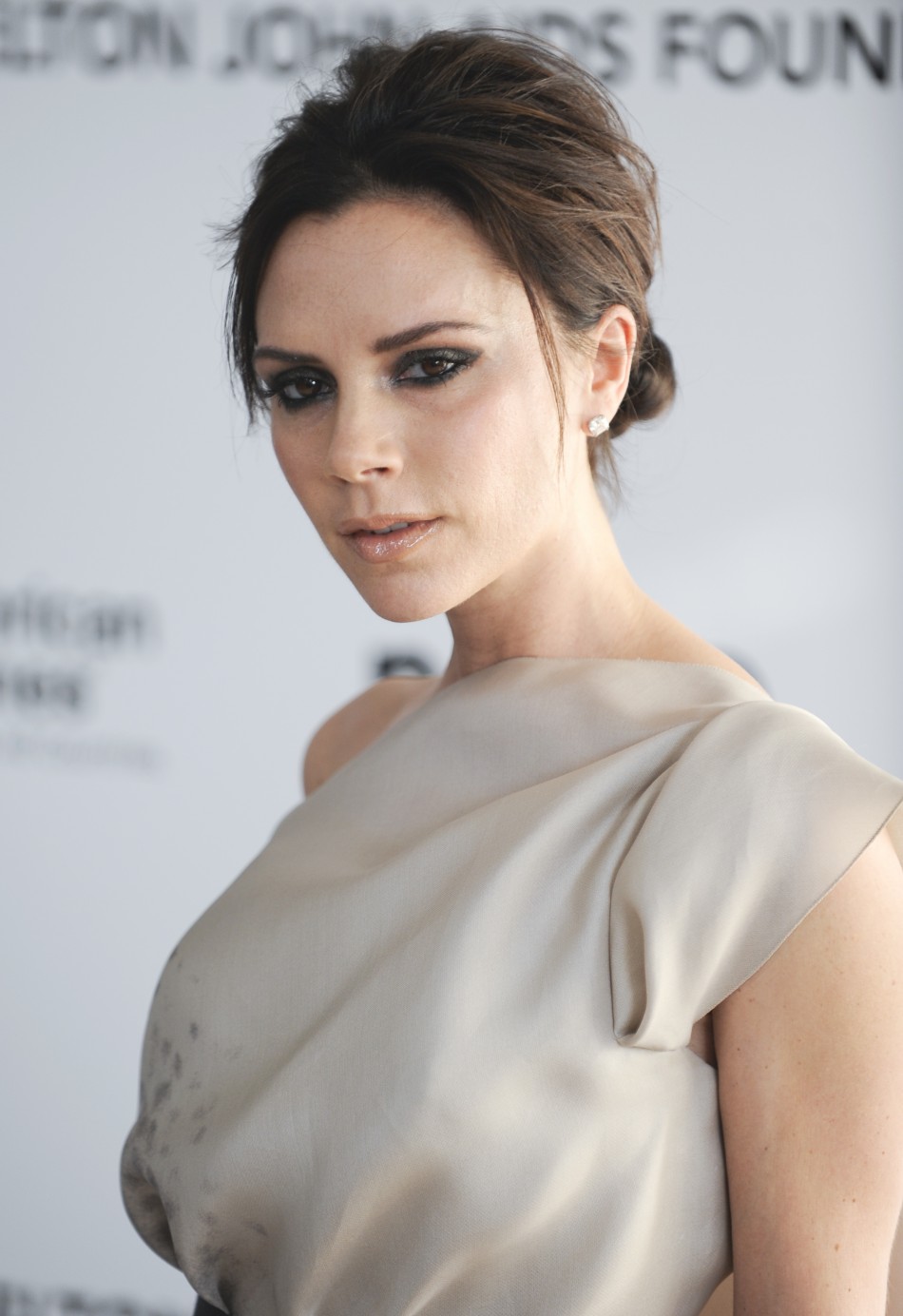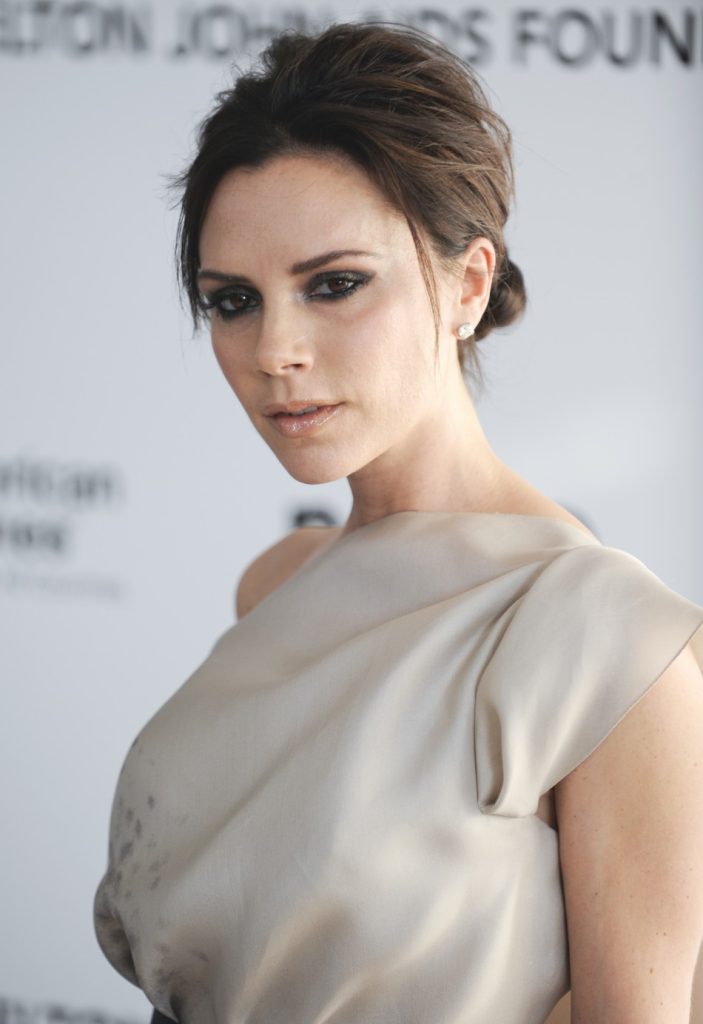 Well, what can I say? She'll tell you what she wants, what she really really wants! 😉