Celebrity Chef Anthony Bourdain Passes Away At 61
A celebrated chef, a talented host, and an exceptional human being, Anthony Bourdain is no more. The 61-year-old was known for various contributions to the food industry including numerous books and the iconic Emmy-winning show, Parts Unknown.
Bourdain's friend and French chef Eric Ripert found him unresponsive on Friday morning in his hotel room in France, where he was working on an upcoming episode of Parts Unknown. CNN confirmed Bourdain's death and disclosed the cause as suicide.
"It is with extraordinary sadness we can confirm the death of our friend and colleague, Anthony Bourdain," the network said in a statement Friday morning. "His love of great adventure, new friends, fine food and drink and the remarkable stories of the world made him a unique storyteller. His talents never ceased to amaze us and we will miss him very much. Our thoughts and prayers are with his daughter and family at this incredibly difficult time."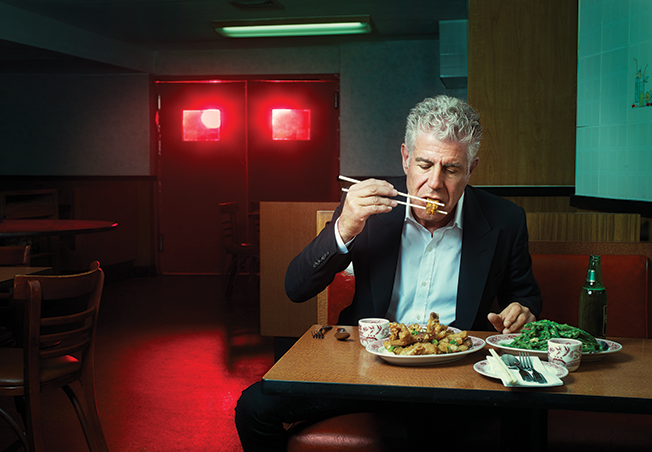 Image Source
As CNN rightly put it, Bourdain was a "master of his crafts". From putting together comic books and directing documentaries to unearthing the remotest of restaurants around the globe, he took his followers around the world with him. And man, are we going to miss that journey!
Season 11 of Parts Unknown premiered on CNN last month. But all we can say is that with Anthony Bourdain gone, many of the culinary sphere's parts are going to remain unknown.
Please Note: Suicide is a mounting problem around the world. It is the 10th leading cause of death in the USA, according to the American Foundation for Suicide Prevention. If you or someone you know needs help, call on these helplines.