Celebrate #WorldChocolateDay in Chennai At These 12 Great Spots
July 7th might be known as World Chocolate Day, but let's be very honest and admit that every day is chocolate day. This year marks 466 years since chocolate was first introduced into Europe by William Ho. In America, September 13th is Chocolate Day, which also happens to be the birthday of Milton S. Hershey, the man who founded the Hershey Chocolate Company.
But all these details aside, World Chocolate Day is a legitimate excuse to stuff your faces full of chocolate and not apologise even once for doing so. And to help you do just that, we did some hunting and found a few places in Chennai that you need to visit to get your chocolate needs. And if that's not enough, we've even got pictures for you to feast your eyes on (for now), just so you know what to look for when you get to the restaurant or café or chocolate shop.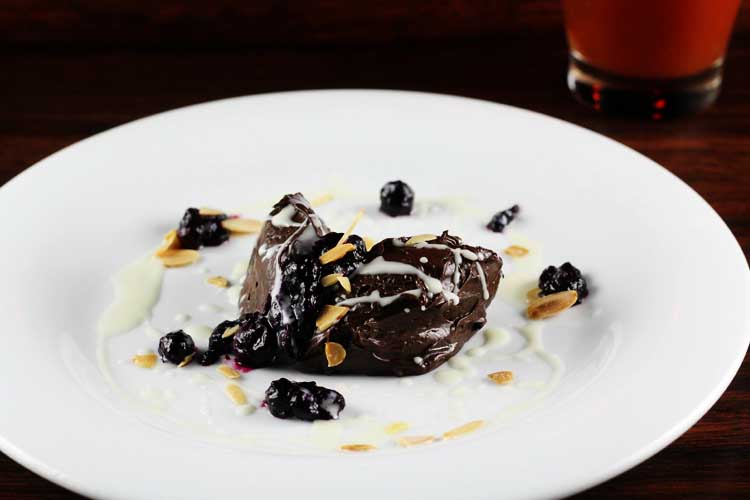 If you're going to stuff your face with Mousse Chocolate today, make sure it's the delicious one from Basil With A Twist. We're not entirely sure what makes it so good, but it's a treat for the senses. Skip the main course and go straight to the dessert.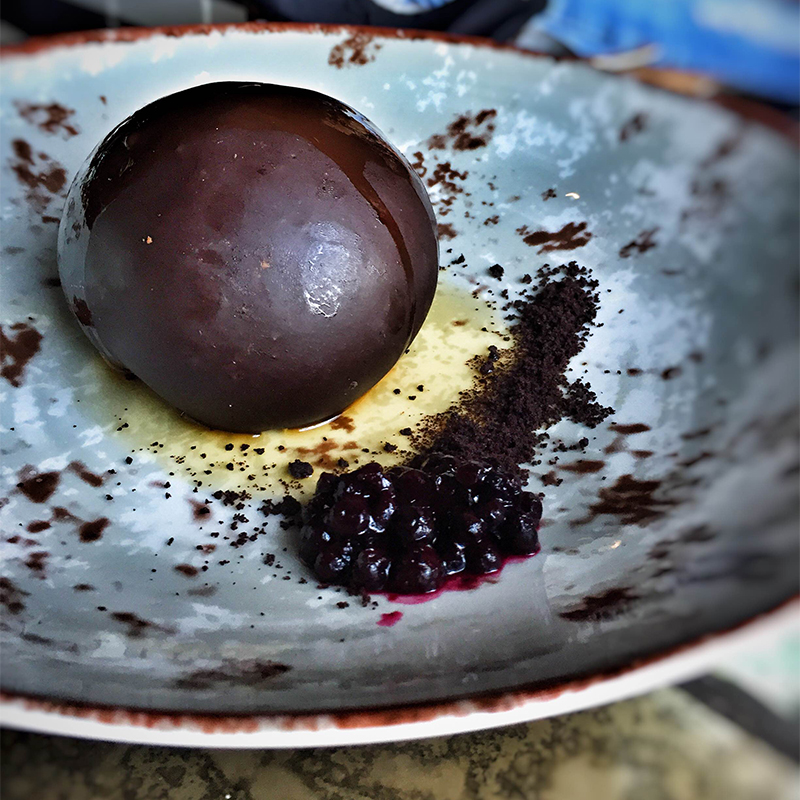 The latest addition to The Park Hotels in Chennai is their rooftop tapas and sushi bar, A2. Set up alongside Aqua, A2 is the perfect destination for delicious cocktails and small eats, but what they also have is this Dark Chocolate Marquise that will blow your mind.
You know what goes really well with seafood? Chocolate. And you know what Manhattan Fish Market serves that you can't miss? Chocolate Mudpie. There's always room for dessert, so eat to your hearts content and then dig into this delicious dessert.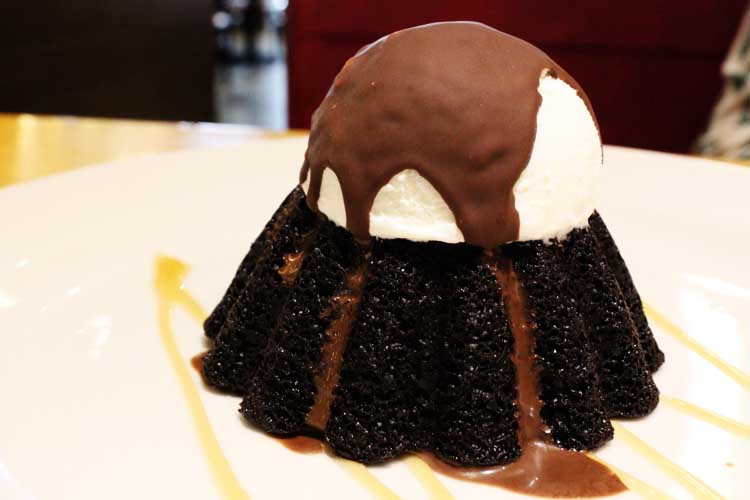 Think of the Molten Lava Chocolate Cake like a volcano. It's just waiting for you to cut into it and then you can watch the chocolate just ooze out and cover your plate. Hot, cold and delicious, what more could you ask for?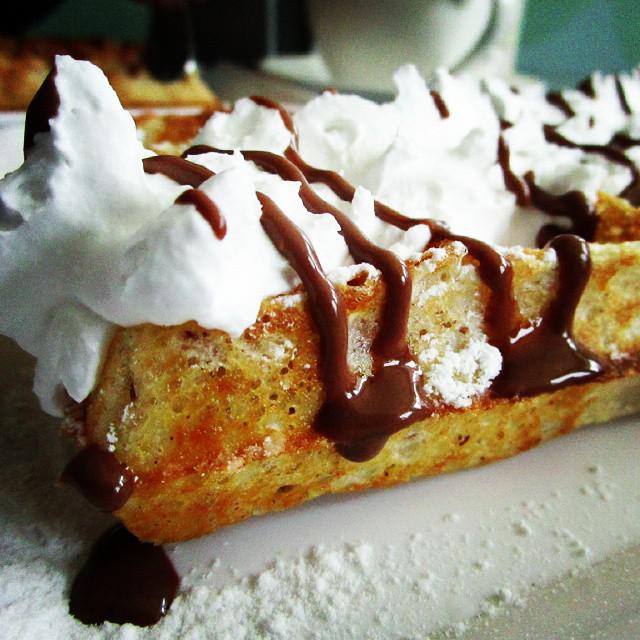 Belgium is famous for many things, but their waffles are definitely one that people are most aware of. So Waf O'Bel in the city will obviously bring you authentic and delicious Belgian Waffles, covered in chocolate and cream and all the good things in life.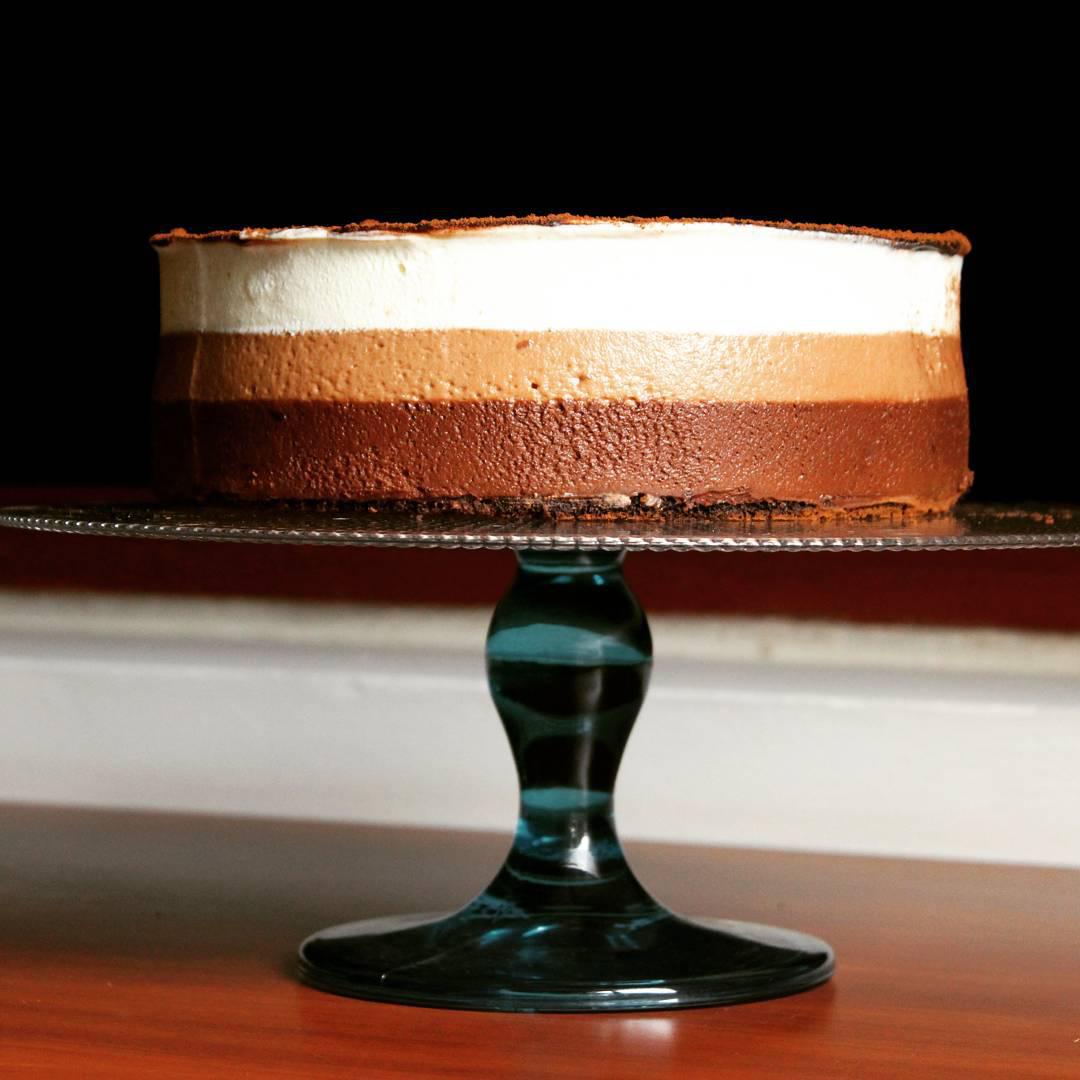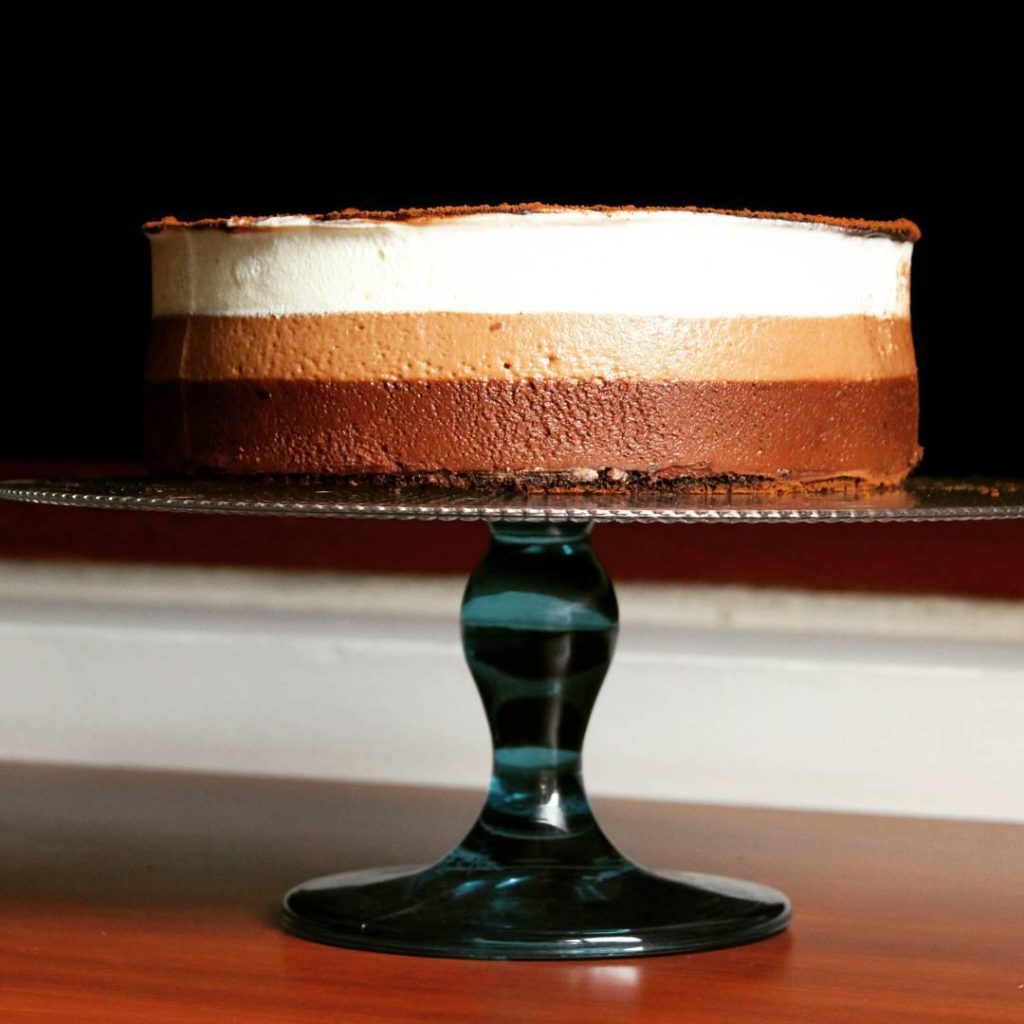 Brownies, cakes, bakes and cookies and so much more, you can get your hands on pretty much anything covered in chocolate at Fresh Baked Goodness. But we would recommend the Theobroma, because look at that cake. How could you not want a piece of that?
New to the cheesecake world, Chubby Cheesecakes makes delicious Nutella Cheesecakes that you might end up ordering every single day. Loaded with more than enough Nutella (yes, we know there's no such thing), this dessert will rock your world.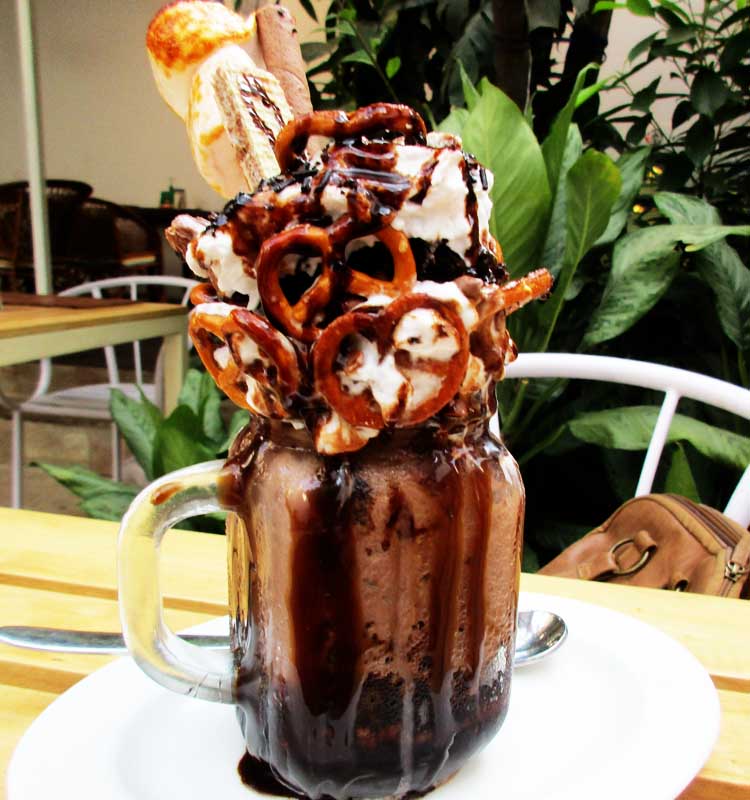 Not in the mood to cut up a cake and eat it? How about you slurp it up instead. Ashvita introduced their Monster Shakes not too long ago and they're selling like hot cakes! Get the chocolate one and make it a meal.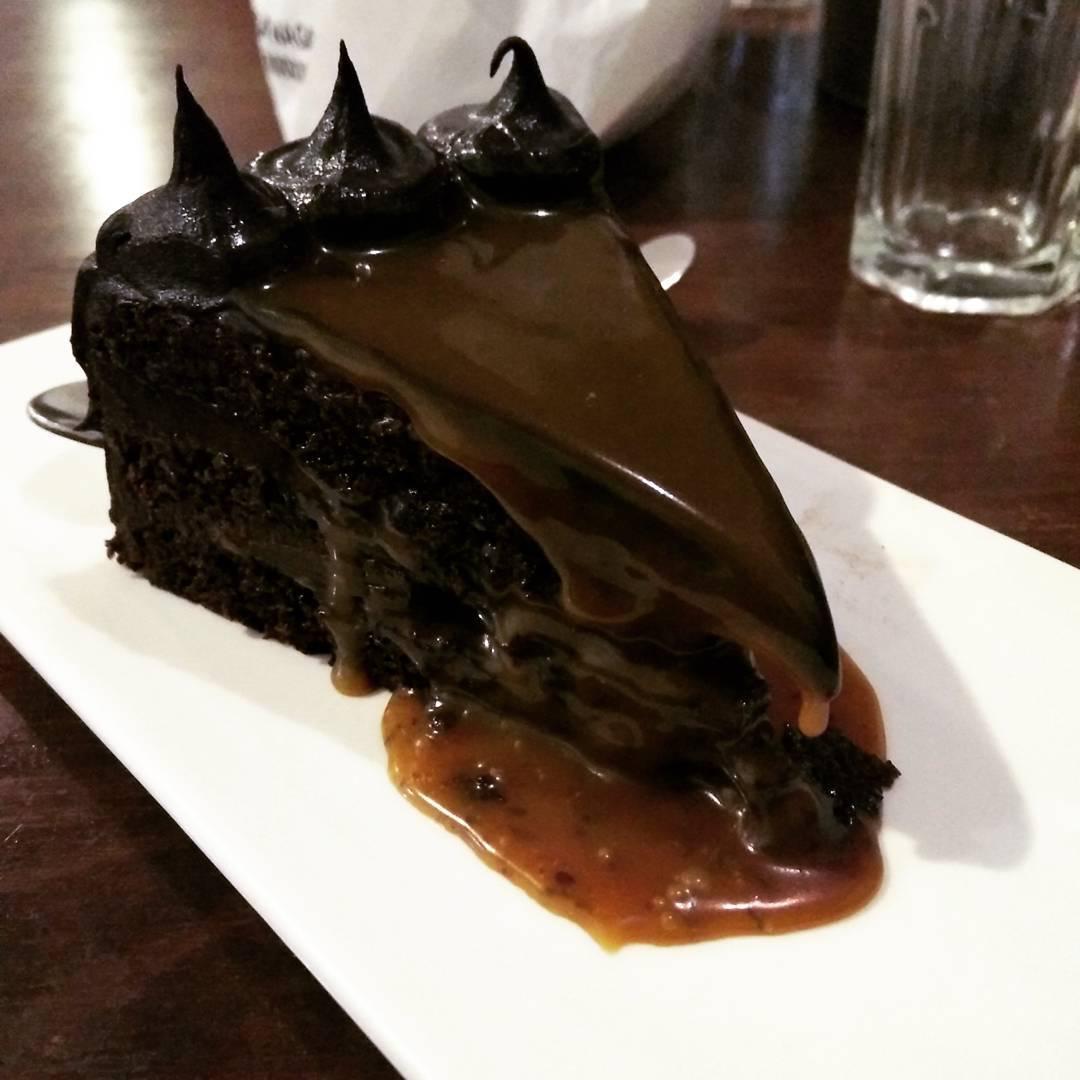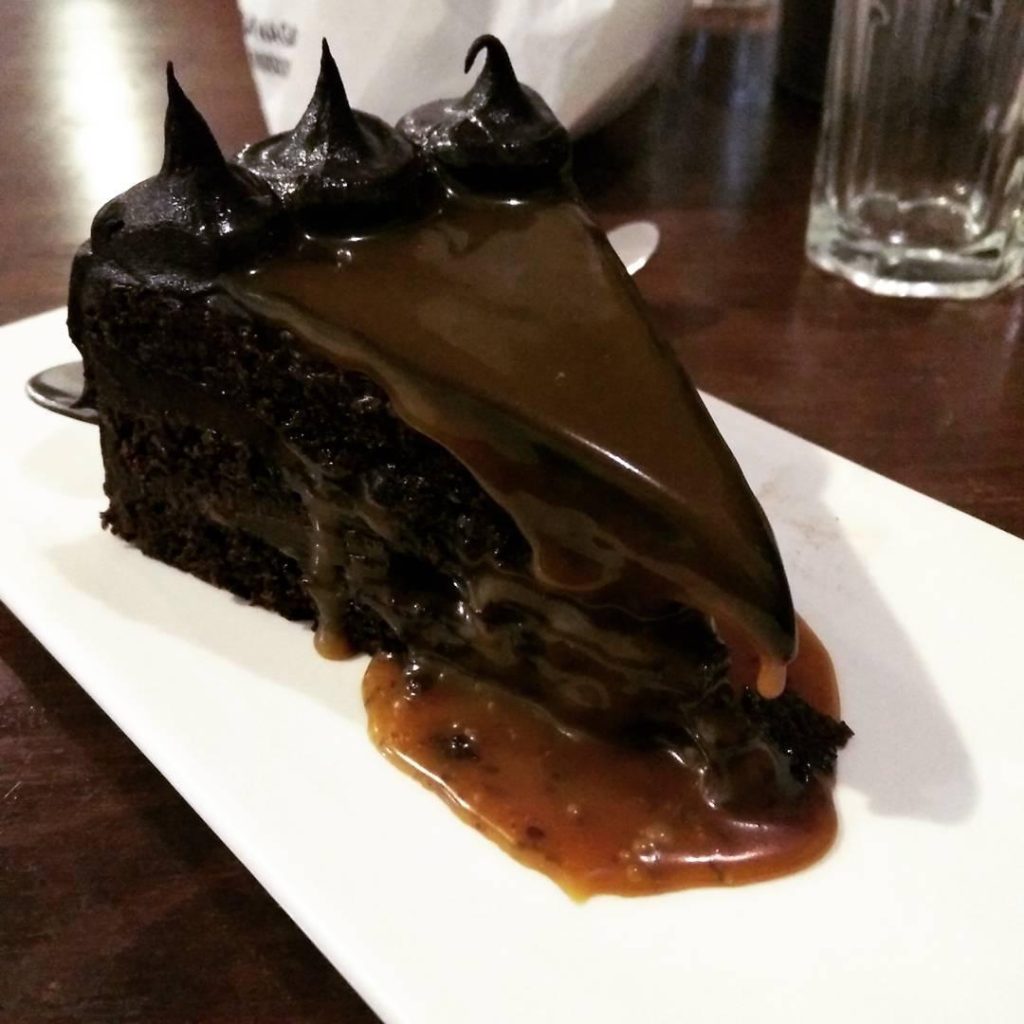 That Madras Place has always found a way to impress patrons visiting their restaurant and their Salted Caramel Chocolate Cake is no exception. That picture alone will make you want to visit them and try it out. So what are you waiting for?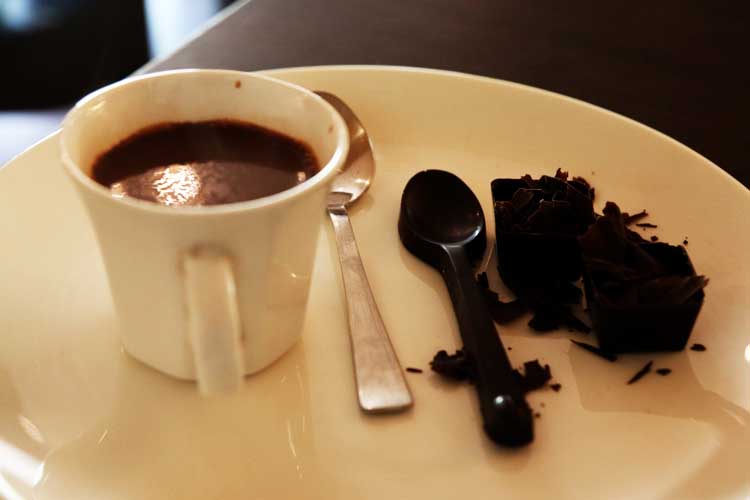 Popular in Pondicherry for their delicious chocolate concoctions, Zuka has definitely gotten the attention of chocolate lovers in Chennai. They have a life sized chocolate statue of Rajinikath as you walk in and their 54 Degree Celsius Hot Chocolate is worth the visit.
Asia Kitchen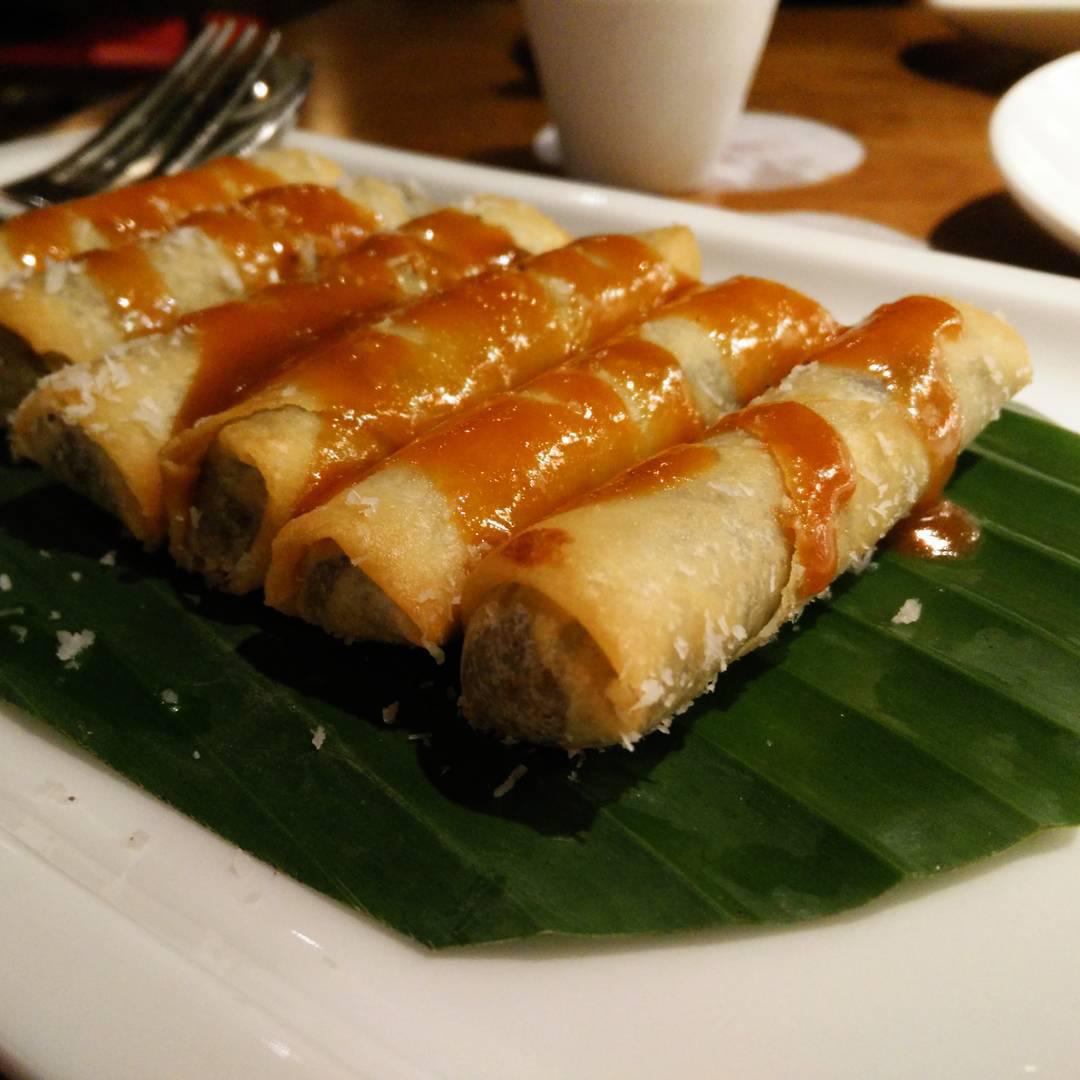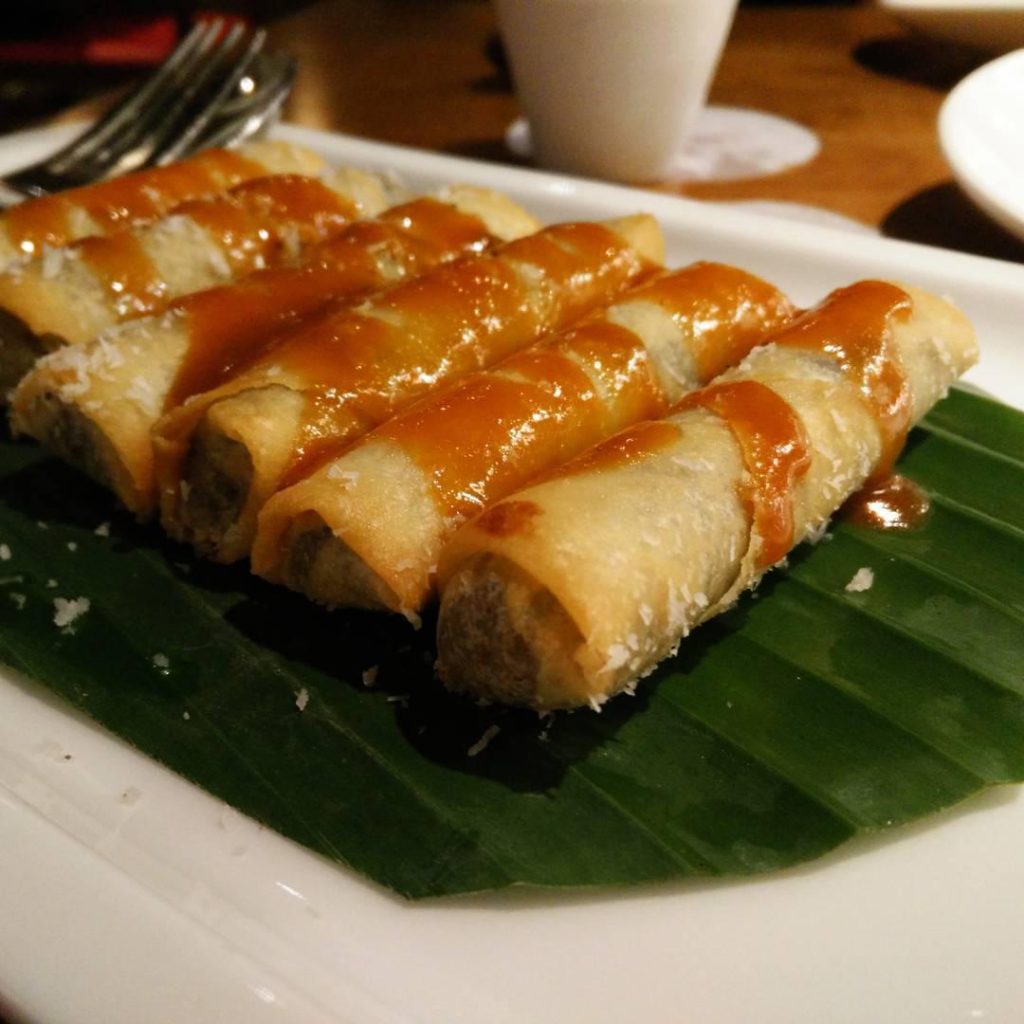 Chinese desserts come in all shapes and sizes and if fried ice cream is just not your style, try the Chocolate Roll covered in caramel, because it is technically a spring roll filled with chocolate that will pretty much explode in your mouth with each bite.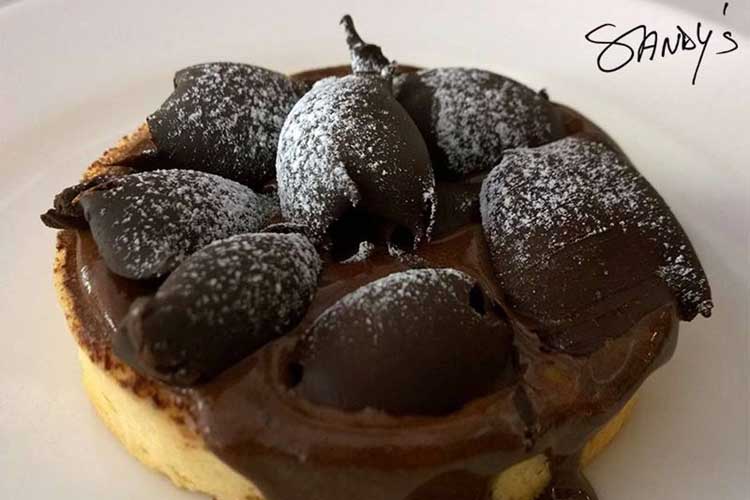 Another place that is 90% chocolate, Sandy's has everything on their menu that you need to try. Picking just one dish would be almost unfair, but their Tiny Chocolate Cake is so much more than the name would have you believe.