Celebrate World Whisky Day With This Delicious Cocktails Courtesy of Dewar's
India consumes half of the world's production of whisky, as per World Health Organization(WHO), so it's natural that the whisky loving nation will celebrate this World Whisky Day on 18th May, 2019 with great joy. To aid the celebrations, Jeet Rana, of Arth, Mumbai and having travelled to Dewar's distillery at Aberfeldy Scotland, with select bartenders from China, Lebanon and Philippines, due to his passion for the craft and whisky. So, whip up these amazing recipes this World Whisky Day!
Punch
Ingredients:
· 180ml Dewar's 12 year-old
· 90ml Sweet Vermouth infused with Assam tea
· 100 ml Lemon Juice
· 10-10 dash Vanilla & Spiced butter
· 75 ml Gomme syrup
Method: Put all ingredients and add big ice block. Stir gently and add citrus fruit slices. Serve in a tea cup.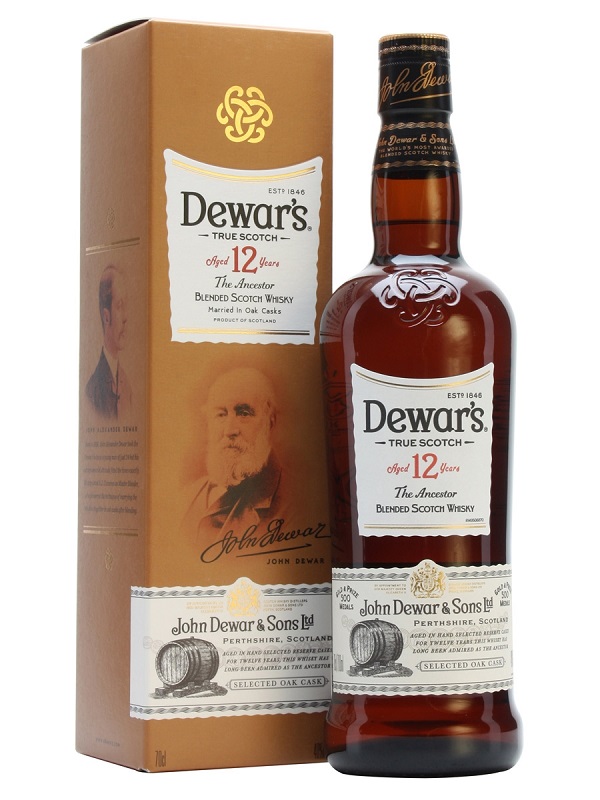 Glory Fizz
Ingredients:
· 15ml Spiced jackfruit syrup
· 50ml Dewar's 12yr
· 15 ml Lemon juice
· 2 drops salon
· 60ml Raw mango soda
Method: Put all the ingredients in a shaker and shake with ice. Serve in a Highball glass with block ice and top it up with Mango soda. Garnish with a Slice of mango sliced sous vide with honey