Celebrate World Music Day At Flea Bazaar Café In Mumbai
Music is not just an art but also speaks a language of tolerance and freedom. With this thought, the Flea Bazaar Café is all set to bring you a fantastic evening presented by Johnnie Walker and in association with Vh1 India where a plethora of artists will be performing on World Music Day.
Fete de la Musique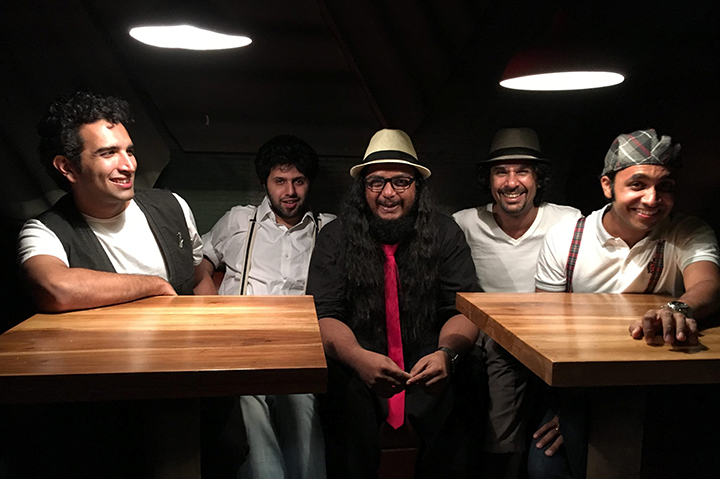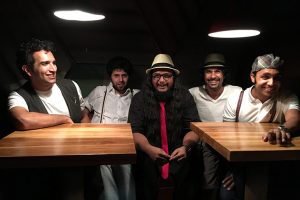 The music festival will encompass various genres, singer, song writing styles and music from different regions right from French to African. You will get to hear Ska, Reggae, Hip Hop, Rap and even up and coming artists. The highlights of the show are the bands – Vasundhara Vee Goes French, The Fanculos and the Swadeshi Crew.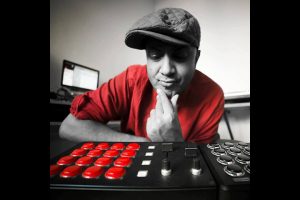 Anthony Cammaorta, Saurabh Suman, Andrew Kanga, Rhys Dsouza along with Vasundhara Vee will be creating African vibes that includes tunes by Amadou & Miriam, Bibi Tanga and Salif Keita.  The Fanculos will be playing a live set with some high energy ska, dub, reggae and funk. And that's not even all as DJ Uri and Swadeshi Crew make you groove with Hip Hop, Funk, Bass, Trap, Future Beats and Club Classics!
So dance, listen to awesome music and of course, eat away at Flea Bazaar Café!
Date and Timing: 21st June | 8 pm onward
Location: FLEA Bazaar Cafe, Unit No 5, First Floor, Trade View Building, Oasis City Complex, Mumbai