Celebrate the Sweet Taste of A Mother's Love with Fabelle's Signature Chocolate Creations, this Mother's Day
Make Mother's Day special and delight her with a thoughtful rendition of your memories with Fabelle Exquisite Chocolate Volcanoes. ITC's Fabelle, acclaimed for creating unique and tailor-made chocolate experiences for every celebratory occasion has reimagined every mother's love into limited edition chocolate creations that enliven the exotic ingredients.
These specially crafted chocolate volcanoes are available in three distinct flavours including – Apple Crumble Pie Volcano, Salted Caramel and Lavender Volcano and Madagascaran Vanilla bean and Ruby volcano, created by the Master Chocolatiers. Each of the three creations represents one stage of the maternal bond that the mother shares with her child.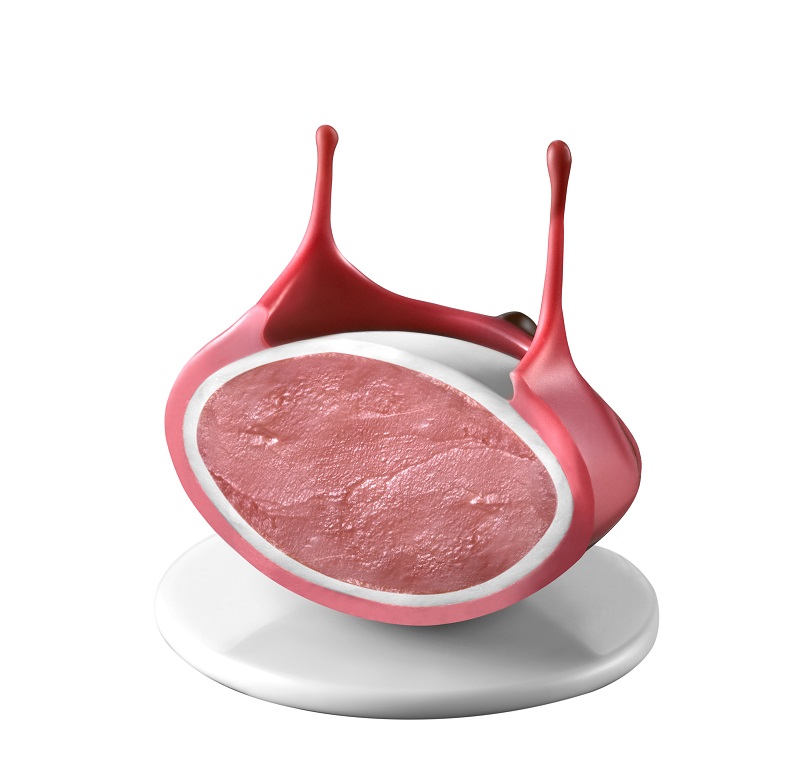 The comforting Apple Crumble Pie Volcano is moulded in dark chocolate shell with Fabelle milk chocolate stripes and is infused with chunky apple and cinnamon jelly, topped with buttery cinnamon crumble. This creation is a manifestation of the Salted Caramel and Lavenderwarm and undying love & affection that one receives from their mother in the early years of life.
The contrasting Salted Caramel and Lavender Volcano represents the teenage stage where the mother becomes disciplinary and protective towards the child, sweet but with a pinch of salt. The dark chocolate shell of this creation is filled with salted caramel and milk chocolate Lavender ganache coated with white and milk chocolate.
The Madagascar Vanilla Bean and Ruby Chocolate is a representation of the refined relationship between the mother and child during adulthood. This stage is represented with the refined taste of the creation that is made of Ruby chocolate with dark chocolate stripes, packed with Fabelle white chocolate, Madagascar Vanilla and Ruby Chocolate Ganache.
The special collection of delectable Fabelle Mother's Day offerings are aesthetically designed. The Fabelle Volcanoes will be available in a box of 3 and 6 at a price of Rs.425 and Rs.645 respectively. Consumers can place their orders as early as 5th May, 2019 onwards by visiting Fabelle's special Mother's Day here or walk into a Chocolate Boutique at select ITC Hotels mentioned below.
Consumers across Bangalore, Hyderabad, Mumbai, Kolkata, Chennai and New Delhi can place orders from the comfort of their homes and enjoy doorstep delivery.