Celebrate The Rich Culinary Traditions Of Punjab At Mustard
Known for their commitment to showcasing culture through regional cuisine, Mustard Mumbai presents Unsavoured Punjab, a food festival from January 23rd to January 27th, 2019. Taking their commitment a notch above, the folks at Mustard Mumbai have picked the flavours of Punjab for their upcoming pop-up to re-create the feeling of being home and offer a wholesome cuisine, which is integral to Punjabi ethos. Food isn't just food in Punjab, it is an unrivalled reflection of the history, culture and lifestyle of a robust land with an agrarian legacy going back to the Indus Valley Civilization. Naturally bequeathed with fecund fields, the culinary traditions of the Land of Five Rivers are simple, healthy and linked to the land.

What To Expect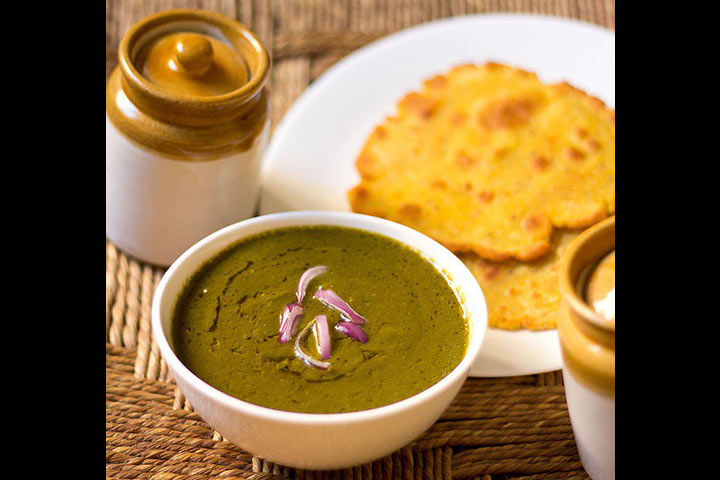 The menu has been hand crafted by two very diverse culinary professionals – home chef and food expert Sherry Malhotra and the iconic Bittu Meatwala of Amritsar.

Shimla girl Sherry, an expert on Himachali and United Punjab cuisine, discovered her love for food at age thirteen, learning the tricks early at her grandmother's kitchen. A pop-up specialist, she excels in curating home-dining experiences, and as Director – Host Relations at Indian Food Trails, is grooming regional home chefs for similar roles.

Complimenting her homely dishes are the street side stars of Punjab's culinary capital. Amritsari kulche-chhole sit side by side with the now legendary fish and goat specialties the late Davinder Singh Bittu passed on to his two sons. Fast becoming regulars in food festivals, ABC and Tarunpreet Singh continue to further their NWFP legacy with great aplomb in Amritsar and elsewhere.

Bring On The Food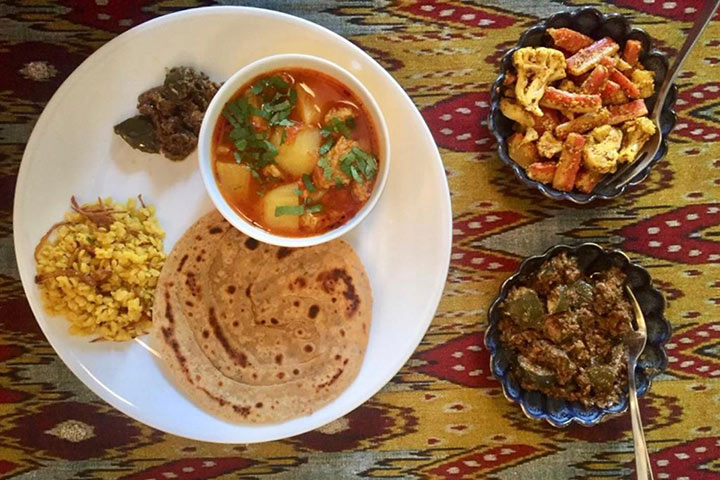 The menu is a profusion of sensual delights, of tastes, textures, sensations and aromas, some familiar, some not-so, all promising indelible imagery and lingering nostalgia in the wake of your visit. A fine balance of simple yet sumptuous delicacies, reminiscent of tribal traditions, smoky home hearths, and kerb-side treats.

With this edition of their Unsavoured pop-ups, Mustard restaurants is celebrating the spirited food-loving Punjab where an unshakeable affection for saag and kukkad is matched in equal measure with the love for desi ghee. Head over to Mustard to raise a toast to dhaba delectables, hearty home-style Punjabi favourites, and the big–hearted people they embody. Let's balle, balle!

Date & Timings: 23rd to 27th January | Lunch and Dinner
Location: Ground floor, Atria Mall, Dr. Annie Besant Road, Worli, Mumbai